It looks like each state and territory in Australia will have a different plan in place for children heading back to school in term 2.
And many schools have revealed they will put restrictions in place in order to curb any coronavirus flare-ups.
But it seems the general consensus from politicians and medical professionals is that the risk of infection among children in classrooms is low.
Here's what each state and territory is planning on doing…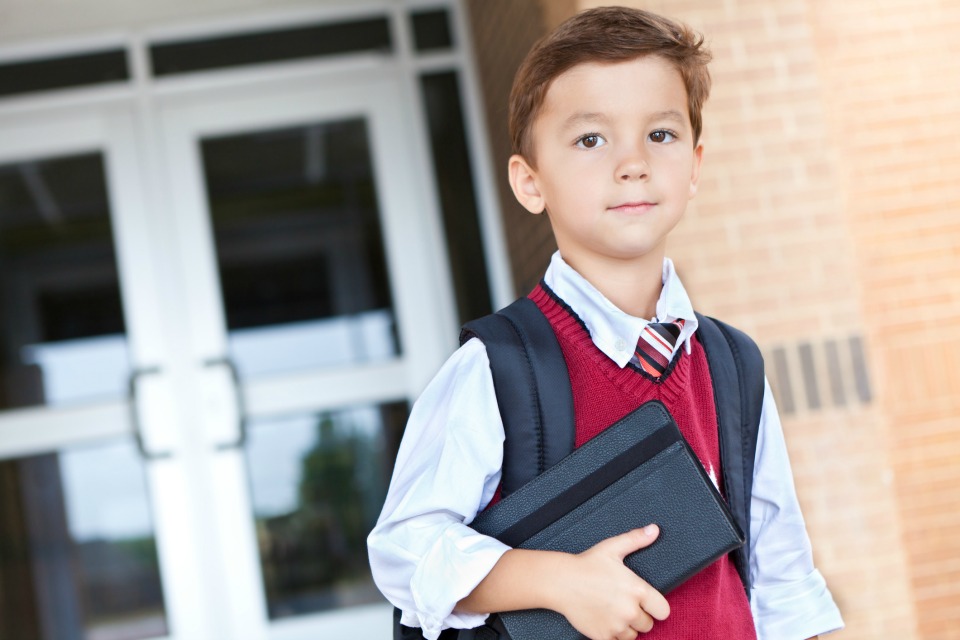 New South Wales
While term 2 began earlier this week, there have been two pupil-free days and school formally returns on April 29th for students.
The NSW government announced last week that they were planning on returning face-to-face teaching with kids attending one day a week from mid May.
On May 11, students will return on a staggered basis and each school will devise their own plan of how this will operate.
Gradually, pupils will start going to school for two days a week and then eventually five days a week with social distancing measures in place before things return to normal again.
It's not yet clear when students will return to school more than one day a week.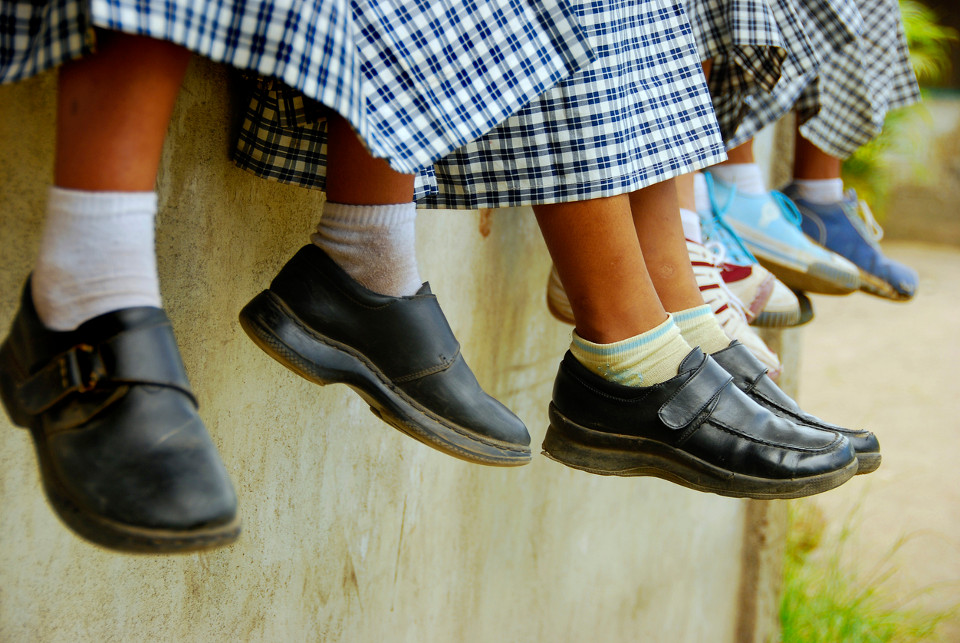 Queensland
Remote learning is in place for the first half of term 2 (until May 22) in Queensland. Parents are required to home school their children, however children of essential workers are able to go into school.
Victoria
The Victorian Government has encouraged students to learn from home apart from those who are unable to learn remotely. This will remain the case for the whole of term 2.
Western Australia
Schools will be open for face-to-face teaching in term 2 in WA. The choice is up to the parents on whether they will send their little ones in.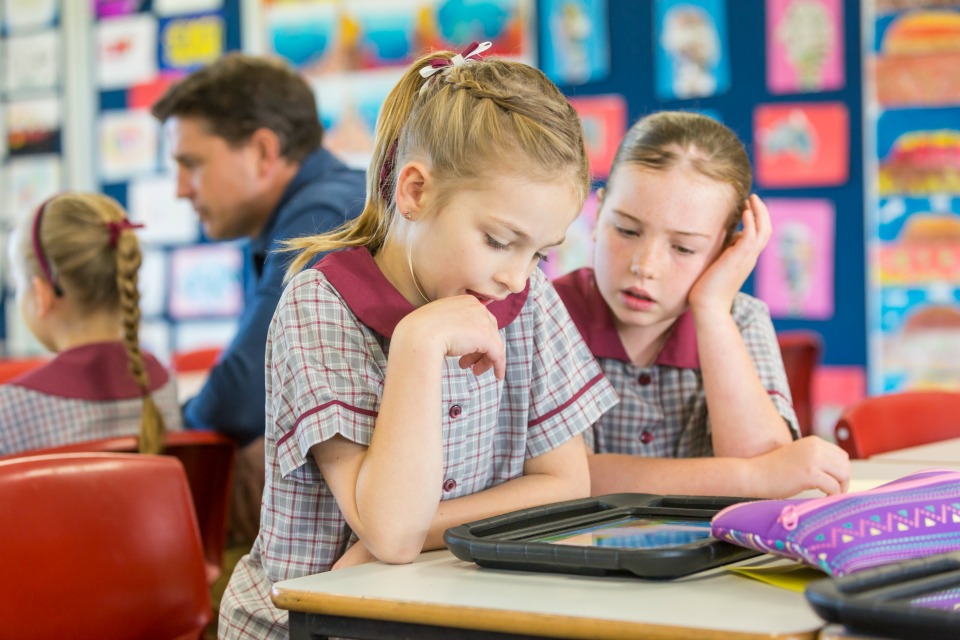 South Australia
There are currently low levels of COVID-19 transmission in South Australia so schools are not closed.
However, remote learning is available for students who have been kept at home.
Tasmania
Students have been encouraged to learn at home but for those who are unable to learn from home, schools are open.
Classrooms are to open soon for face-to-face teaching.
ACT
Families in the ACT will be logging into remote learning for the start of Term 2. Students unable to learn from home will attend 9 hub schools. The Education Minister has said that during the first four weeks of term they "will look at what a transition my look like" to face to face learning.
Northern Territory
Pupils in NT are physically attending school unless they aren't feeling well, but parents do have the option of not sending their children to school. However, they must be homeschooled.
Do parents have to send their kids back to school?
Not all parents are keen to send their children back to school, even while we appear to be flattening the curve in Australia.
Some feel the decision is too rushed while others may have someone that is immune compromised in the family.
If you're unsure about when your child should go back to school, we advise you talk with your child's school for more advise and information.
Why parents should take pressure off themselves while trying to home-school their kids
How to set up a classroom at home
Healthy Kids Lunch Boxes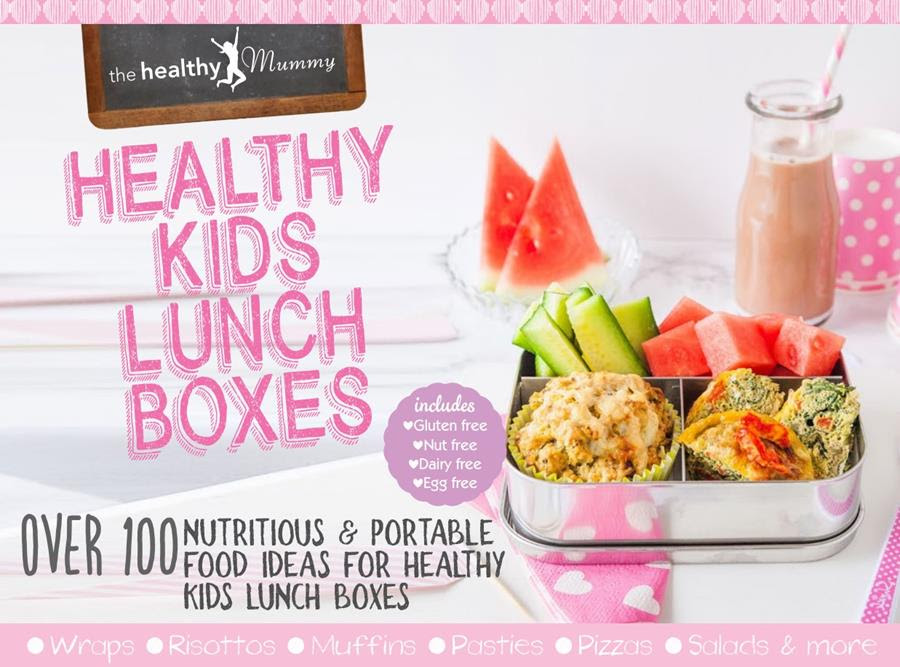 Check out our Healthy Kids Cookbook here
Have you tried our Healthy Kids Smoothies?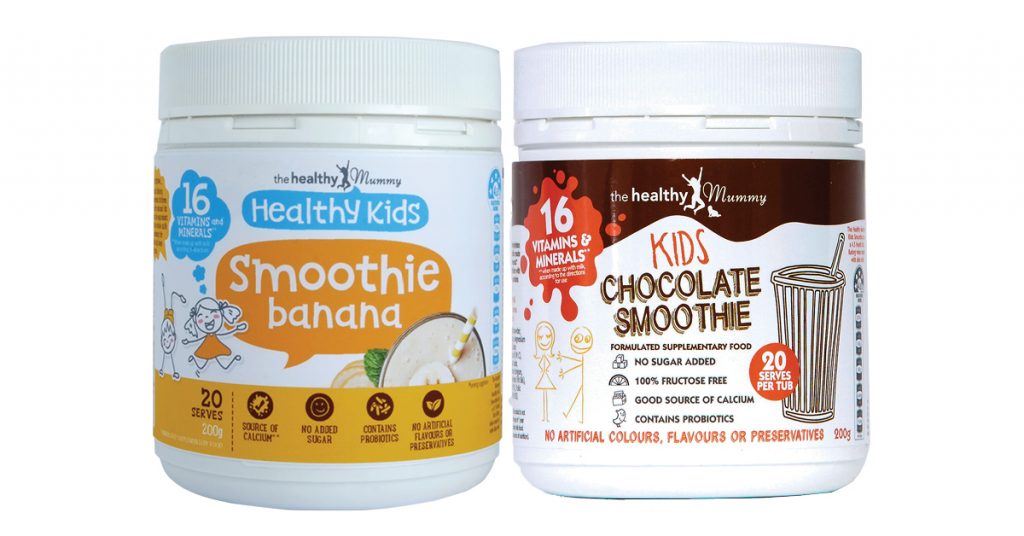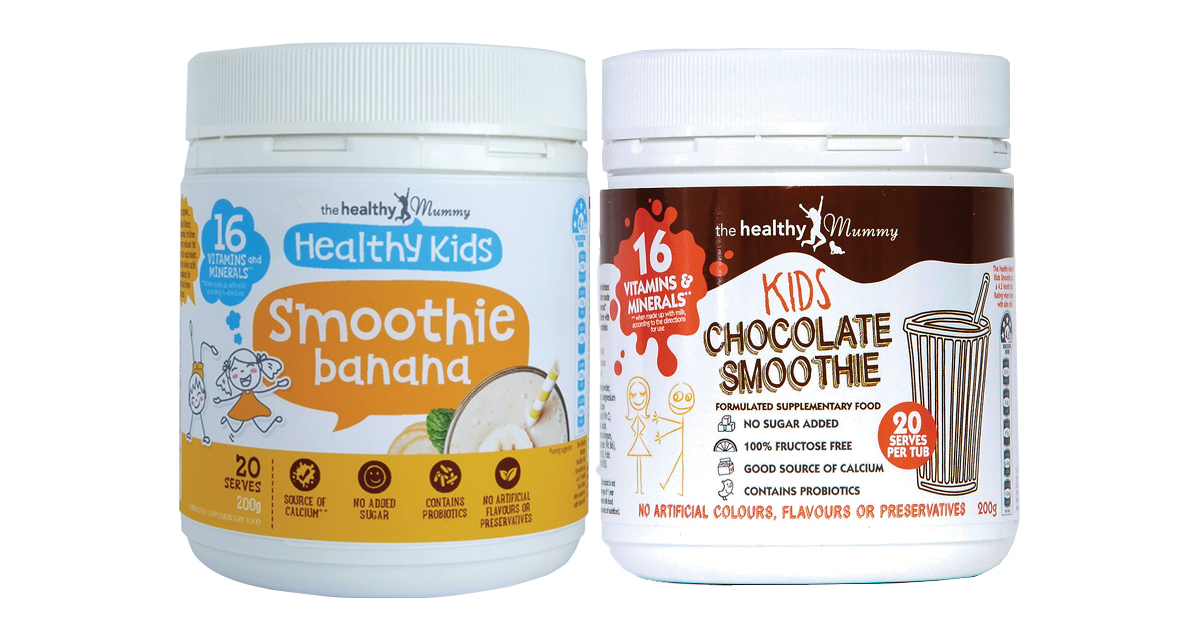 The Healthy Kids Smoothies (available in chocolate and banana flavour) have been specially made as a healthy snack for kids. They're ideal if you have fussy eaters or want to ensure your children have a nutritious and healthy smoothie snack. It also has a 4.5 Health Star Rating when made with skim milk. It contains NO added sugars.
The sugar content in The Healthy Kids Smoothie is from NATURAL sugars from the lactose in the milk and is FREE from added sugars. WHO recommend aiming for 5% added sugars in the diet and this product provides NO added sugar.
The Healthy Mummy Kids Smoothie is rich in carbohydrates and protein and is a natural energy packed smoothie made for kids.

It contains 16 essential vitamins and minerals and when combined with milk, provides children with 50% of their Calcium RDI. 

It also contains probiotics needed for healthy guts.