Giving birth is a momentous experience, but it doesn't always go as planned – especially when your baby is born premature.
For these parents who meet their baby months before their due date, it can often be a scary time visiting their child – or children if they have had a multiple birth – in the neonatal intensive care unit at the hospital.
However, there is some comfort in knowing that new research reveals survival rates of extremely preterm infants has improved by leaps and bounds in the last few decades.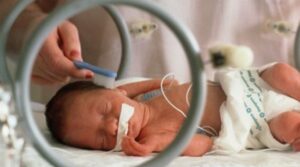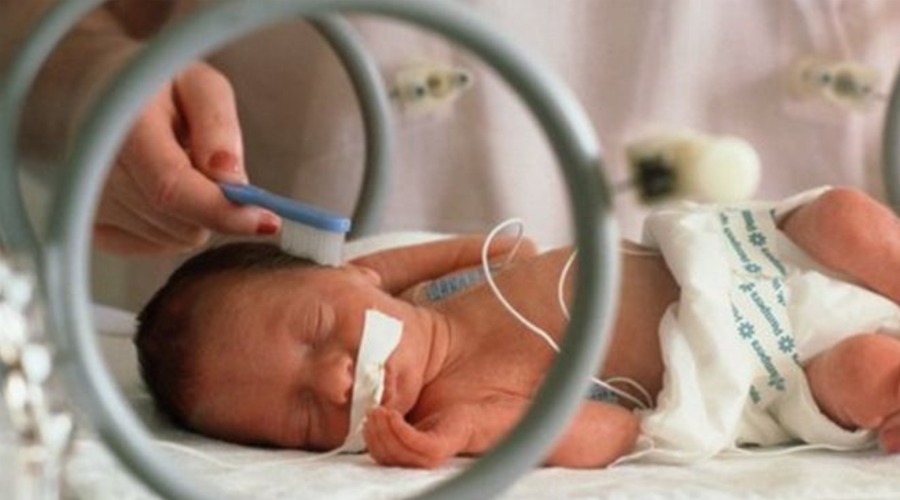 Survival rate of premature babies has rapidly improved in the last 40 years
Researchers at the Department of Clinical Science, Intervention and Technology at Karolinska Institutet in Sweden, examined babies born over 3.5 months prematurely (week 22-26) and compared the statistics of babies born between 2014 -2016 to those who had been born in 2004-2007.
They found that between these two time periods, the stillbirth rate had dropped from 30 to 23 per cent, and survival rates rose from 70 to 77 per cent.
They also found a reduction in the number of brain and lung damage cases of babies born between 2014 and 2016.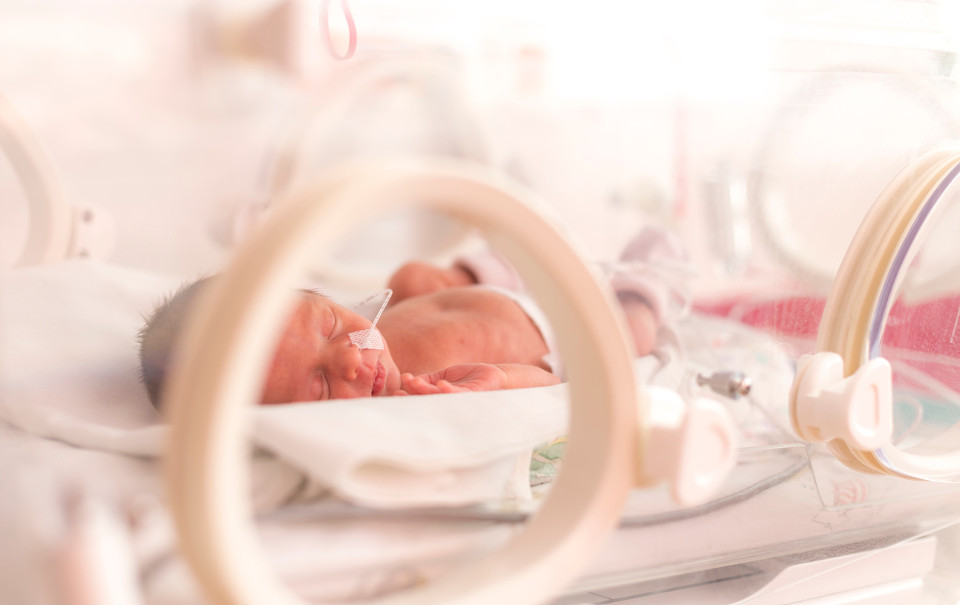 Sweden holds the world record for earliest neonatal viability, and doctors previously estimated the earliest age a baby would be considered viable outside the womb was at 28 weeks, when they weighed 1kg (2.2 pounds).
"Before, for a baby born at 22 or 23 weeks, an individual doctor could say that it is not worthwhile to do anything," said Mikael Norman, coauthor of the Swedish study.
But since the '80s, babies are now being delivered at 24, 23 and 22 weeks, weighing 0.50kg (1.1 pound) and are able to survive.
For babies born before 22 weeks gestation, the survival rate is up from 3.6 per cent to 20 per cent.
"I've been in this business for 40 years, and I've seen the threshold of viability move back about one week every 10 years or so in my practice," Edward Bell, a neonatologist at the University of Iowa Children's Hospital, told AFP.
"It tells you that survival is possible."
Babies born at just 24 weeks have 66 per cent survival rate in Australia
In Australia, around eight per cent of babies are born prematurely (before 37 weeks).
However, in rare instances, some infants are simply too eager to enter the world. With today's amazing technology and constant care from NICU staff, babies born at just 23 weeks' gestation have survived.
Have a look at our inspiring premature infant stories to see just how amazing technology is in helping these teeny treasures thrive outside the womb.
'Doctors gave her 0-1 per cent chance of survival': Baby born at 23 weeks proved doctors wrong
Join our incredible Healthy Mummy community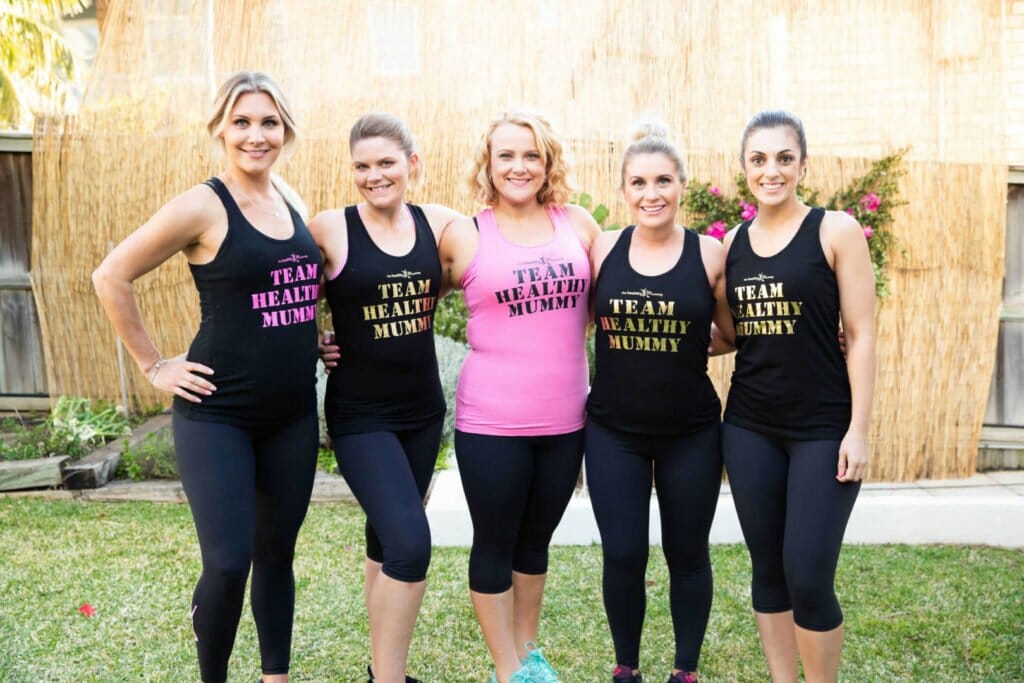 Check out more health/kids health stories here or if you're looking to connect with other mums for further support check out our New Mum Facebook Support Group.
The Healthy Mummy has multiple private and JUDGEMENT-FREE groups you can access (for free) and exchange tips, tricks and experiences with other new mums.