Victoria Campbell's weight loss with the Healthy Mummy 28 day weight loss challenges is truly inspirational. She has overcome a number of tough obstacles including severe mental illness caused from low self-esteem, to become a confident, healthy, slimmer and happier mum.  
Here's her story.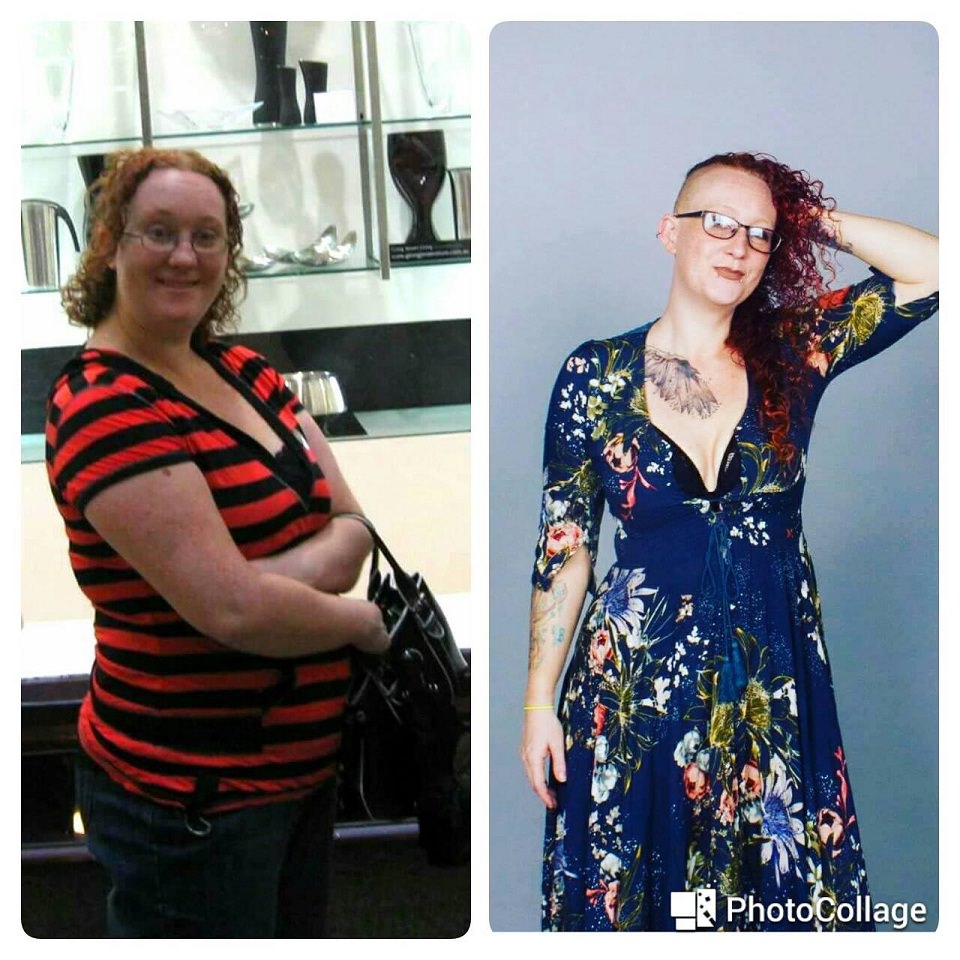 Victoria 'LadyVex' Shared her heartfelt story
"I wanted to share my full story. When I left high school I was already overweight. I had always been chubby, with very low self esteem and zero confidence. I was that ugly ducking who was overlooked and as a result I always over ate, binging on fast food and sugar (yep I would actually eat sugar cubes).