A three-year-old is waiting for a life-saving heart transplant, after she contracted a rare form of flu.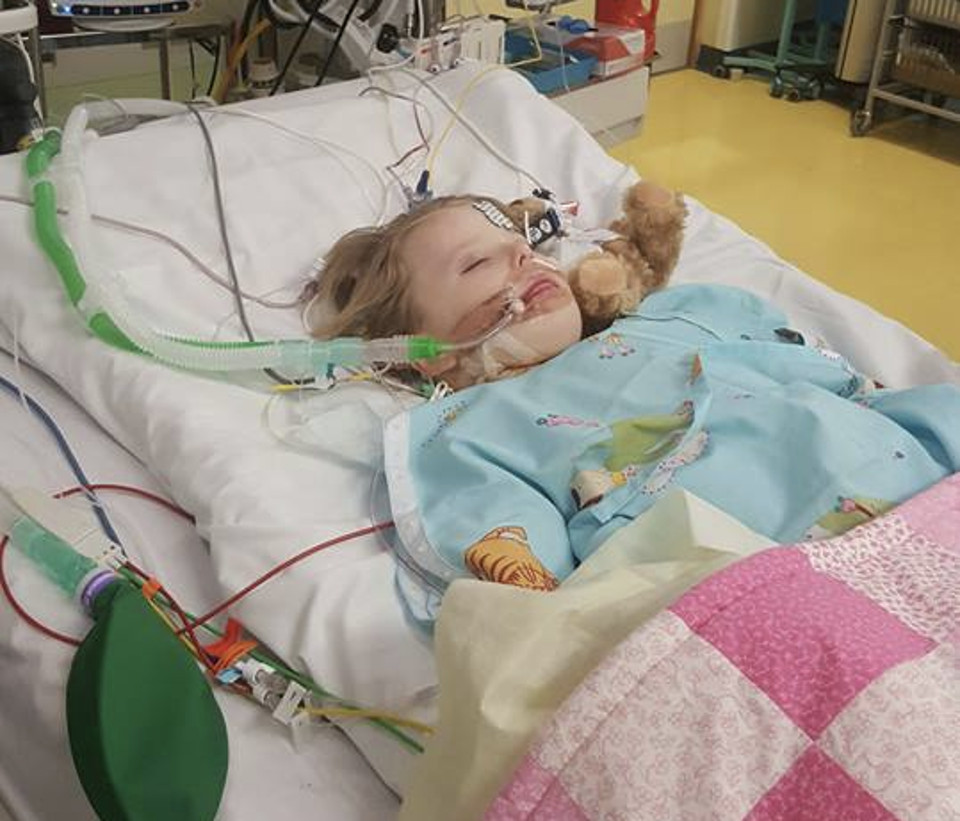 Ivie Boulton's friends are now rallying around her family as they face huge medical bills to save their little girl.
Flu Turns To A Fight For Life
British toddler Ivie became sick on January 24, with her parents taking her to the doctor after she was sick overnight. Family friend Kayleigh Harris explains that Ivie's  feet and fingers went blue and she became very drowsy. After being taken to the doctor, the little girl was rushed to hospital.