Researchers claim too many breastfed babies with tongue-ties are being referred for surgery, but it isn't always necessary.
A new study has found that many of these newborns, who are said to have tongue-tie problems, are able to nurse after receiving support.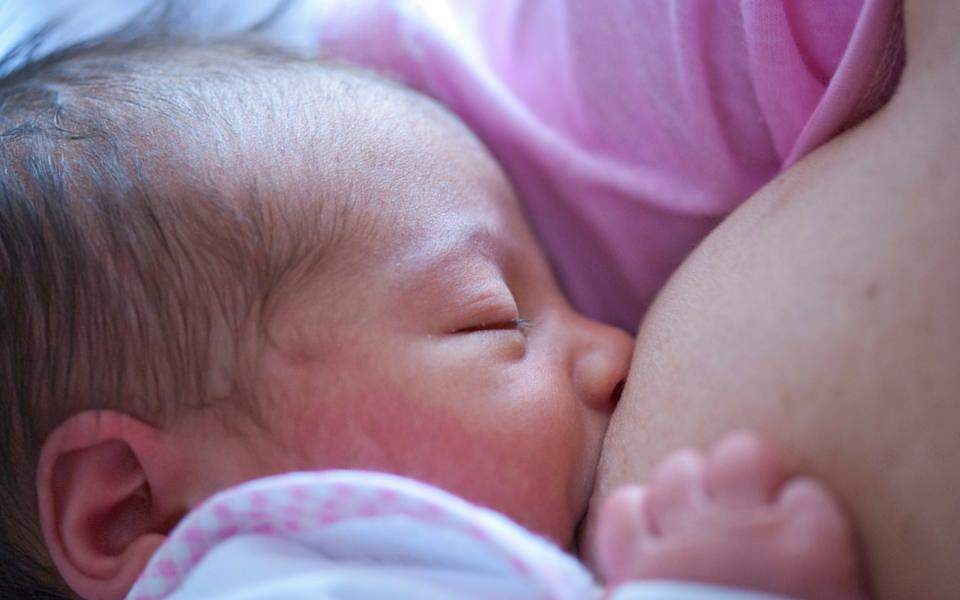 Not all breastfeeding babies need to have surgery for tongue-ties, study finds
Scientists at Massachusetts Eye and Ear Infirmary looked at 115 newborns (aged between 19-56 days old) who had been referred for tongue-tie surgery.
They found that nearly 63 percent ended up not needing the procedure and were instead able to nurse with the help of specialists.
Lead researcher Christopher Hartnick said in a press release: "We have seen the number of tongue-tie and upper lip tether release surgeries increase dramatically without any real strong data to show these are effective for breastfeeding.
"We don't have a crystal ball that can tell us which infants might benefit most from the surgeries, but this preliminary study provides concrete evidence that this pathway of a multidisciplinary feeding evaluation is helping prevent babies from getting this procedure."
What is a tongue-tie?
Around two-thirds of newborns are said to have a tongue-tie.
Tongue ties, also known as ankyloglossia, occur when skin connecting the tongue to the floor of the mouth is shorter than normal, and it can affect breastfeeding in some cases.
Signs that a baby is having problems with breastfeeding that may be related to tongue-tie:
Nipple pain and damage

The nipple looks flattened after breastfeeding

You can see a compression/stripe mark on the nipple at the end of a breastfeed.


The baby fails to gain weight well
If you are concerned about whether or not your baby has a tongue-tie or is having trouble breastfeeding, we advise you speak with your lactation consultant or GP.
Are breastfeeding photoshoots the next big thing in documenting motherhood?
The struggles of breastfeeding with a tongue-tied baby
Have you tried our breastfeeding-friendly smoothies?
The Healthy Mummy smoothie has been created to help mums benefit from a wide range of nutrients which can also help support your healthy eating plan and exercise routine if you are trying to lose weight.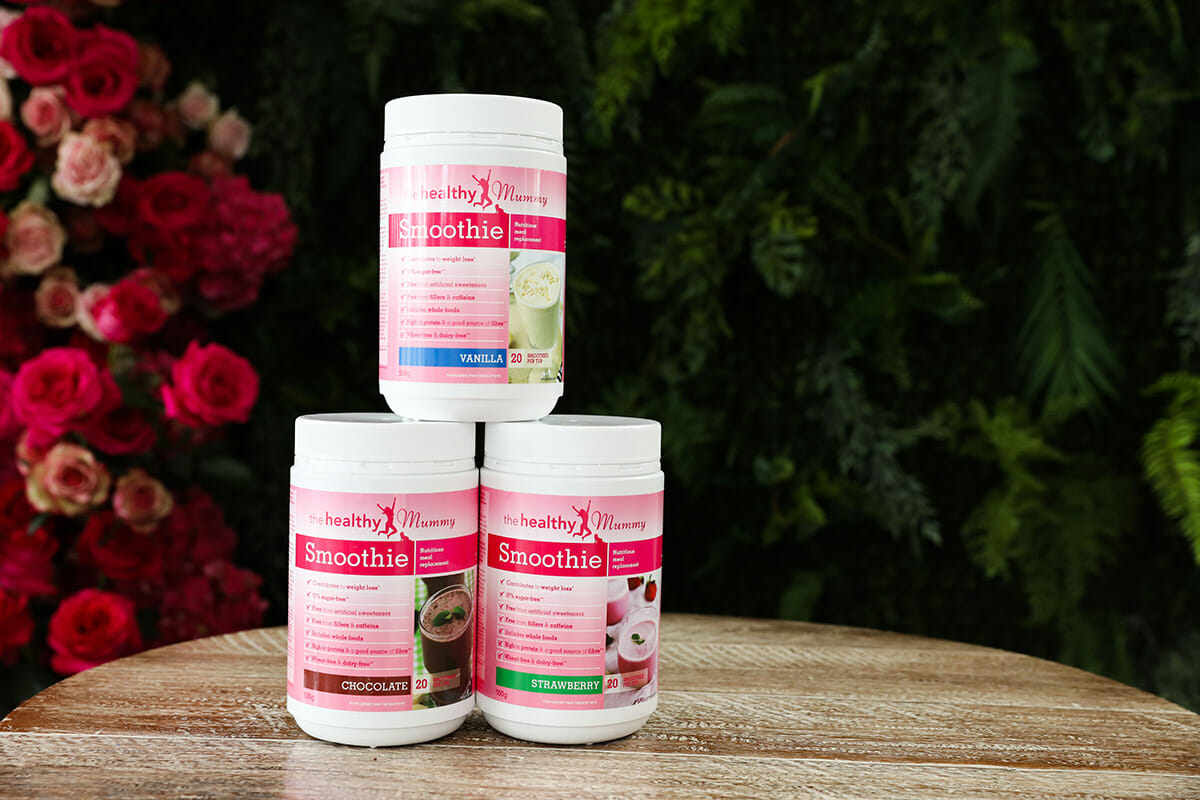 The smoothie range has been formulated by leading nutritionists, dieticians and with input from Monash University.
It offers an excellent source of essential vitamins, minerals, nutrients and important antioxidants.
It's also free from any weight loss accelerants, caffeine, contains no wheat ingredients, no fructose, is 96 per cent sugar-free and is dairy free.
Buy your Healthy Mummy Smoothie HERE.
Healthy Mummy Support
To connect with thousands of other new mums, be sure to join our Healthy Mummy New Mums Facebook Support Group.
Our private groups are a safe place for mums to reach out to one another to share tips, tricks and advice related to all things babies, post-baby weight loss and children's health.
Click here to join our New Mums Facebook Support Group.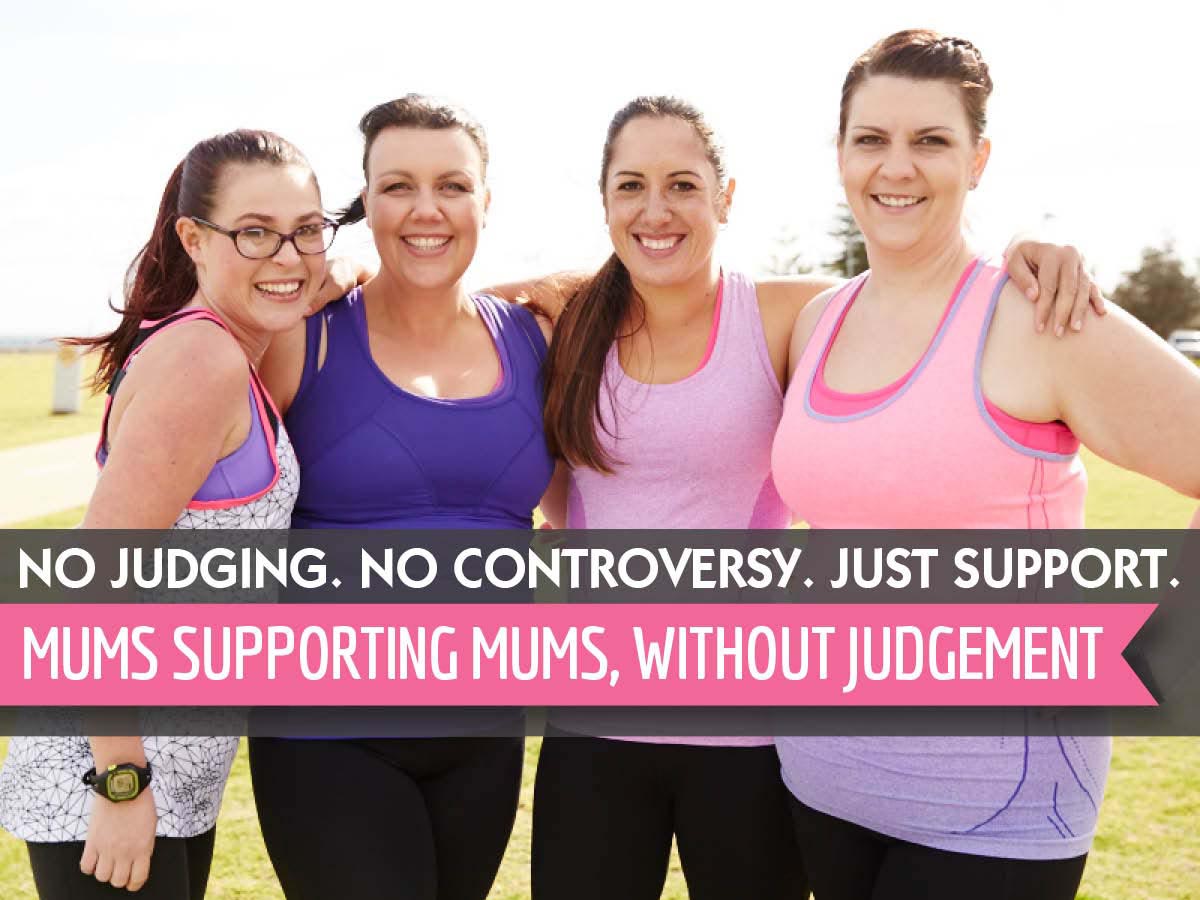 Click here to learn more about our other Facebook Support Groups.