Turnbull Government release first draft for National Action Plan for Endometriosis
1 in 10 Australian women suffer from endometriosis. 176 million women suffer from endometriosis world wide. Endometriosis affects ALL aspects of a woman's life. Not only does she have to endure physical symptoms such as back pain and heavy menstruation but it can also hinder her financial, emotional and mental health.
Despite HOW common endometriosis is and HOW debilitating the condition can be, endometriosis is a commonly under-recognised and misdiagnosed chronic disease.
Now, the Australia government is recognising that their is a greater need for improved awareness, education, diagnosis and treatment of endometriosis. With that the Turnbull Government has released it's FIRST draft of the National Action Plan for Endometriosis (the Plan).
Endometriosis affects at least one in 10 women of reproductive age and I am determined to do more to support sufferers.
The draft National Action Plan for Endometriosis was released this week. It is open for public consultation until May 28.https://t.co/JHGVgXvO8y

— Greg Hunt (@GregHuntMP) May 15, 2018
Turnbull Government release first draft for National Action Plan for Endometriosis
1 in 10 Australian women suffer from endometriosis.
The Minister for Health, Greg Hunt MP announced the development of the Plan in December 2017.
The main purpose of the Plan is to "provide high-level guidance for the planning and development of specific policies and actions related to endometriosis and chronic pelvic pain in Australia," according to Australian Government Department of Health.
The Plan will also provide a platform for improving the awareness, understanding and treatment of endometriosis and pelvic pain in Australia.
The Australian Government Department of Health says, "it is estimated that more than 700,000 Australian women and girls are living with endometriosis; however, delays in diagnosis and a lack of definitive research on the domestic burden of the disease suggest the number could be far higher. 
"Although many people will have endometriosis effectively managed, in many cases it can lead to debilitating, chronic pain, recurrence and compromised fertility. 
"It can also significantly impact the social and economic participation and psychosocial health of those affected."
On February 19, a Roundtable Workshop (representatives from leading endometriosis organisations including doctors, clinics and not for profits) was held with key stakeholders to help develop recommendations and priorities for the Plan, which will be carried out by the Australian Government Department of Health itself.
The Government is now calling for YOUR HELP to provide comment on the Plan via an online questionnaire.
The public consultation period closes at 11:59pm AEST on Monday 28 May 2018.
To learn more and or provide your comment, click here.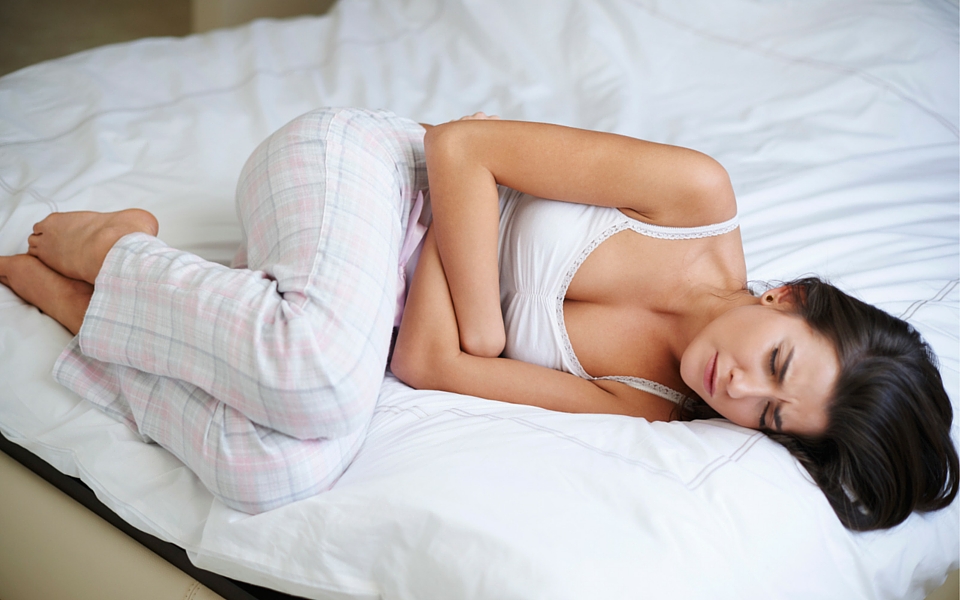 More on Endometriosis
The most common symptoms associated with endometriosis are:
Painful periods
Pain before period
Pain during ovulation
Lower back pain
Pain during and after sex
Pain with bowel movements
Pain when having a wee
Abnormal bleeding is linked as well, like super heavy periods, or spotting. Some women however, do not experience any of these symptoms and only find out when they unsuccessfully try to conceive a baby.
20-50 per cent of issues with fertility may be caused by endometriosis.
This occurs for a number of reasons. The adhesion's may block tubes; it distorts the proper anatomy of the pelvic organs and may interfere with egg development. With the way the egg moves down the tubes, or with implantation. This could be due to scar tissue, or it could be due to the endometrium itself not developing correctly anymore.
The only way to get a definitive diagnosis is through a laparoscopy. Find a surgeon who will remove the adhesion's by ablation or excision at the same time as diagnosing it. When the ablations are removed the chances of conception greatly improve.
For more information on treatment options for endometriosis read this Healthy Mummy article Endometriosis: What Is It And How Does It Affect Fertility?
For additional advice and help, head to Endometriosis Australia's website.
You can also read about this brave mum has opened up about her journey suffering with endometriosis. Unfortunately, this led to miscarriages, IVF and eventually having a hysterectomy. But her spirit hasn't been shaken.