Hi everyone – firstly I and The Healthy Mummy team wanted to send our love to you all and to acknowledge that we are all going through a tough time right now. Stress. Anxiety. Budget. Finances. Jobs. Kids at home. Emotional Eating and a lot more
But we are all going through this together. We go through the same feelings. The same worries and it is a scary time.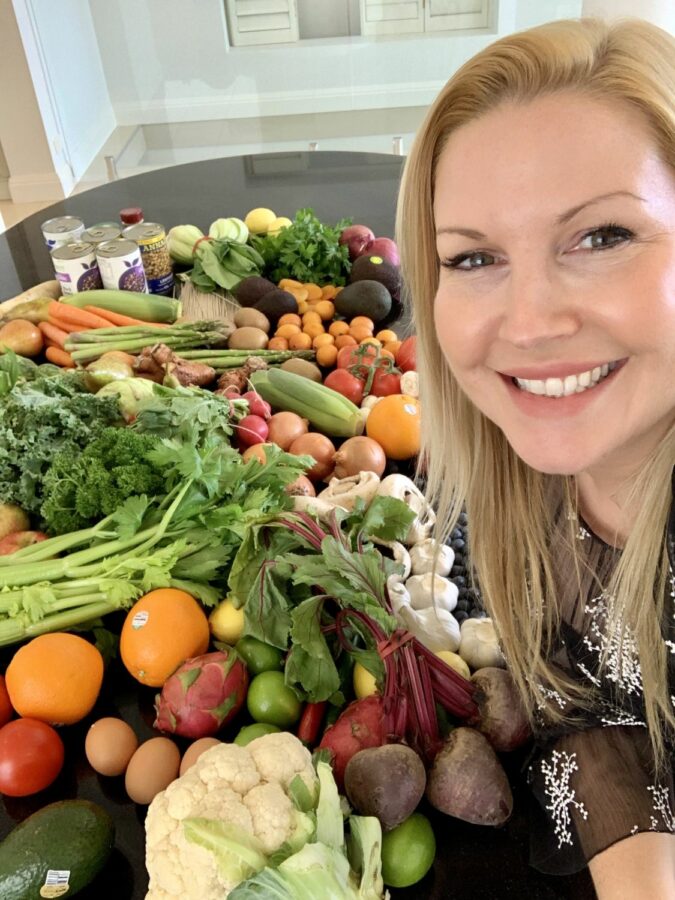 And although we are a business and have wages to pay and books to balance and we are human. We are all doing our best. We are all struggling through this and more than anything we are trying to provide you what you need today and what you will need in the future.
We are also trying to keep as many mums who work for us in a job.