An urgent milk recall has been issues by ALDI for their  soy milk.
The milk in question is Inner Goodness Regular UHT Soy Milk 1L, with a best before date of 12/03/2021
This ALDI milk is sold throughout Australia and it has been removed from all ALDI shelved due to the fears the product could make people sick due to possible microbial contamination.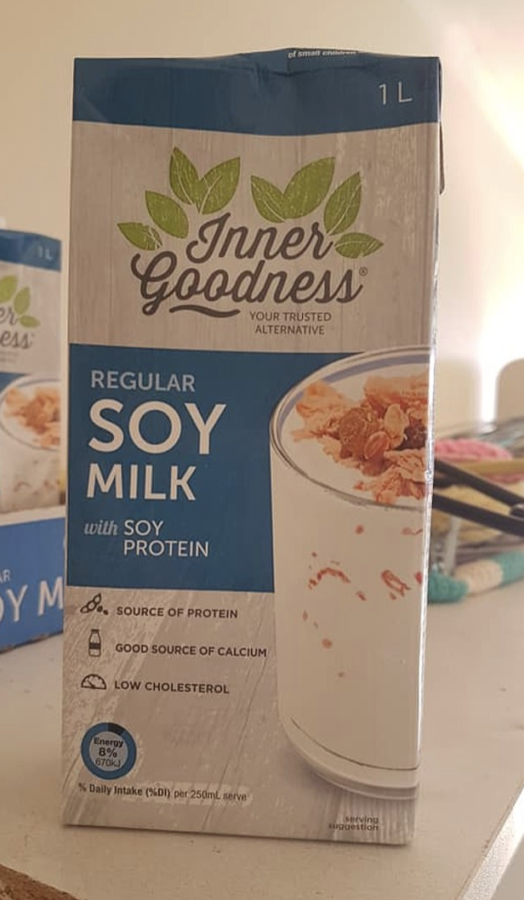 Anyone who has bought the milk should not use the product and return it to any ALDI store for a refund.
For further information please contact: ALDI Food Recall Hotline on 1800 709 993 and www.foodstandards.gov.au/recalls for Australian food recall information.