If you use condoms as contraception then you NEED to read this – if you don't you may find that you are not using a safe contraceptive
AN urgent recall has been issued for Durex condoms in Australia with concerns they could split.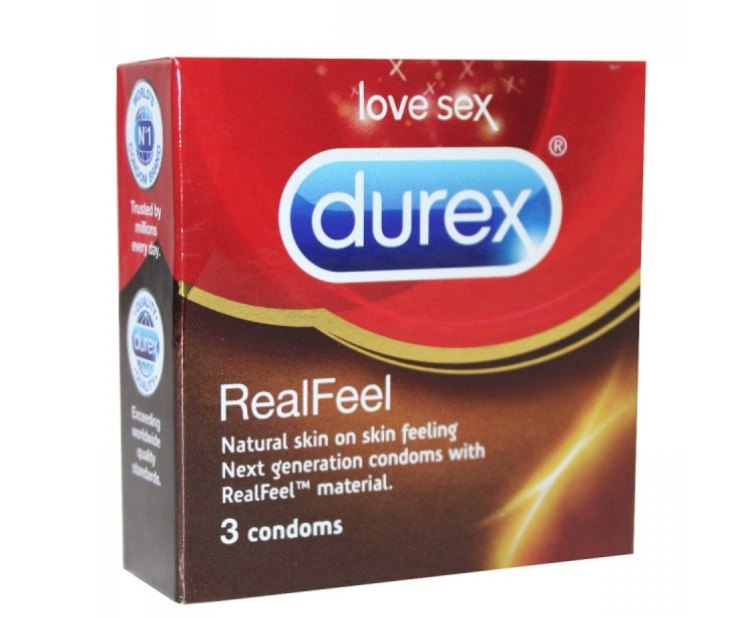 Durex is issuing a recall for its non-latex "Real Feel" range after the company did so in Britain and Ireland.
Durex have said that there is no safety concern for consumers, but those who purchased the "natural skin on skin feeling" condoms made earlier this year may want to stop using them.
"We recently found that a limited number of non-latex Real Feel condoms made earlier this year may not meet the international ISO standard when they are close to their expiry date," Durex said in a statement.
The Therapeutic Goods Administration, in consultation with Reckitt Benckiser — which controls brands including Durex, Clearasil and Air Wick — is conducting the recall because one specific batch is likely not to be reliable at the end of its shelf-life in 2021.
The batch number that is affected is 1000432433. Batch numbers can be found on the foil wrapping of each condom and on the bottom of the packet.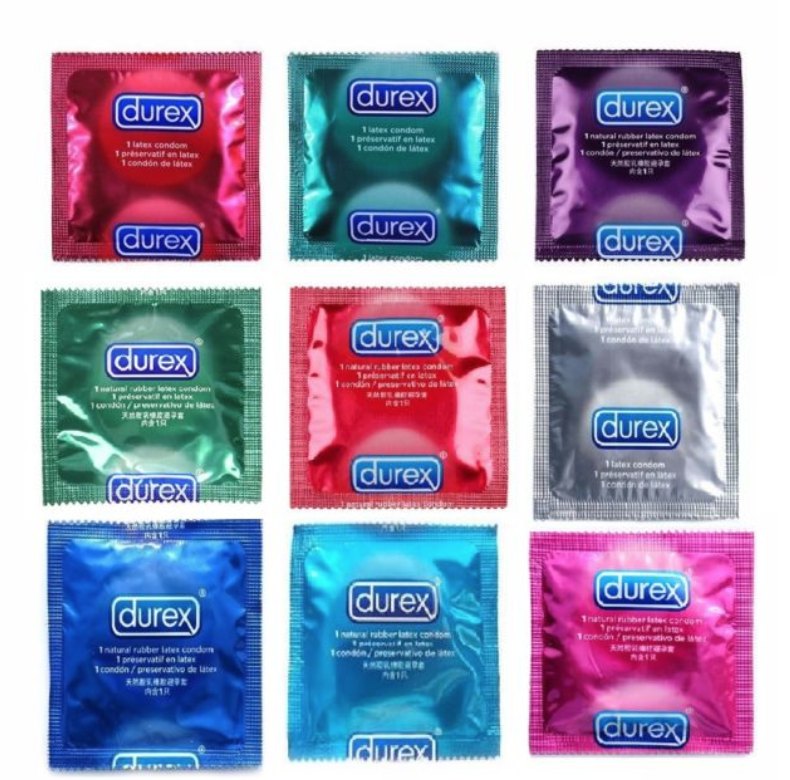 "The recall followed RB's in-house durability testing during which the affected batch was heat treated to simulate three years of shelf-life ageing and failed subsequent pressure tests," the TGA said in a statement.
"If you have Durex Real Feel condoms from this batch, do not use them."
Ten batches with expiry dates between December 2020 and February 2021 have been recalled in parts of the UK, according to the BBC
The company has apologised for letting its customers down and offered refunds.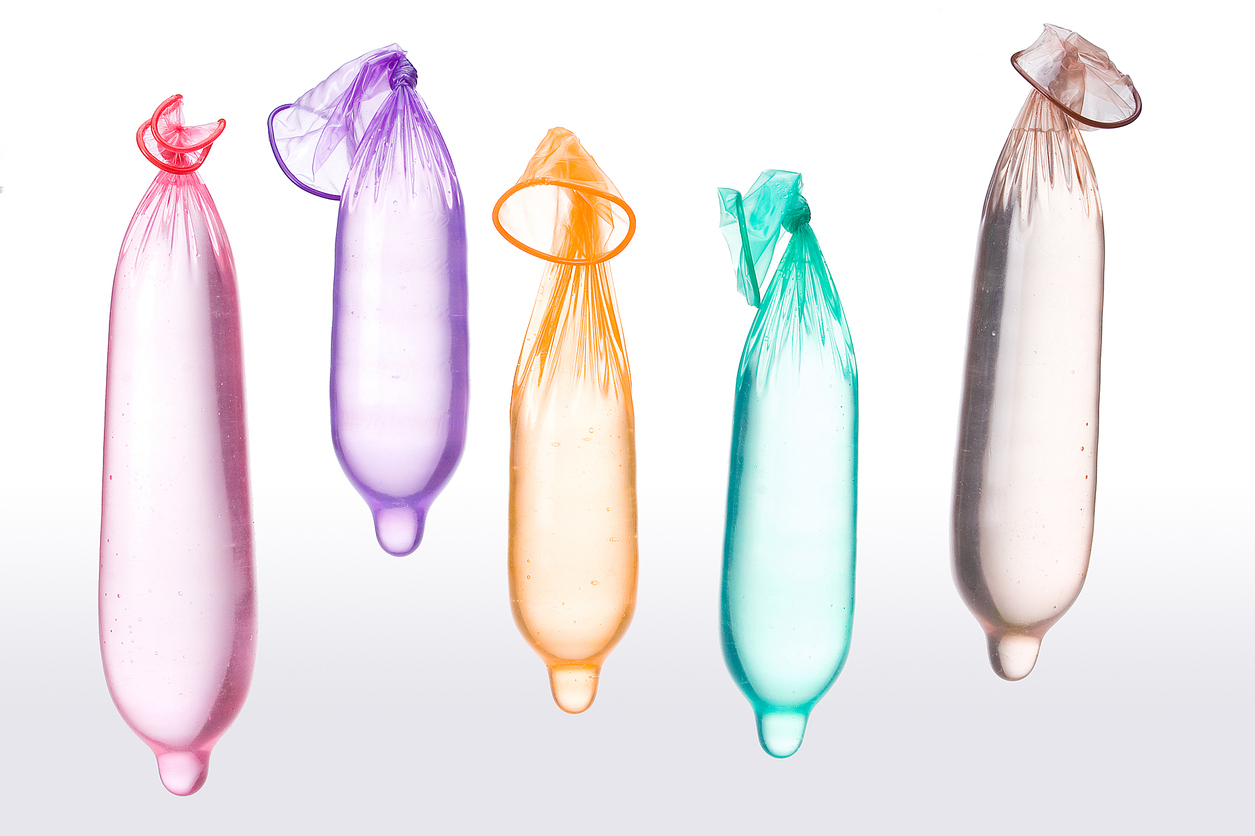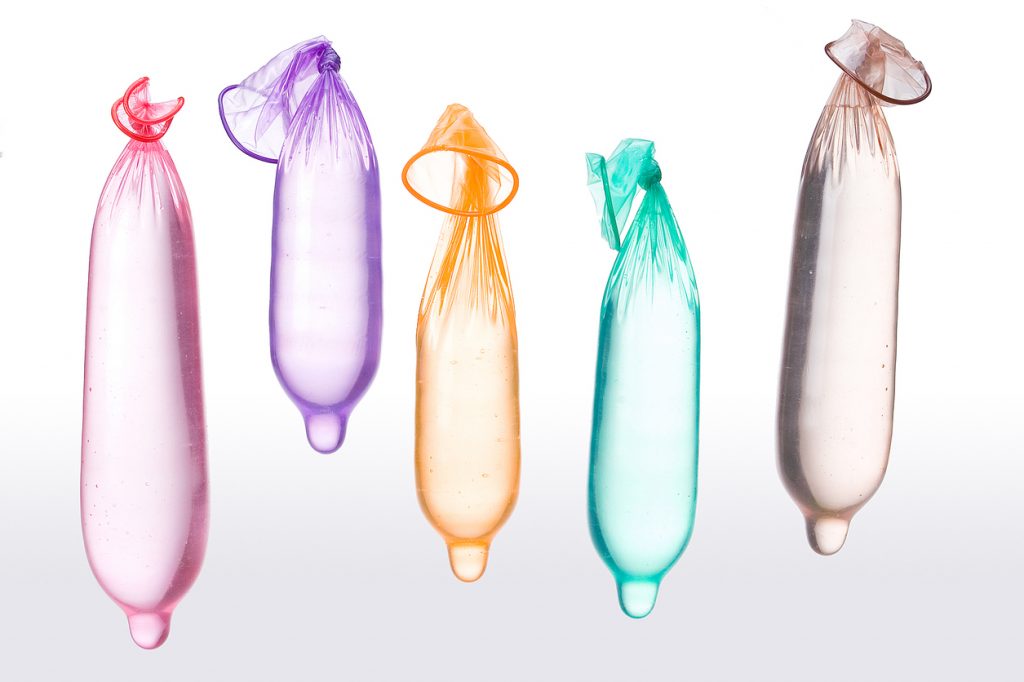 "Our condoms are intended to provide a method of contraception and prevent the transmission of sexually transmitted infections through a non-latex barrier that offers a benefit to consumers sensitive to latex.
"Only for the batches of condoms affected by this issue, there could be an increase in the number of condoms that burst during application or use."
The Medicines and Healthcare products Regulatory Agency said in a statement that there is a "risk that the condom might tear or leak reducing its protection from sexually-transmitted diseases and pregnancy".
So if you have these condoms – go and check the packaging for the batch number
Get your FREE Meal Prep Recipe Pack
If you want to get into meal prep join our 28 Day Weight Loss Challenge.
And right now you can get your FREE meal prep recipe pack to see what the recipes are like and get LOTS of tips on how to meal prep
Go HERE to get your FREE meal prep recipe pack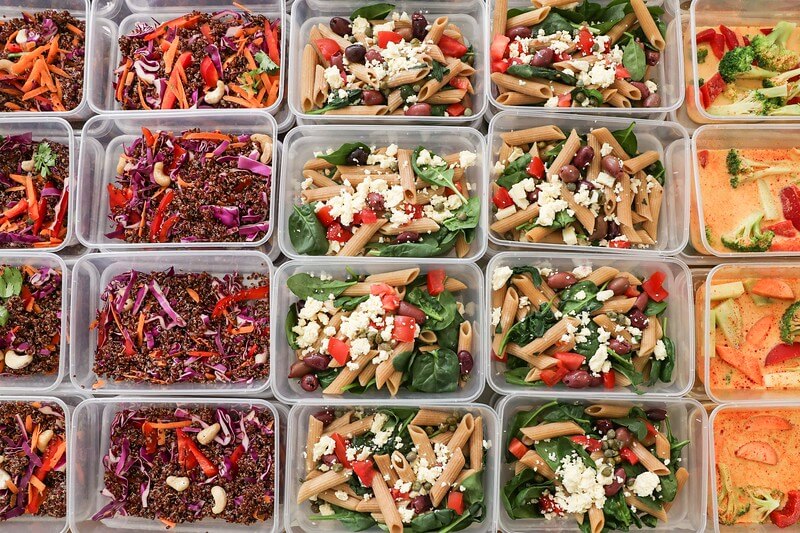 Results
Mums have incredible results on our plans. Whether mums have 50kg* or 5kg* to lose we can help.
You can see daily results posted on our website from mums sending in their weight loss results and you can also join our private group to see 1000's of results from mums and be part of our supportive community of like minded mums on a healthy weight loss journey
Tamara Deborah has lost 41kg
Making the decision to completely change your life isn't easy. But for me, being overweight, unfit, unhealthy and lethargic was without a doubt so much harder than what the past 18 months has been.
I've lost 41kgs using the 28 day weight loss challenges and Healthy Mummy  Smoothies. The Healthy Mummy has helped make it easier to make such big changes.
Choose your hard!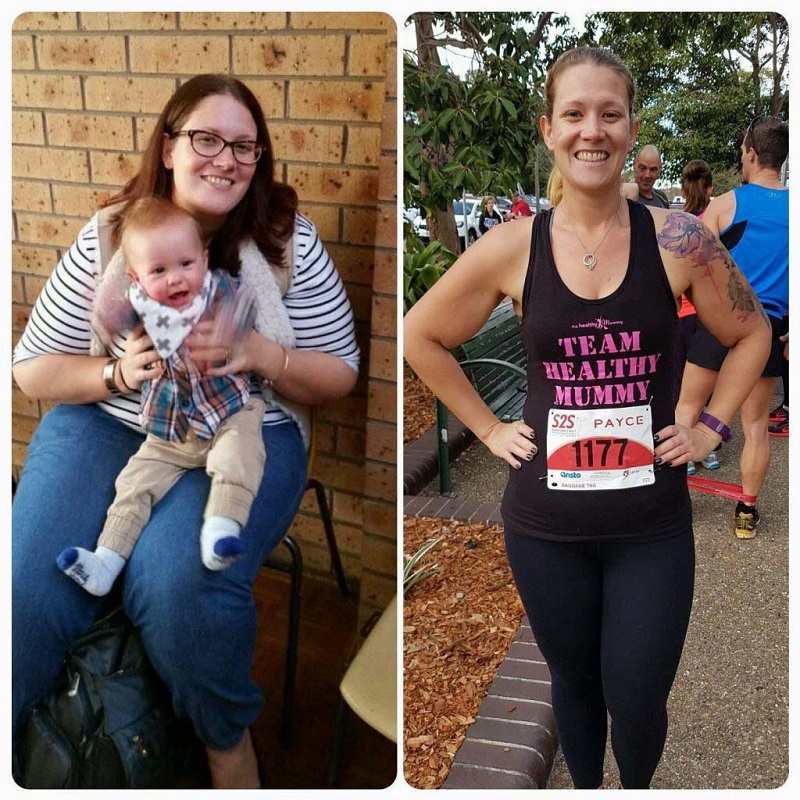 Tawhai has lost 52kg
When I found The Healthy Mummy in August 2014 I was desperate to lose weight for my wedding but was so overwhelmed with the amount I needed to lose. After years of losing and gaining weight I needed something I could easily follow, adapt for my family and be able to maintain. As soon as I looked at the 28 Day Challenges I signed up and ordered some smoothie tubs, it has been one of the best decisions for myself and my family. I lost 52kgs in 15months and gained more energy, confidence and fitness. I've had some extremely hard days and weeks we all do, but what's important is to never give up.