WARNING: Measles in South Australia could affect your school holiday plans
As school holidays are officially in play, so is travel time which can bring with it unwanted viruses.
South Australian Health chief medical officer Paddy Phillips says there have been 50 cases of measles in Australia so far this year, many of which were acquired in Bali or on flights.
Ensuring you and your children's measles vaccinations are up to date is the best way to avoid this on your holiday break.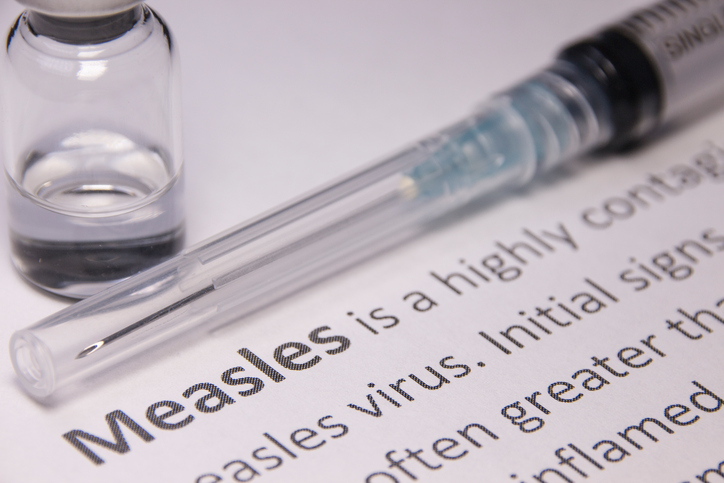 School holiday warning for measles
While there haven't been any cases of measles in South Australia this year, the disease is prevalent in popular holiday destinations across Southeast Asia.
If you're planning to travel to Southeast Asia and Europe (including Britain) you definitely want to have had two doses of the measles vaccine before leaving home as these countries have measles outbreaks, Prof Phillips said.
Phillips also added, "If you're not sure whether you've had two measles vaccinations or if you're travelling soon, I'd recommend not taking the risk and have another vaccination so measles doesn't ruin your holiday."
If you have booked your holiday and are looking forward to escaping the chilly winter here in Australia, Phillips says immunisation is the best bet to avoid any sickness.
"Immunisation provides the best protection against measles and it's vital that people have two doses of the measles vaccine to protect themselves and the community," Phillips said.
Signs and symptoms of the measles
Measles is highly contagious and spread through the air as well as physical contact or contaminated surfaces.
Those who have been exposed would likely be showing symptoms but may not realise they have contracted measles. It can also be contracted by other people up to 30 minutes after an infected person has left the area.
Symptoms include a fever, a cough and sore eyes. A blotchy red rash follows three-to-four days later but by the time a rash is evident many other people could have been exposed as the person is already contagious.
Keep up to date with baby-related health news and tips on the New Mum Support Group
Our New Mums Facebook Support Group is a non-judgemental and monitored forum where new mums can connect with other new mums and seek advice, as well as share tips, tricks and experience.
Mastitis, baby-led weaning, baby-related health, breastfeeding, formula and weight loss – The Healthy Mummy Editorial Team also share breaking news and articles relating to all things new-mums-focussed in this group.
To join the New Mum Support Group click here.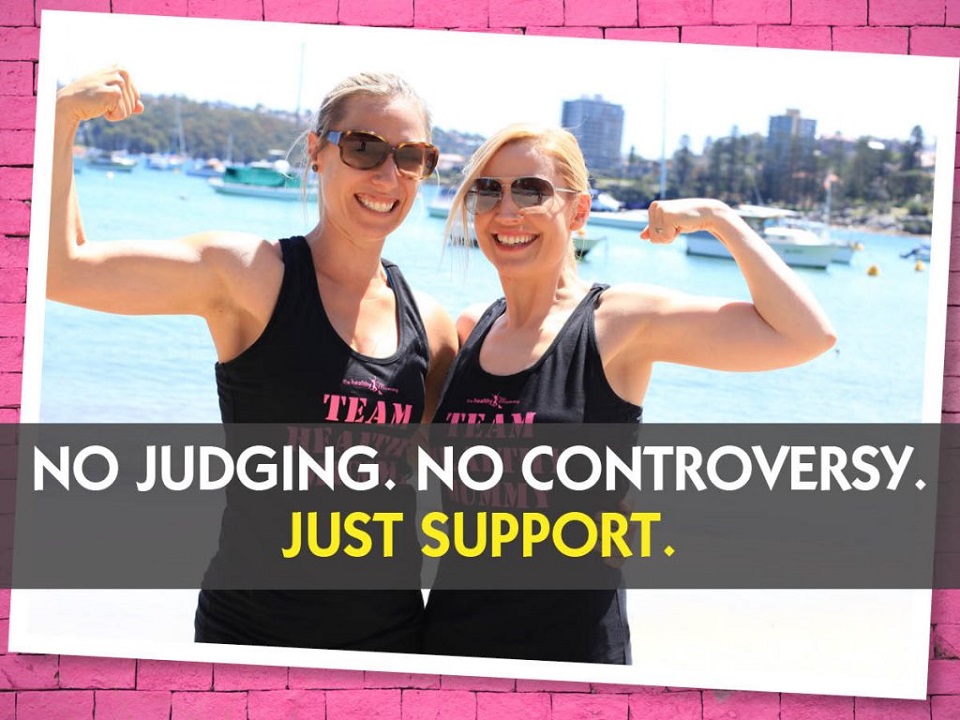 To learn about our other Healthy Mummy Pages and Support groups click HERE.