Warning – Police Say Potentially Deadly Chemical Found Hidden In Beauty Products
Police have issued a serious warning to the public amid concerns people are unwittingly buying beauty products that contain a substance used to manufacture the drug fantasy.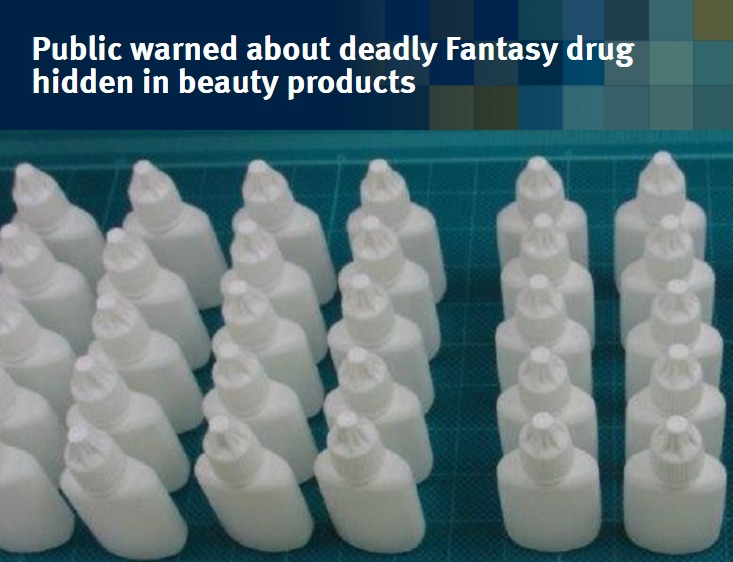 The Australian Federal Police (AFP) and Australian Border Force (ABF) spoke out after discovering an alarming method of illegal importations of gammabutyrolactone (GBL).
GBL, commonly used to manufacture the dangerous drug known as Fantasy.
In a statement, police and border agencies said they were 'seriously concerned' about the methods criminals are using to attempt to import this border-controlled drug.
"Also known as coma in a bottle, which has been found concealed within commercial beauty products imported from China," they said.
Deadly Drug Could Be In Make-Up Glue
In the last month alone four seizures, each containing five litres of the drug was found in containers purporting to be gel used to remove make-up glue.
This is commonly used to remove fake eyelashes.
Police say the drug is being unwittingly purchased by the legitimate beauty industry potentially putting the health of consumers at risk.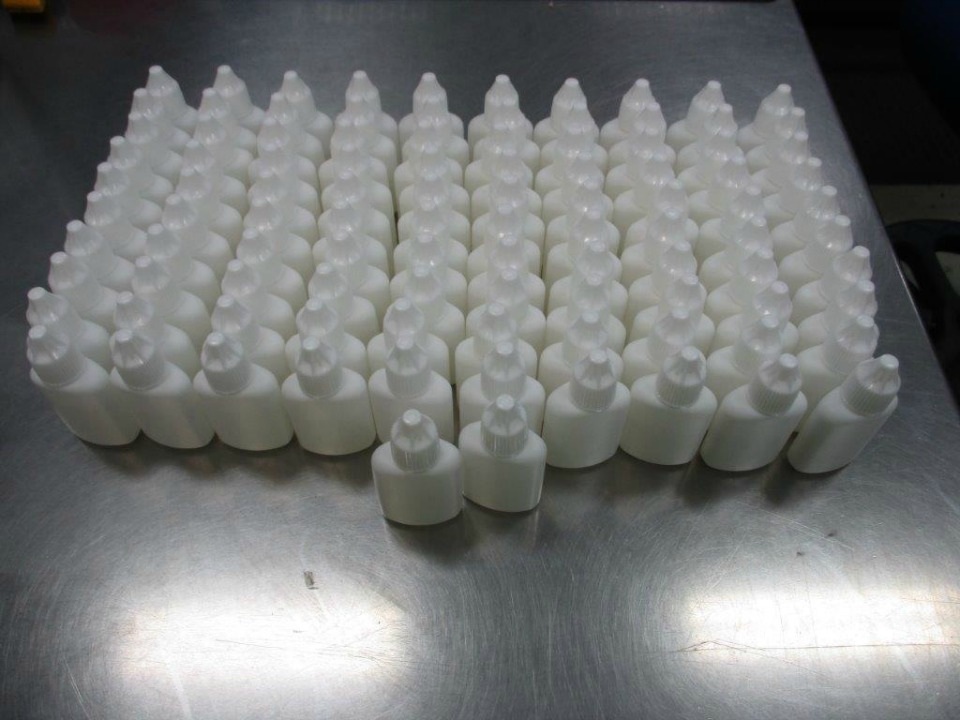 'Drug Is Capable Of Ruining Lives'
AFP acting Assistant Commissioner Chris Sheehan stressed if beauty salons or members of the public have any concerns or adverse reactions to any beauty product, they should seek immediate medical advice.
"The potential harm with using these misleading products, many of which are not labelled, is particularly high in products used for the removal of imitation eye lashes," acting Assistant Commissioner Sheehan said.
"When ingested this dangerous substance is capable of ruining lives in a single incident."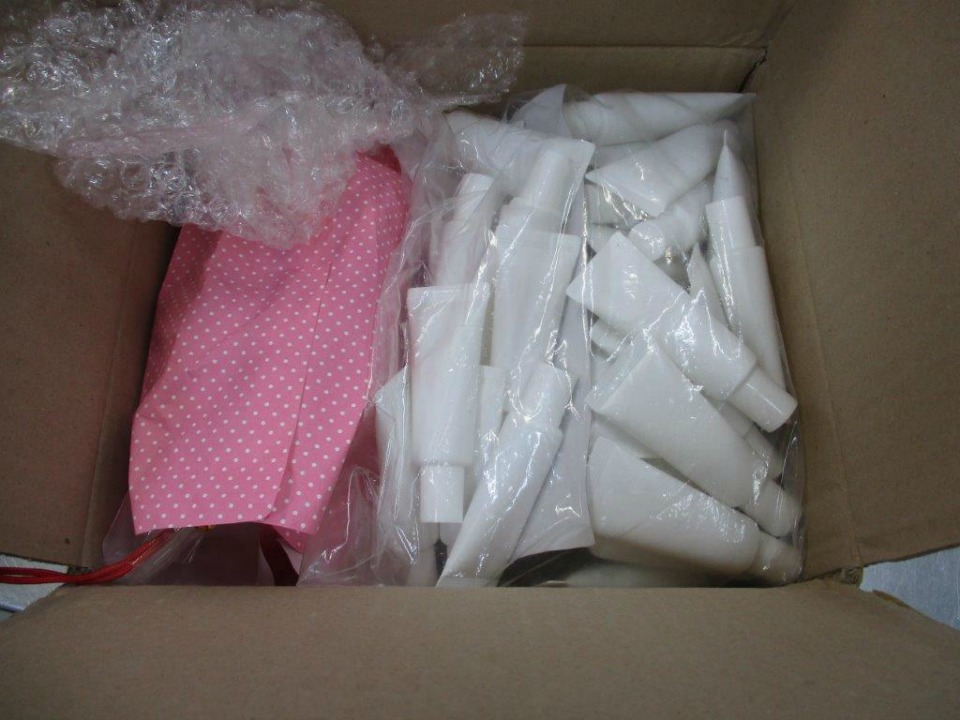 GBL metabolises into the drug gamma-hydroxybutyrate (GHB) in the body. It can cause abrupt loss of consciousness, memory loss, respiratory difficulties, coma and death.
Acting Assistant Commissioner Sheehan said there had been deaths in Australia from intentional use of GBL use this year.
For more lifestyle news visit here.