Watch These Beautiful Kids Get Their Christmas Wishes, And Try Not To Cry!
This story comes with a warning – you NEED tissues handy! Everyone at The Healthy Mummy HQ is a blubbering mess after witnessing these beautiful sick children have their Christmas wishes granted by the Kyle and Jackie O radio show and Toys R Us, come and take a look.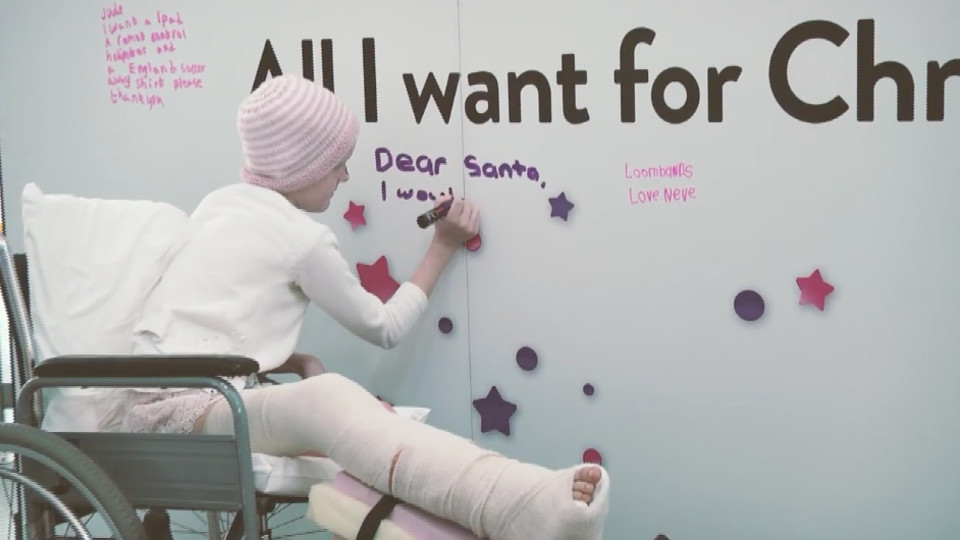 A Little Perspective At Christmas
It's that time of year when we can all get a little overwhelmed and lose sight of the true meaning of Christmas.
While many of us are hunting down all the bits and bobs on our children's wish lists, there are some very sick kids in hospital.
Across Australia girls and boys of all ages will be receiving treatment at various places, including Sydney Children's Hospital.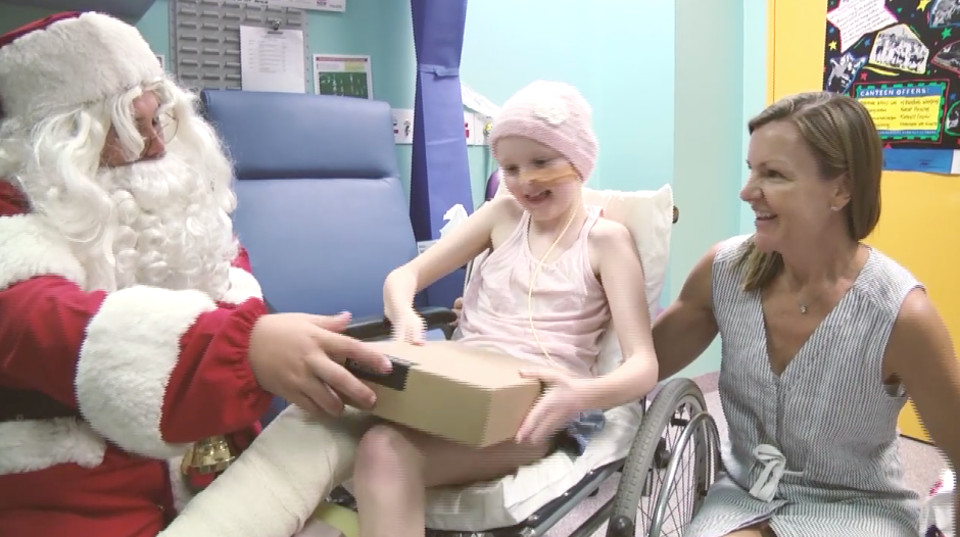 Each year, Kyle and Jackie O run a toy drive to bring smiles to the faces of the unwell children at the hospital. This year Toys R Us joined in the fun by donating $80,000 worth of toys.
Radio listeners were also encouraged to donate money so Santa and his helpers could make the children's Christmas wishes come true.
A giant board was placed at the hospital so the kids could let everyone know what they wanted. The jolly man in red then got to work.
The result is just beautiful and this video is definitely worth a watch:
What a heartfelt gesture that is especially relevant at this time of year. It's also a great reminder that having a healthy and happy family is the ultimate gift.
Meanwhile, if you're searching for some Christmas goodies that won't blowout your calories, try one of these 10 naughty treats made nice.
For busy mums stressing about how they'll get it all done, read our ultimate guide to surviving the silly season.
Finally, don't forget to put a Healthy Mummy gift voucher or YOUR wishlist this year, details here.