After struggling with her weight for most of her adult life, INSPIRING mum Jessica Hays has commenced her EPIC journey to prove to herself and others that she will not be labelled the 'FAT Mum' doing the school run, when her daughter starts school next year.
The Healthy Mummy team couldn't be prouder as she follows the 28 day weight loss challenge and we will be cheering Jessica on every step of the way! YOU'VE GOT THIS JESSICA!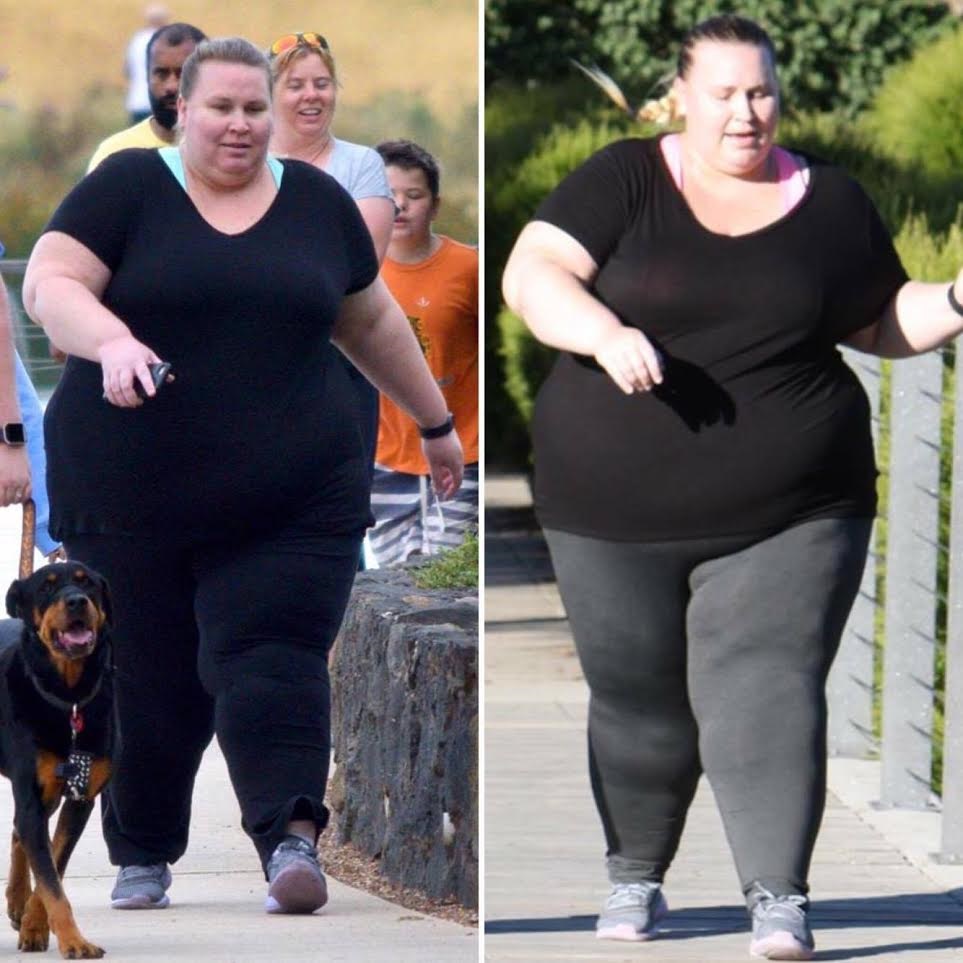 The Healthy Mummy team realises that every mums journey to improved health and weight loss is different and the number on the scales doesn't define who you are.
It was Jessica's side-splitting WITTY sense of humour (check out her journey on Healthy Mummy Lose Baby Weight Facebook Support Group) and DETERMINATION that first drew our attention to her.
Jessica signed up to The Healthy Mummy weigh loss program to not only lose weight but to improve her mental and physical health, and avoid the label of 'Fat mum' at school drop off.
After hitting rock bottom last year she has been following The Healthy Mummy 28 Day Challenge healthy and nutritious eating plans and Smoothies and combining them with regular exercise. Now that she is starting to see results she can't wipe that smile off her face. And nor can we!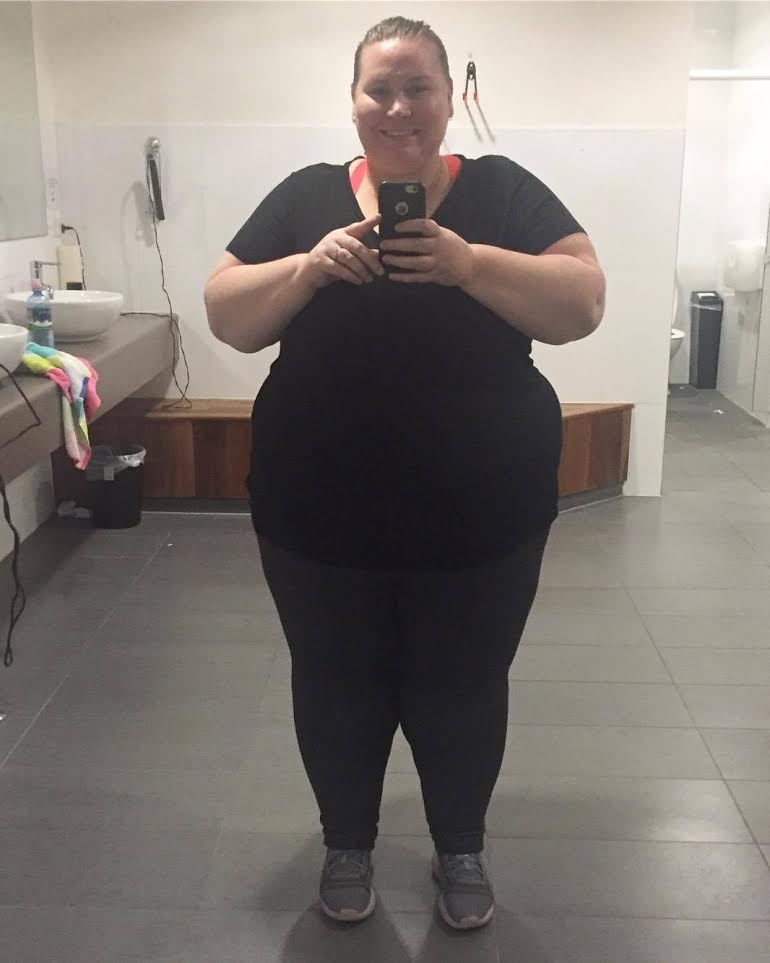 When you have big numbers to lose 'getting started' is often the biggest hurdle. For Jessica, she is well over that hurdle and on her way to a happier, healthier life.
If you have big numbers of lose join our Losing Big Numbers Facebook support group. It is full of other mums like yourself who are embarking on their journeys to lose weight and keep it off. You will also receive plenty of tips, recipes and advice for helping you achieve your health and weight loss goals.
Jessica's motivation to lose weight
Overweight through adulthood
"I've been overweight most of my adulthood. I have yo-yoed more than an 80's teenager and I finally reached my rock bottom at the end of last year"".
Racing against the clock
"I'm basically racing against a clock. My daughter starts school next year and I'm on a mission to not be the 'Fat Mum' at school drop offs/pick ups.
While I've been doing Healthy Mummy products since April last year, I would say my recent RESULTS and improved HEADSPACE is due to The Healthy Mummy products (Smoothies and meal plans) combined with my new love for Parkrun".
Results
"I have lost 6kgs* since the start of the year and I'm feeling great.
Throughout it all I have maintained my honesty and my sense of humour.
At a starting weight of 190kgs I was desperate to find something I could implement into my daily life without it feeling like a 'diet' or that I was depriving myself. The 28 Day Challenges and Smoothies have easily become a way of life for me and my family. So thankful I found this group xx ".
We would like to thank Jessica for sharing her weight loss journey with us.  We wish her all the best for a happy and healthy future ahead and being the 'HOT WITTY mum' at school drop off next year. Read more inspiring real mum weight loss stories here.
Motivated To Tackle Your Weight?
If you are inspired by Jessica's story and want to take charge of your own fitness and weight – then join our 28 Day Weight Loss Challenge TODAY.
Our 28 Day Weight Loss Challenge provides mums with 24/7 support, 2,500 healthy-eating recipes and 350 fat burning exercises to help busy mums lose the baby weight!
To find out more OR to join, click here.
To support your weight loss, The Healthy Mummy also has a range of delicious and good-for-you smoothies!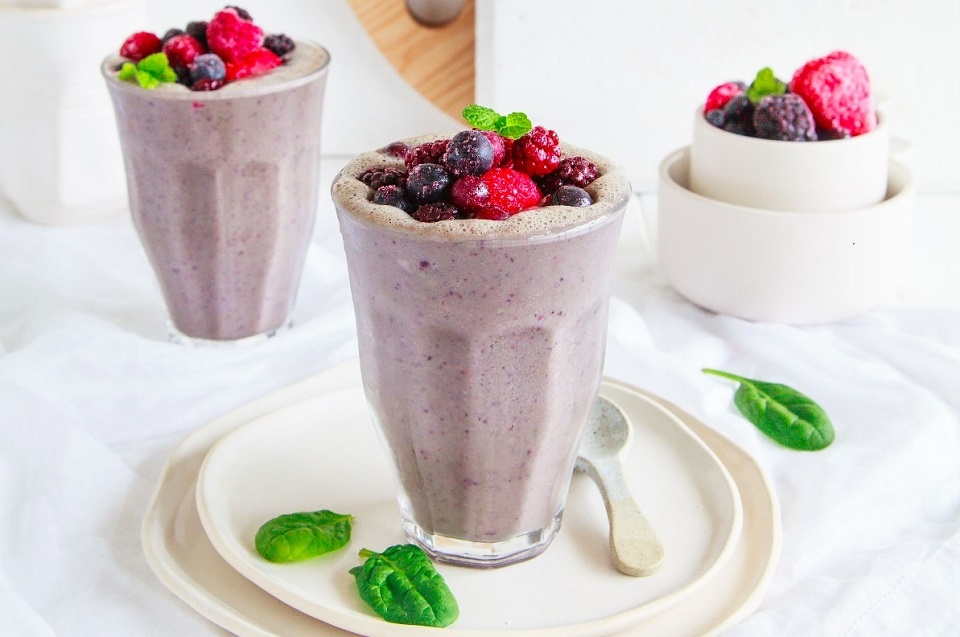 Our smoothie range offers an excellent source of essential vitamins, minerals, nutrients & important antioxidants. It does not contain any weight loss accelerants, caffeine, gluten and is dairy free. It is also a non Genetically Modified product!
To learn more about our smoothies – click here.
To purchase one of our smoothies – click here.