The federal government says its proposed changes will boost childcare payments to most families, but not everyone is happy amid claims struggling families are being deceived. Here's what you need to know.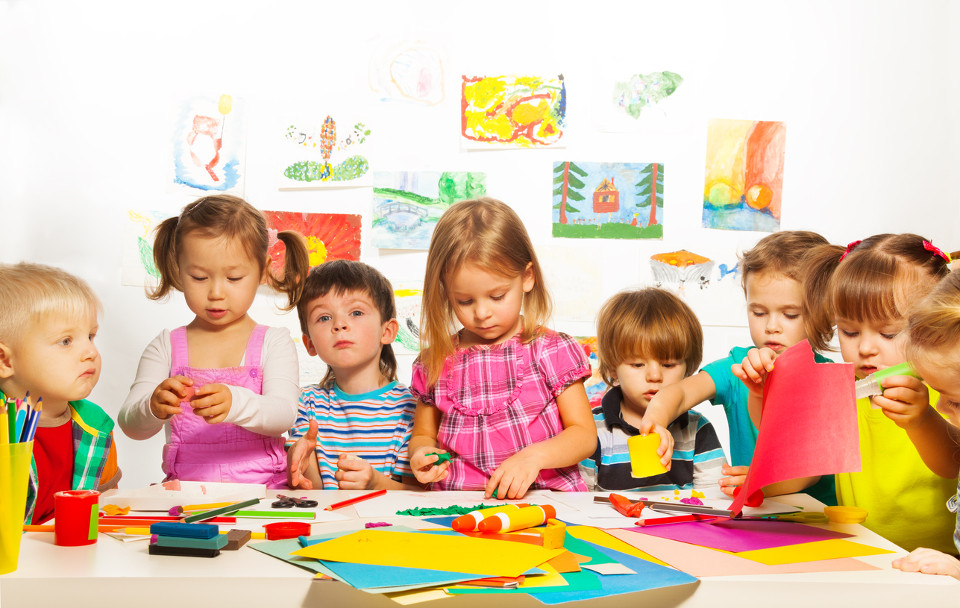 What the government is proposing
When Parliament returns this month, one piece of legislation will be keenly watched by families being crippled by rising childcare costs.
Prime Minister Malcolm Turnbull said this week that the reforms would mean a family on $60,000 a year will pay around $15 a day per child for care.
"We keenly understand how many families are just managing right now," Mr Turnbull said. "So this year we'll be asking the Senate to support our childcare reforms, they will deliver the highest rate of subsidy to those who most need it."
Here's why Education Minister Simon Birmingham says Parliament should adopt the changes:
It will stop childcare fees constantly increasing.
"Our rate cap will put downward pressure on childcare fee increases and will provide families with a benchmark price so they have a reference point to hold providers accountable."
The rebate cap will be scrapped.
"Too many families hit the current $7500 rebate cap too soon. Our reforms remove that cap altogether for families earning $185,710 or under. The cap will be increased to $10,000 for families earning more than that."
It will help families who work, but don't have a large wage.  
"Our three-step activity test aligns hours of subsidised care with the combined amount of work, training, study, volunteering or other recognised activity being undertaken by parents."
It will make care more flexible. 
"It is unacceptable that families who routinely need and use only four, six or eight hours of care, are charged for 10 or 12 hours. Under our reforms, providers will have flexibility in the hours per day and days per week they must open, which is something many have long called for."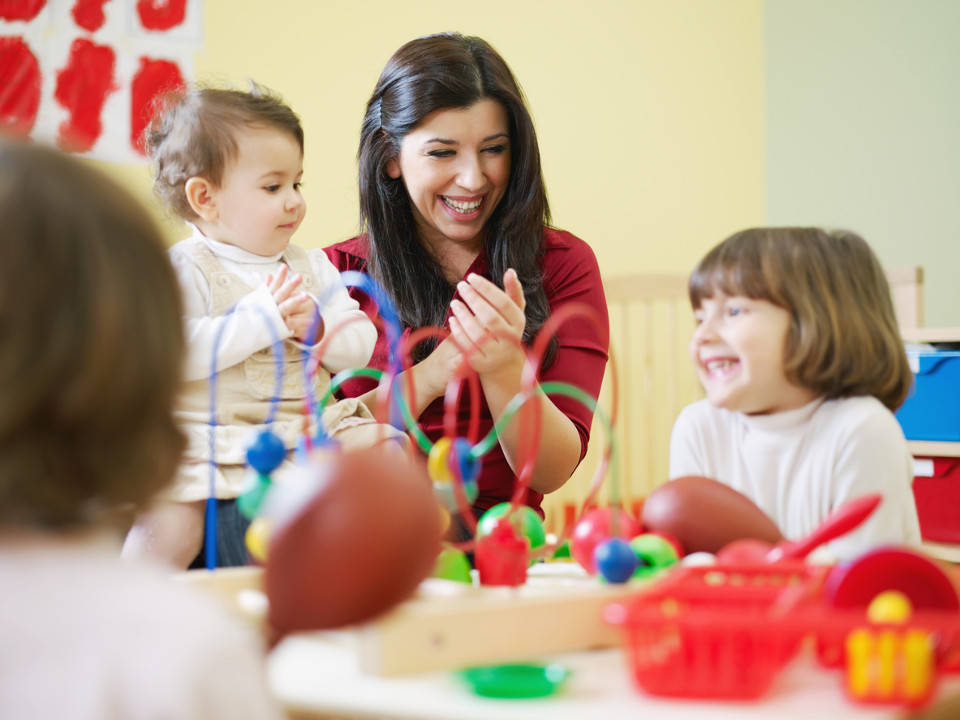 So what's the problem?
Labor and the Greens aren't happy with proposed reforms, because they say the government will be making cutbacks to other family payments to fund the childcare changes.
"Why does Malcom Turnbull think it's fair that hard-working families should pay the price for changes to child care?" said Labor's Early Childhood spokeswoman Kate Ellis. "It's simply robbing Peter to pay Paul."
Greens education spokesperson Senator Sarah Hanson-Young claims the Prime Minister is trying to blackmail the Senate into passing the reforms, and is holding struggling families to ransom.
"This is an attack on families who are already doing it tough. Far from helping them cover rising childcare costs, most families will actually have less money in their pocket to pay the weekly bills. Wealthy families will do fine, while those who earn less than $100,000 a year will be worse off and will continue to struggle."
At this stage, it's likely the government will have to rely on the Senate crossbench to pass the reforms – we'll keep you up-to-date with the progress of these changes.
In the meantime, make sure you take a look at our guide on the Centrelink family payment changes you need to know about.