HEALTH WARNING: There's been a whooping cough outbreak at a Sydney school
Health experts are warning parents to be extra vigilant as there's been a whooping cough outbreak in Sydney.
Three students at Bronte Public School in the city's eastern suburbs have contracted the condition, which is extremely serious if left untreated.
Medical professionals are urging all Australians, particularly those in New South Wales, to ensure they are up to date with their vaccinations, especially in the wake of the recent outbreak.
There's been a whooping cough breakout in Sydney
In a statement on their website, NSW Health says that people suspected of whooping cough should stay home until they have completed a five day course of antibiotics.
"All pregnant women should receive a whooping cough vaccination, preferably at 28 weeks gestation in each pregnancy," the statement reads. 
"NSW Health is urging all pregnant women and new parents to be aware of the symptoms of whooping cough and to ensure they and their children are vaccinated on time."
A whooping cough cluster has been uncovered at a school in Sydney's eastern suburbs. #7News https://t.co/YeZwNdiFqs

— 7NEWS Australia (@7NewsAustralia) November 21, 2018
Meanwhile, Dr Vicki Sheppard from NSW Health tells parents if they notice their children have developed cold or flu like symptoms, they should take them to their GP immediately.
"A cough develops that's often worse at night and comes in bouts, particularly in un-vaccinated people," she told the Hit Newsroom.
"The bouts of coughing can be followed by vomiting, or a loud sound, which is called the 'whoop'."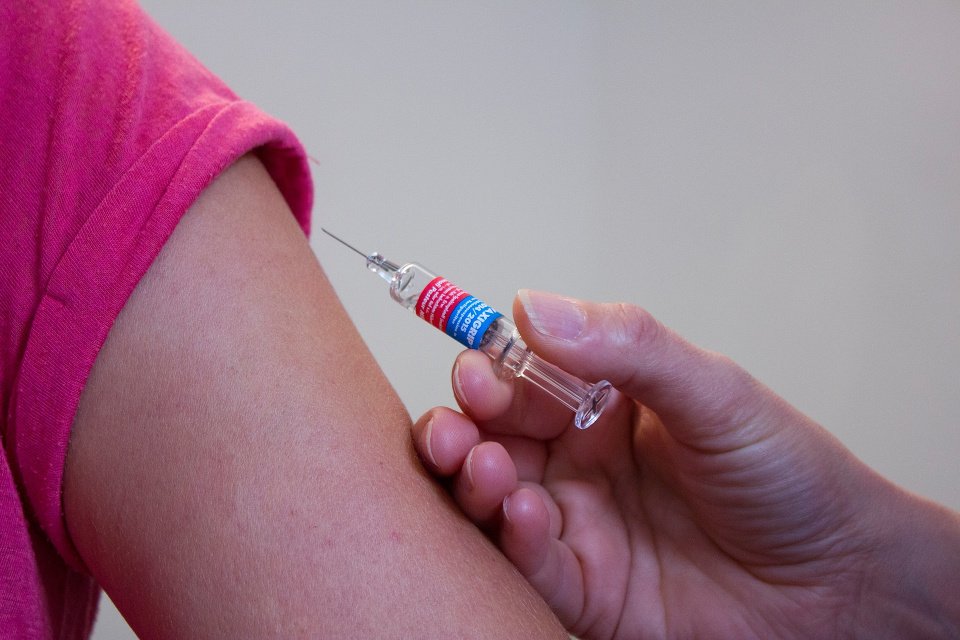 So far, there has been 2,800 cases of whooping cough in Sydney this year.
In Australia, the pertussis vaccine is provided in combination with diphtheria and tetanus and is available from all general practitioners.
Babies receive a free booster for whooping cough at 6 weeks, 4 months, 6 months and 12 months, with booster doses for children at 18 months, 4 years, and during their first year of high school.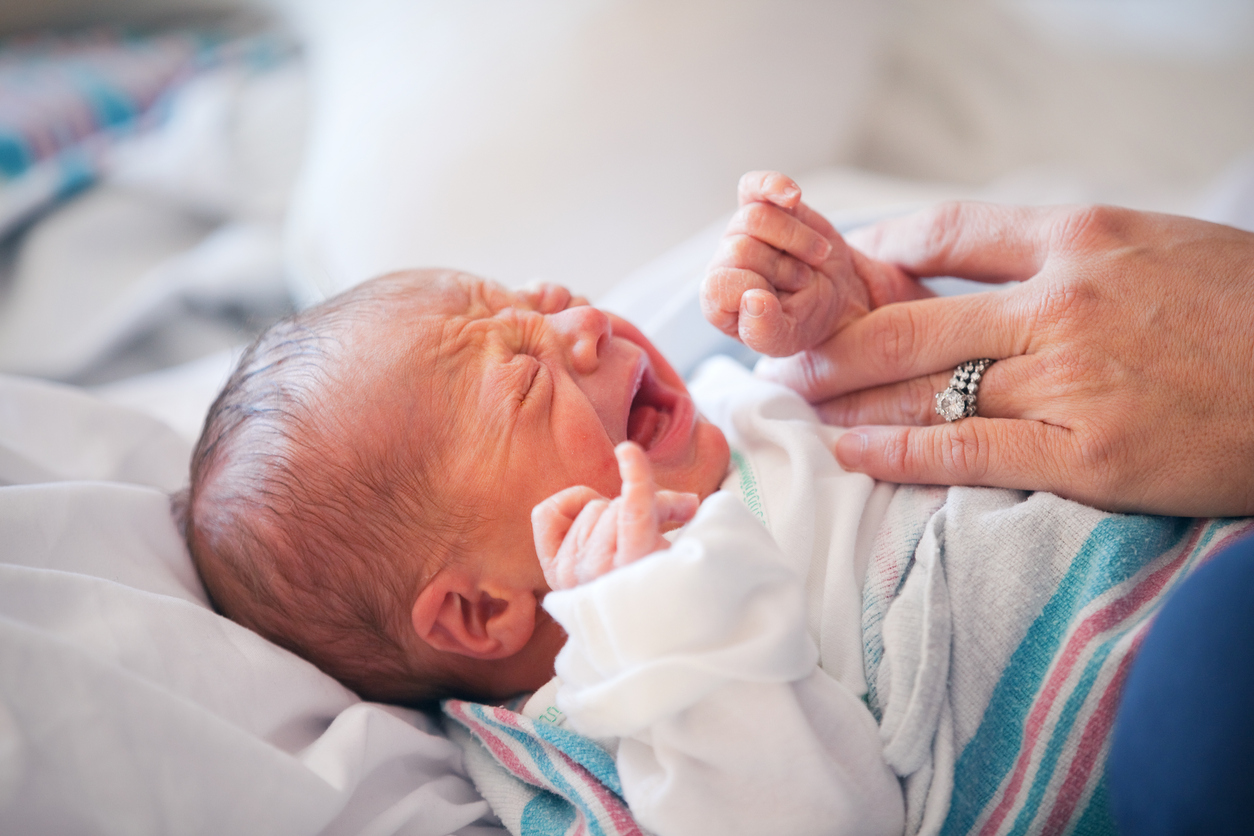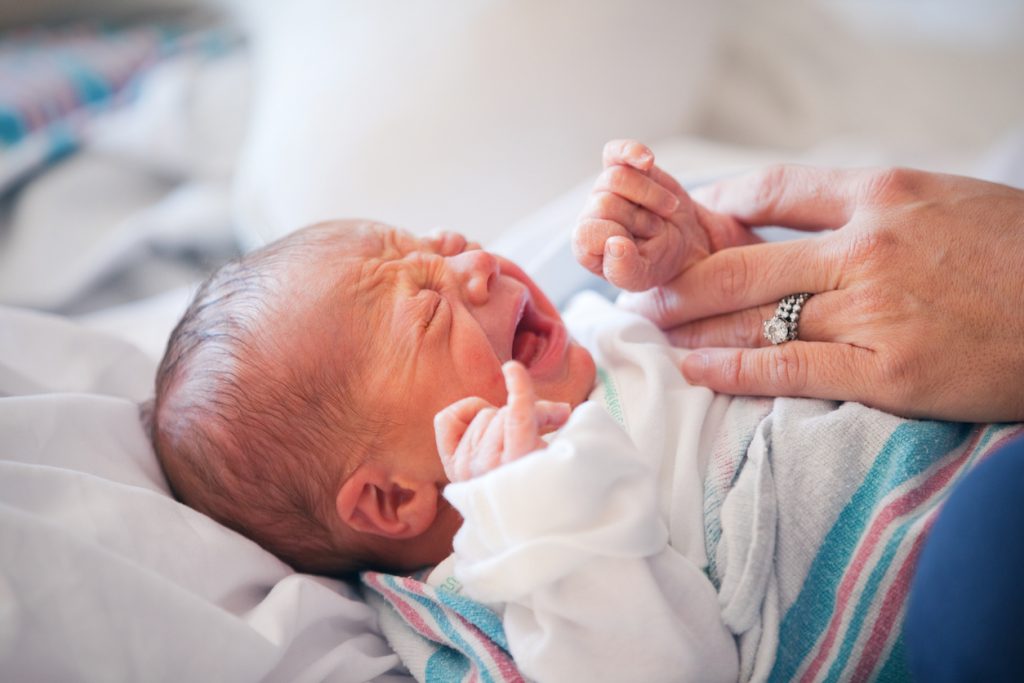 What exactly is whooping cough?
Whooping cough is a highly infectious and dangerous disease and it is especially life threatening for young children. Complications of this disease can cause pneumonia, fits and brain damage from prolonged lack of oxygen.
"Whooping cough is a bacterial infection caused by the organism Bordetella pertussis," Consultant Paediatrician Dr Scott Dunlop from Sydney Paediatrics tells The Healthy Mummy.
"It is generally transmitted via droplets in the air from one person's respiratory tract to another."
What are the symptoms?
Whooping cough classically causes prolonged coughing episodes, with the characteristic "whoop" at the end of each episode, although that is less common the older you get.
There's an epidemic in Australia, why is this and how 
can we prevent it?
"This epidemic is due to reduced childhood immunisation numbers, and the waning immunity of adults," says Dr. Scott.
"The best way to prevent it is for adults who are around children to have a booster, as the childhood immunity wanes over time and for all children to be fully immunised."
Otherwise avoid those infected, thoroughly wash hands, keep away from newborns when you have a cold, do not share plates and cutlery and cover your nose and mouth when sneezing and coughing with a tissue (then toss out the tissue and wash your hands).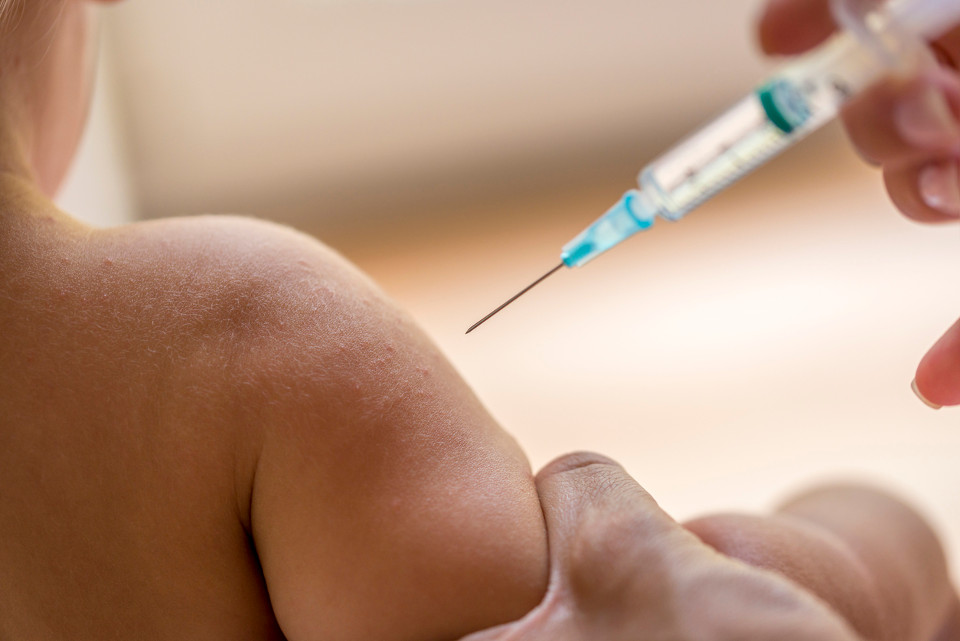 How do you know if you are carrying it?
Alarmingly, you can be carrying it but not actually infected by it. "Hence why it is easily transmitted to children," says Dr. Scott.
"Adults can have simple symptoms of a cold, with a cough that just hangs around and wont clear. Many put that down to a viral illness, when in fact it can be whooping cough."
Thanks for all of this useful information, Dr. Scott! For more articles relating to children's health, visit our Healthy Mummy Health Archives.
Check out more health/kids health stories here or if you're looking to connect with other mums for further support check out our New Mum Facebook Support Group.
The Healthy Mummy has multiple private and JUDGEMENT-FREE groups you can access (for free) and exchange tips, tricks and experiences with other new mums.