Youngest Children In Class More Likely To Be Given ADHD Medication
New Australian research has raised concerns that the immaturity of younger students is being misdiagnosed as ADHD. The concerning finding has once again sparked debate about the best age for children to start school.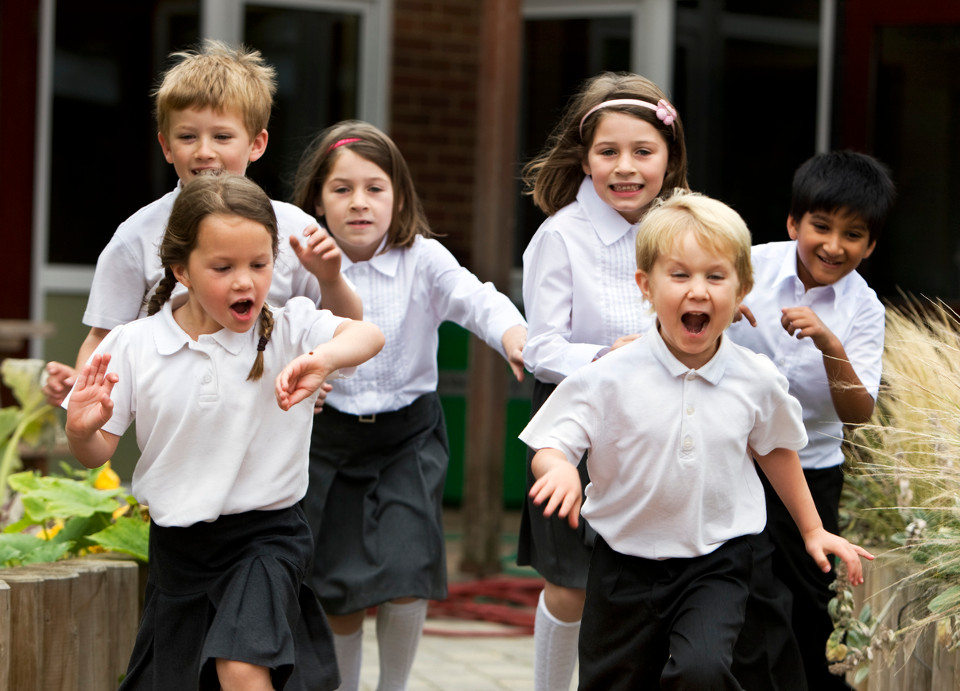 The study found that the youngest children in Western Australian classrooms are twice as likely as their older classmates to be given ADHD medication.
Younger children more likely to be on medication
Curtain University researchers looked at more than 300,000 WA children between the ages of six and 15, thousands of which were already on ADHD medication.
"Among children aged six to 10, those born in June – the last month of a recommended school-year intake – were about twice as likely to have received ADHD medication than those born the previous July –the first month," explained lead researcher Dr Martin Whitely from Curtin University.
The researchers are now keen to take a look at other Australian states, given delayed school entry in WA is less common.
"Allowing parents to decide when their child is ready for school, could prevent misdiagnosis," Dr Whitely said.
"Alternatively, the greater age range within a class that occurs when there is increased flexibility may increase the late birthdate effect. Unless we do the research we simply won't know the answer to this important question."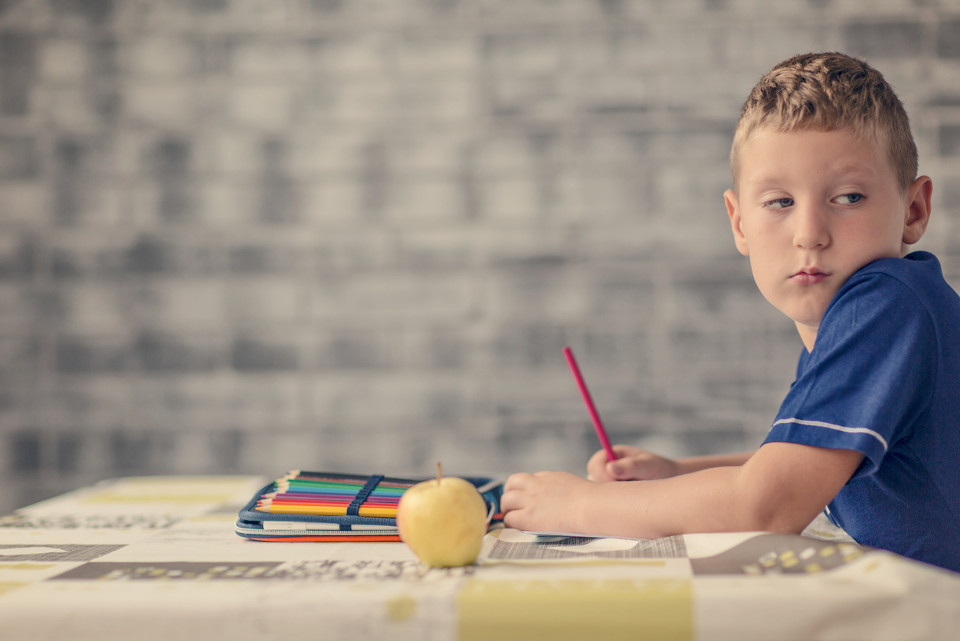 Immaturity or ADHD?
Dr Whitely and fellow researcher Suzanne Robinson explain in a piece for The Conversation that it's likely some teachers are comparing their students' maturity, despite large age differences.
"Of course, teachers don't diagnose ADHD; that can only be done in most Australian states by a paediatrician or child psychiatrist.
"But research has demonstrated in many cases that teachers are the first to suggest a child may have ADHD. Even when they don't encourage parents to have their child assessed for ADHD, teachers still play a central role in the diagnostic process by providing information about a child's behaviour compared to 'age appropriate standards'," the researchers explain.
According to Raising Children, ADHD is a medical condition that makes it difficult for children to focus, sit still and act before they think.
For more information on kids health, click here.