You've Received A Centrelink Debt Letter – Now What?
If you're one of the 170,000 Australians who has received a Centrelink debt letter in the past six months, you're probably wondering what to do. Some of you may even be questioning whether you actually owe the debt. We're bringing you up-to-date with latest information on this saga, and where you can get help.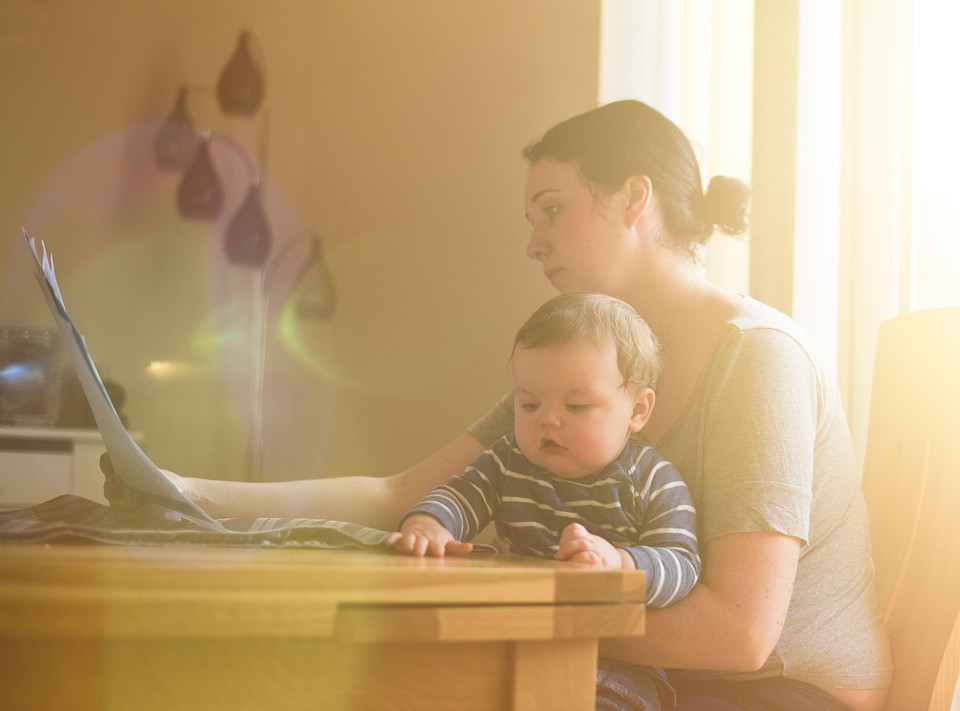 What's all the fuss about?
Centrelink has been in the firing line for sending tens of thousands of letters to Australians telling them they owe money to the agency – in some cases thousands of dollars. The agency is trying to claw back billions of dollars in overpayments to people who weren't entitled to the amount of benefits they received.
The debts are being discovered by using an automated data-matching system – which cross checks information from Centrelink and the tax office.
The government has been slammed for allegedly sending letters to thousands of people who don't have a debt, and have to prove their circumstances before they're cleared.
"On 20 per cent of occasions people can provide that explanation and that's the end of the matter, and on 80 per cent of the occasions they cannot or they do not," Human Services Minister Alan Tudge told Radio National.
"…saying that because 20 per cent of the time people can provide an explanation, that is the failure rate…that's a completely inaccurate description of that figure."
Independent MP Andrew Wilkie has hit back saying, "By Centrelink's own admission they're sending out some 4,000 incorrect debt notices a week. And the Commonwealth Ombudsman obviously sees the issue as important enough to have commenced an investigation into the matter."
"The letters being distributed are not, repeat NOT, debt letters" claims @HankJongen. What's this, then? #CentrelinkFail #NotMyDebt pic.twitter.com/TVwFtxHOnb

— Karen (@kcIMT122) January 5, 2017
Mr Wilkie says he's also concerned that some people are under increased pressure after receiving their letters, causing mental stress. (If you or someone you know needs help, contact Lifeline on 13 11 14)
What happens when you get a letter?
According to news.com.au, initially if there's some sort of discrepancy between what you've told Centrelink and the information the tax office has, you will get a review letter. This will let you know that there's been a potential overpayment, and it will ask you to clarify the information you've provided. You'll have 21 days to do this – which is why it's really important that the address you've provided to Centrelink is correct.
You might then have to provide things like bank statements or pay slips to show what you earned over the period of time in question. Depending on the outcome, you may get a debt notice from Centrelink chasing the debt  (it has been reported some people are getting debt letters even before they know if their debt has been proven). There is information available on the Centrelink website about what to do if you have a debt.
If you're concerned about a letter you've received from Centrelink, you can also contact Legal Aid in your state. Social Security Rights Victoria has also put together a fact sheet on what to do if you get a debt letter.
Did you know there have also been a raft of changes to Centrelink Family Payments this year? Take a look at what you need to know here.