The 5 'MUST HAVE' Toys and Games This Christmas
Every year retailers release the new 'must-have' toy or game- the one that kids are talking about in the playground, watching on YouTube and getting ready to ask Santa for. So just in case you are a bit out of the loop here are the five things kids will tell you they HAVE to get this Christmas…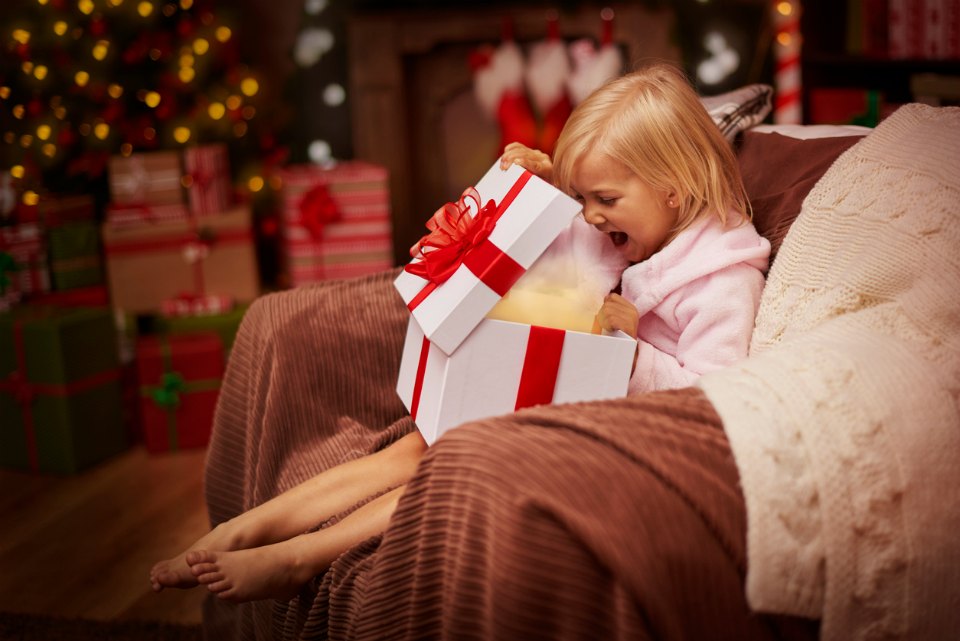 5 Toys that make the top of the list this Christmas
1. Hatchimals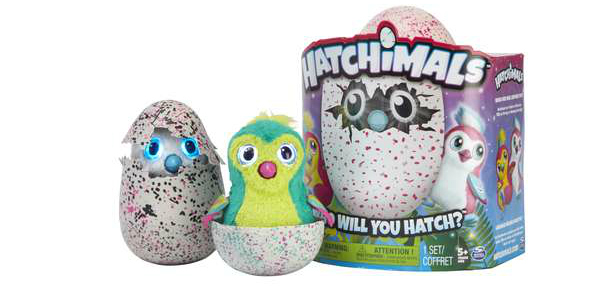 Ok, think a Furby… but in an egg! This is the number one toy the kids are asking for this Christmas but they don't come cheap. For about $70 a pop your kid gets an egg that will eventually hatch, revealing which Hatchimal they get. These are the talk of the playground at the moment and huge on YouTube so you'll earn big parent points for shelling out for one of these.
2. Nintendo Classic Mini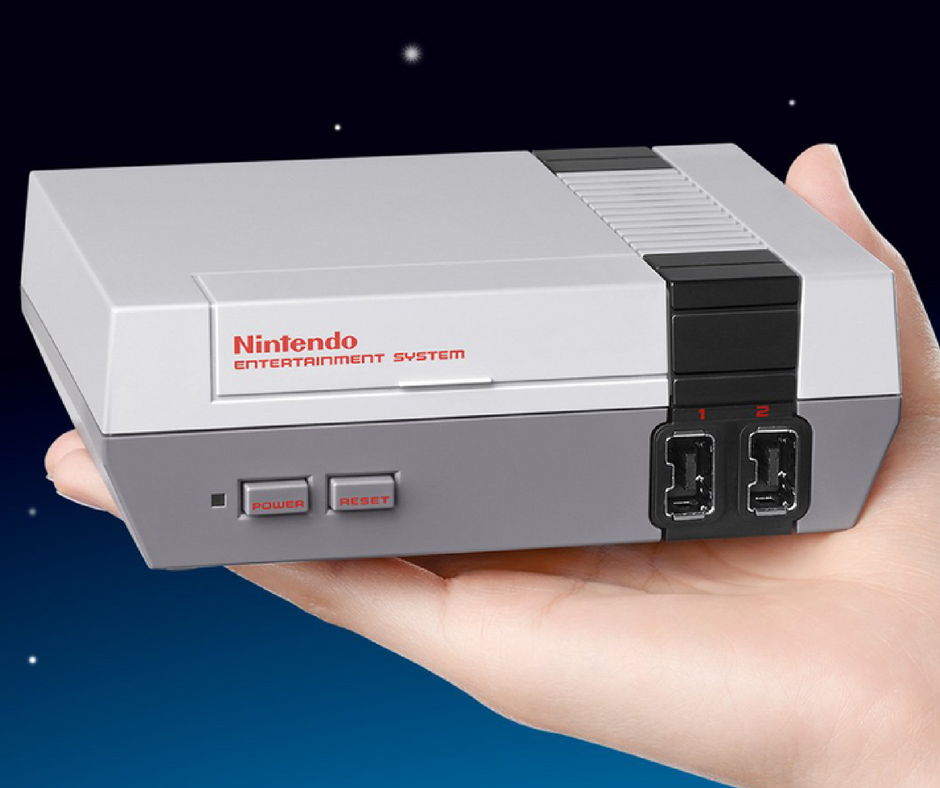 If you have a gamer then you'll be hearing a lot about the new Nintendo Classic Mini- it's all the old school Nintendo games packed onto a retro, mini, game console, and it's only $99.95! It has all the old favourites including the original Mario Bros games, Legend of Zelda, Donkey Kong and loads more. However, you'll have to put in the hard yards trying to track one down as most places sold out just on presale, months ago.
3. Splashlings
If you have a little girl with a love of tiny toys like Shopkins then Splashlings are the new big thing. They have been popular on YouTube for a while but they have only just been released in Australia so they are hot right now! They are little mermaids and sea animals and you can pick them up from Toys R Us and independent toy stores.
4. VR Headsets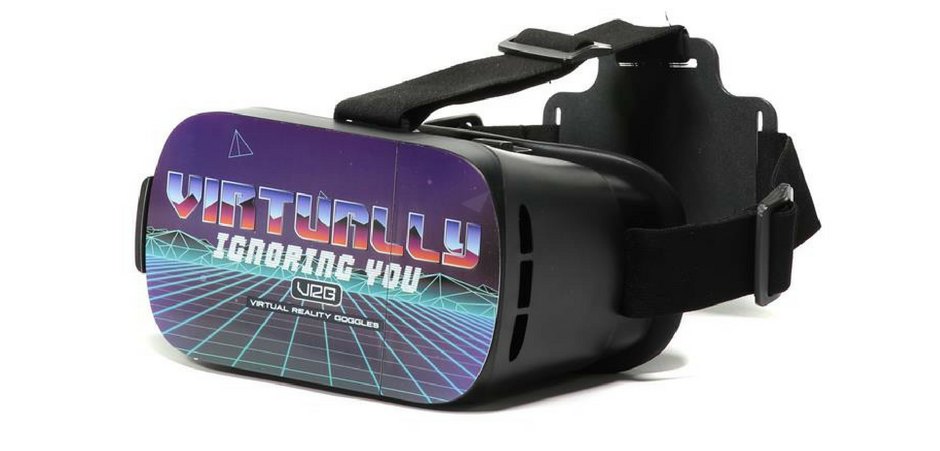 Now, any kid (or adult) with a smartphone can enter the world of Virtual Reality. These headsets sell from as little as $24.95 (From Cotton On) and lets you watch 3D movies, play 3D games and lets you explore VR worlds. It's the perfect gift for your teens and tweens.
5. FurReal Friends- Torch, My Blazin' Dragon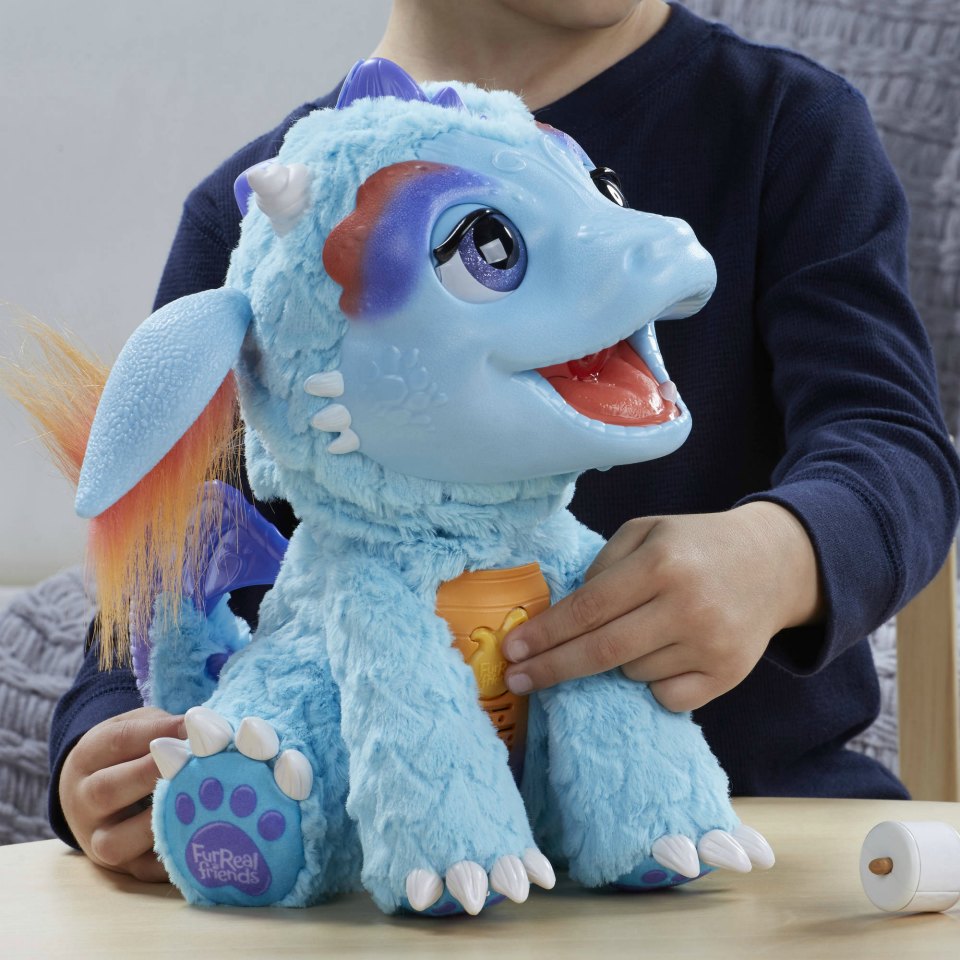 FurReal Friends have been around for a while but all the little girls are desperate to get their hands on Torch, their new dragon friend. Watch him breathe flame coloured mist and feed him his treat. You can buy him from about $70 from Target.
Merry Christmas and happy shopping and if you still need a little help, why not check at these must have  for your pre-schooler.