Baby born at 23 weeks defies the odds after being given no hope of survival
When Christie Malik was pregnant, she says all scans were showing her daughter was growing perfectly and normally.
But when she was just 22 weeks and six days she had a bleed and her little girl came unexpectedly, weighing just 1lb 1oz (approximately 0.48kg).
Baby Ayah was given very little chance of survival, but she pulled through…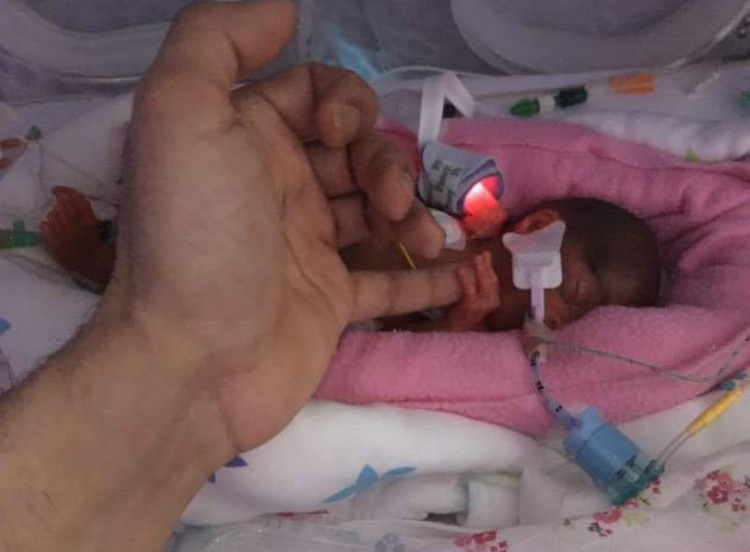 Early arrival
Christie had the shock of her life when she was told by a midwife to go to the labour ward after she had a bleed when she was 22 weeks and six days.
"At the labour ward they confirmed I was four centimetres dilated and in labour and there was nothing they could do to stop it, our baby was coming," Christie tells The Healthy Mummy.
Ayah was born on 1st March this year and weighing just 1lb 1oz at Singleton Hospital in Swansea, Wales.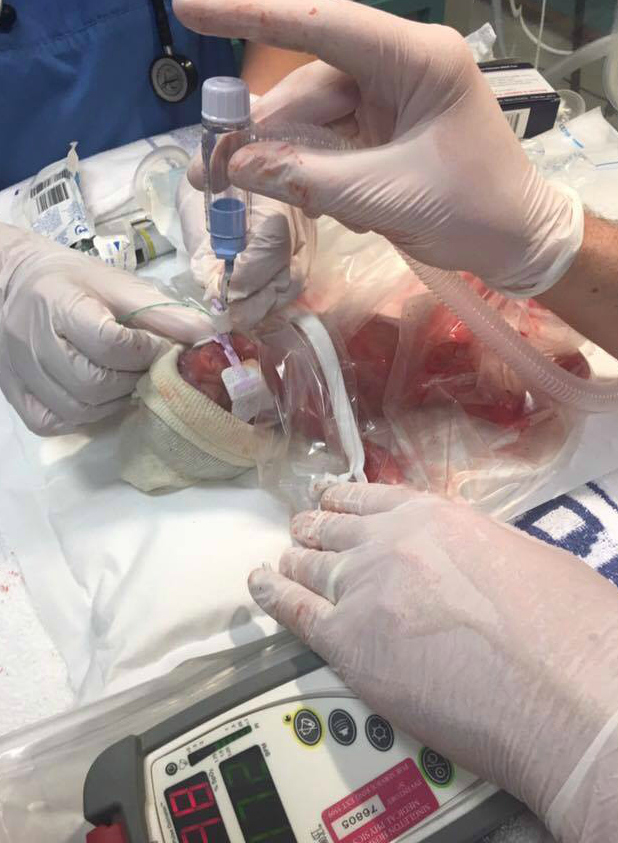 A rollercoaster of emotion
Christie, who had given birth to a stillborn daughter in 2013, feared she was about to go through the same horrific experience again, after medics gave her little girl a very little chance of survival.
"She fought infection after infection and a grade four bleed on the brain," says Christie. "She was ventilated for a very long time."
Ayah means 'miracle' in Arabic and she proved worthy of her name, defying the odds and pulling through.
When Ayah was 22 weeks old she came home after being in NICU weighing 9 lbs and 2 oz.
"She's not 33 weeks old and weighs 13 lbs with no medical aids as expected," says Christie.
"Our little girl is so strong and brave and we're so proud of her."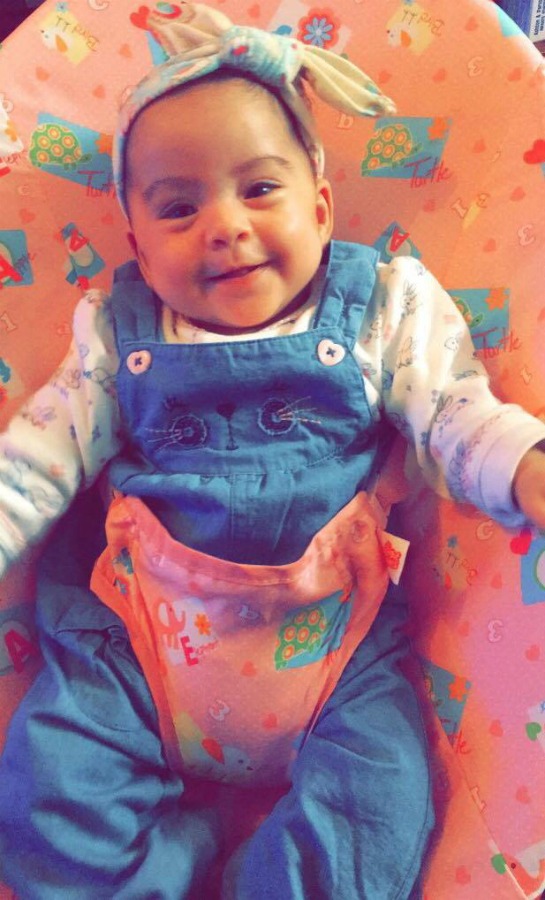 What a remarkable story. Ayah really is a miracle baby.
Thanks for sharing your story with us, Christie!
Join The Healthy Mummy Facebook groups for more support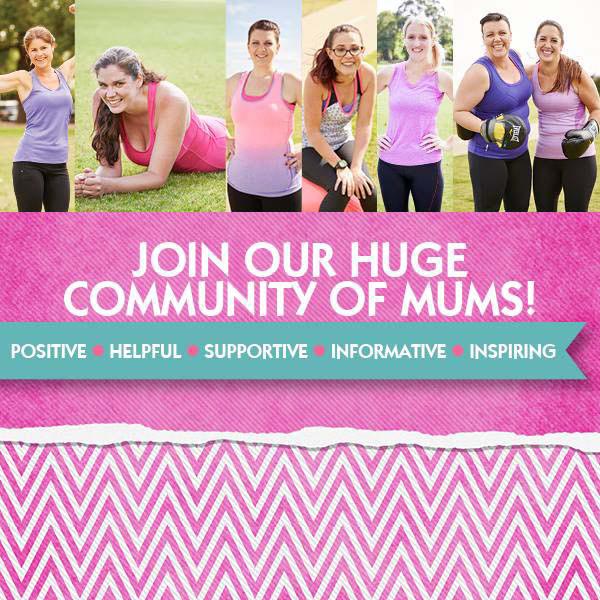 For more baby related stories, breastfeeding blogs, and pregnancy news, follow our Healthy Mummy Facebook pages and support groups.
All our private groups are moderated every hour by our professional staff, to ensure a safe and non-judgemental environment.
Our huge communities have hundreds and thousands of mums-to-be just like you.
Join our huge communities with hundreds and thousands of mums just like you.  We have lots of closed Healthy Mummy Facebook groups to suit you, including:
There are OVER 1.1 million mums across our social communities!!
Here are all our PRIVATE groups
Here are all our Facebook Public pages
Here are our Instagram and Pinterest pages
Find the right Healthy Mummy Community for you!