Parents are being told that sleeping in the same room as their baby, but not sharing a bed, can halve the risk Sudden Infant Death Syndrome (SIDS). The new guidelines, hailing from the US, have also recommended skin-to-skin contact for at least an hour after birth.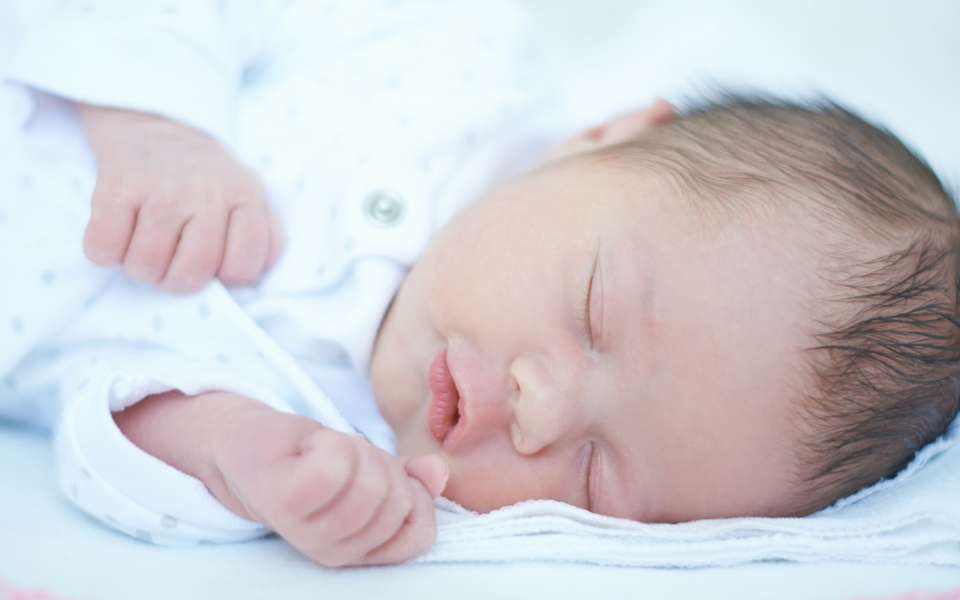 The American Academy of Paediatrics (AAP) has updated its recommendations to parents, to include calling for parents to share their bedroom with their baby for at least the first six months, but ideally for the first year of their life.
Sharing a bedroom already advised for Australian parents
It puts the US in step with Australia, with Red Nose (previously SIDS and Kids) supporting this recommendation for many years. While in Australia the rate of Sudden Infant Death Syndrome has continued to drop each year, in the US the number of infant deaths has remained steady in recent years.
It's prompted a revisit of guidelines, with the AAP now recommending:
Placing the baby on his or her back on a firm sleep surface such as a crib or bassinet with a tight-fitting sheet.
Avoiding the use of soft bedding.
The baby should share a bedroom with parents, but not the same sleeping surface.
Avoiding exposing a baby to smoke, alcohol and illicit drugs.
Skin-to-skin after birth, regardless of feeding or delivery method for at least an hour.
The report's lead author, Dr Rachel Moon says, "We know that parents may be overwhelmed with a new baby in the home, and we want to provide them with clear and simple guidance on how and where to put their infant to sleep.
"Parents should never place the baby on a sofa, couch, or cushioned chair, either alone or sleeping with another person. We know that these surfaces are extremely hazardous."
Reducing the risk of SIDS
Red Nose says sharing a sleep surface with a baby can increase the risk of Sudden Unexpected Death in Infancy (SUDI), which includes SIDS and fatal sleep accidents. Here are its guidelines for Australian parents:
Sleep baby on the back from birth, not on the tummy or side.
Sleep baby with head and face uncovered.
Keep baby smoke free before birth and after.
Provide a safe sleeping environment night and day.
Sleep baby in their own safe sleeping place in the same room as an adult care-giver for the first six to twelve months.
Breastfeed baby.
Choose a safe cot which meets Australian Standard AS2172.
Ensure a safe mattress which is firm, clean, flat and right size for cot.
Tuck blankets in firmly or use a safe baby sleeping bag.
Do not use a pillow, cot bumper, lamb's wool, soft toy or doona in the cot day or night.
For more information on keeping your baby safe at sleep time, head to Red Nose. The new US guidelines are available at the American Academy of Paediatrics.