Boys Like Barbie Too! It's Time To Scrap Gender-Based Toys
This Christmas Australian parents are being urged to buy their children toys that fuel their interests rather than gender stereotypes. The No Gender December campaign is gaining momentum, in a bid to shelve the out-dated idea that only girls play with dolls.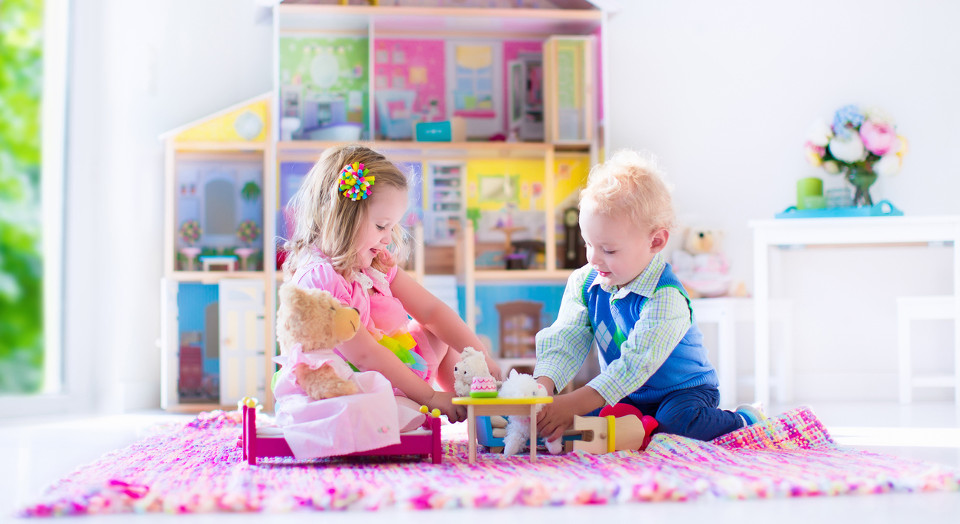 Advocacy group Play Unlimited is keen to see an end to toys being divided into girl and boy categories. Co-Founder, Thea Hughes says this sort of marketing is old fashioned.
"This places limitations on every child's ability to choose for themselves. By presenting a different range of toys to boys and girls, toy and colour choices are narrowed, opportunities for skills development are limited, and gendered marketing alters children's perceptions about what's possible – for themselves and for other people," the organisation explains.
The toy gender gap is part of a bigger problem
The Good Education Group has thrown its support behind the campaign, with CEO Chris Lester saying it's a starting point to address a much bigger problem.
"This grassroots campaign is encouraging parents to avoid buying gender-marketed gifts this year…just as toy stores typically separate 'girls' from 'boys' toys, workplaces tend to be sharply divided between 'pink' and 'blue' jobs. That means that the best present for your daughter this Christmas may not necessarily be a nerf gun, but rather a 'Jewelbot,' a 'Roominate set' or 'Goldieblox'."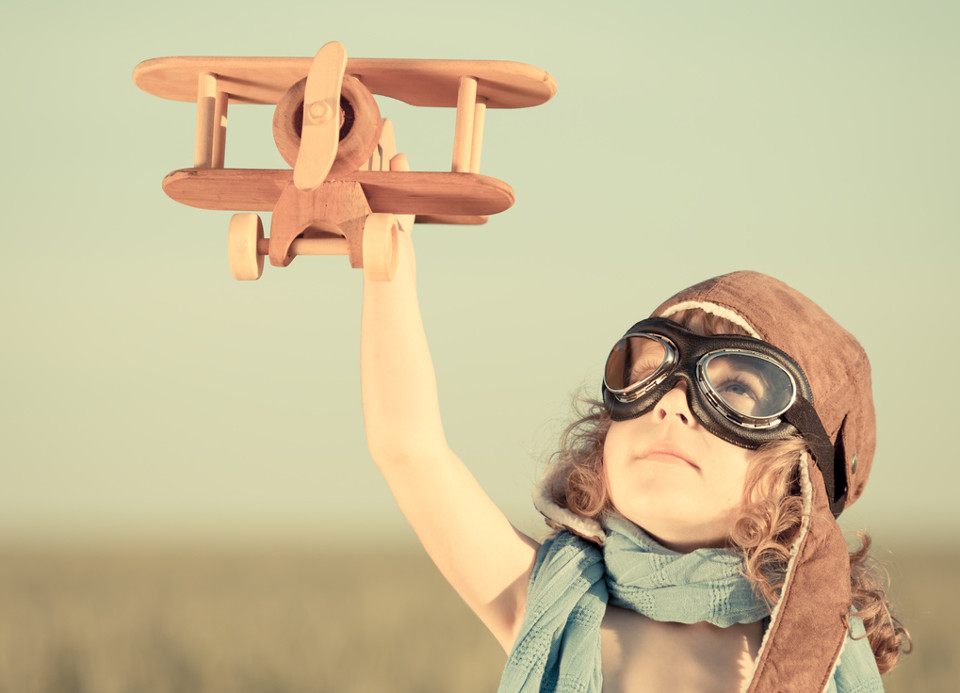 Not everyone supports the campaign
However since it start a couple of years ago, No Gender December has attracted some criticism with Prime Minister at the time of its launch, Tony Abbott, declaring "let boys be boys, let girls be girls."
But this year the call is to explore diversity at a young age, with the hope of giving Australia its next generation of diverse employees.
"There isn't anything wrong with boys wanting to work with cars or girls choosing a profession where they get to engage with people, but it is worth noting that there are tremendous career opportunities and generous wages in some STEM (Science, technology, engineering and maths)-related jobs," said Mr Lester.
"There's an exciting new wave of STEM toys specifically marketed as gender-neutral to encourage more girls to explore their interest and develop fundamental skills in STEM. It might not be a quick fix but getting behind No Gender December is a good start to redressing this imbalance."
We've compiled a great list of toys for preschoolers that make fabulous gifts for little boys and girls. Happy shopping!