Community
Read inspirational and uplifting stories from members of The Healthy Mummy Community about how they have transformed their bodies, minds and health.
Become part of The Healthy Mummy Community today with a range of groups suited to all your needs.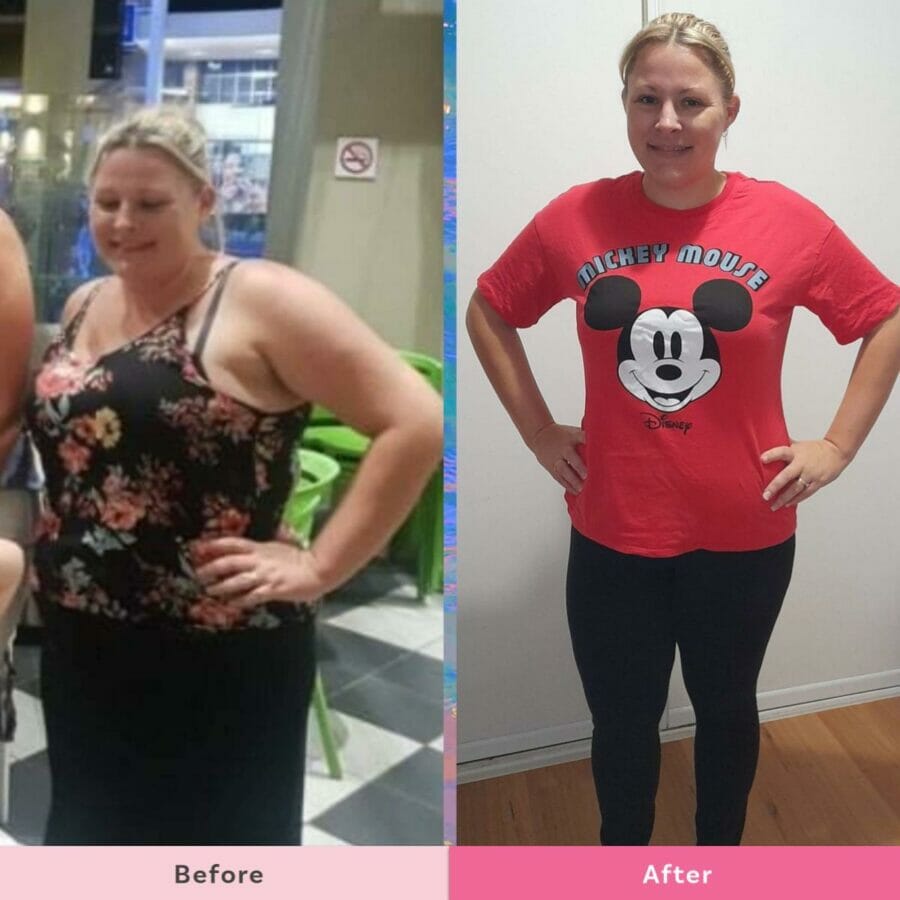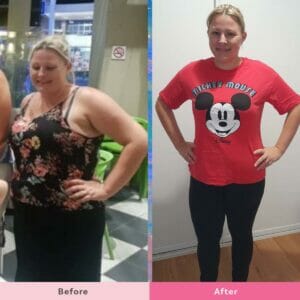 Stacey Hufnagel Young is a 34-year-old mum to three fabulous daughters who lives in the Logan area of Brisbane and she says joining The Healthy Mummy is the best decision of her life!
Read More