Community
Read inspirational and uplifting stories from members of The Healthy Mummy Community about how they have transformed their bodies, minds and health.
Become part of The Healthy Mummy Community today with a range of groups suited to all your needs.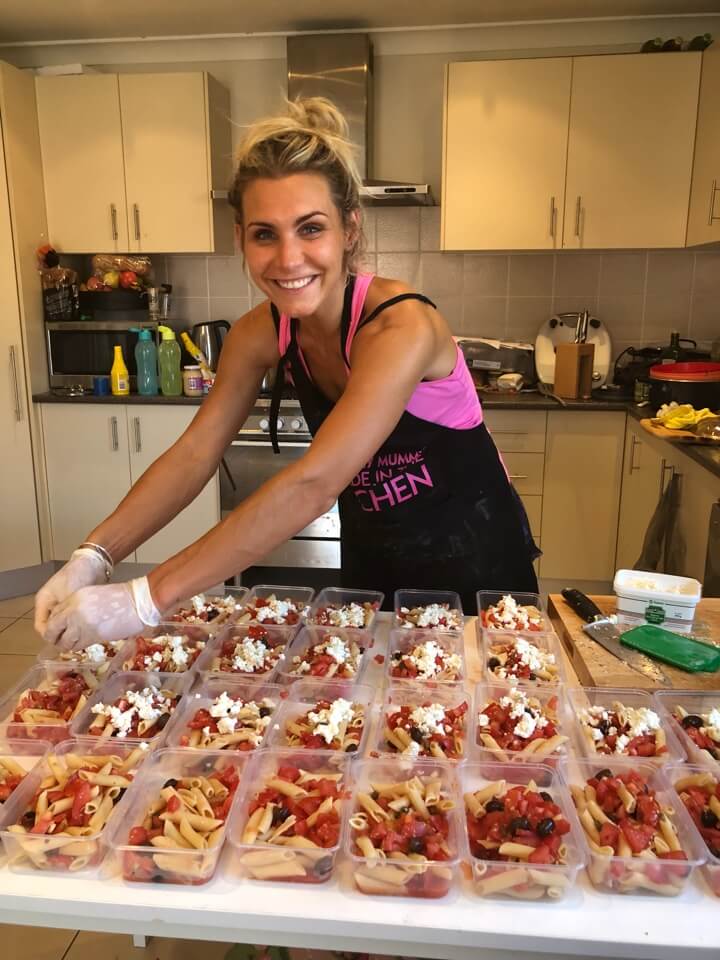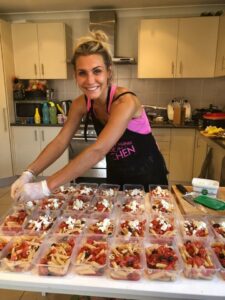 Meal Prep Queen Sascha Farley shares how in the two years she has been using the 28 Day Weight Loss Challenges her and her family have saved over $10,000 on groceries and you can too!
Read More