Men Asked To Ditch Alcohol During Pregnancy
If you enjoy an alcoholic beverage every now and then, going without during pregnancy can be challenging, especially if you are surrounded by people who are still consuming it.
In light of this, a new campaign encouraging people to go alcohol free during the pregnancy of their partner, friend or family member has just kicked off across Australia.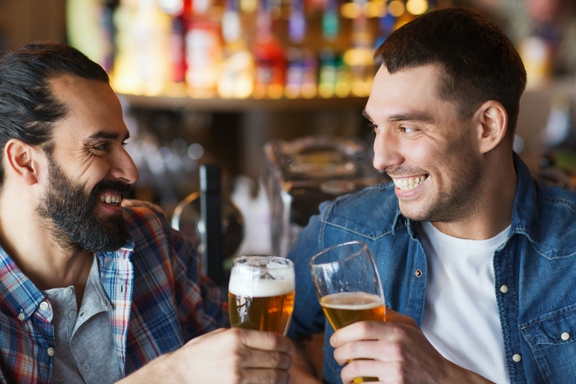 Pregnant Pause is an initiative developed by the Foundation for Alcohol Research and Education, a non-profit group that aims to stop the harm caused by alcohol.
The Healthy Mummy team wholeheartedly supports this campaign because we're passionate about improving and maintaining the overall health and wellbeing of all women.
As such, we are throwing down the gauntlet to our community and encouraging everyone to take a Pregnant Pause to make it easier on mums-to-be during pregnancy.
Also backing the campaign is Professor Steven Robson, an obstetrician and president of the Australian Medical Association's ACT branch.
The Sydney Morning Herald reported Mr Robson as saying that nobody had any idea whether there was a safe level of alcohol use and it was extremely hard to get information about this.
"The only safe advice that we can give women is that they shouldn't touch alcohol when they're pregnant. As far as we know there is no safe level of alcohol consumption by an expectant mother during pregnancy. The only safe thing is to abstain," he says.
Facts
About a third of Australian women would be less likely to drink alcohol during pregnancy if their partner or spouse encouraged them to stop or cut back (38 per cent), or if their partner also stopped drinking alcohol (30 per cent) – Source
 National Health and Medical Research Council of Australia's guidelines state that not drinking alcohol is the safest option. It says there is no known safe time or level of alcohol consumption during pregnancy.
 Alcohol consumption during pregnancy is associated with a range of adverse consequences including miscarriage, still or premature birth, low birth weights and Foetal Alcohol Spectrum Disorders (FASD).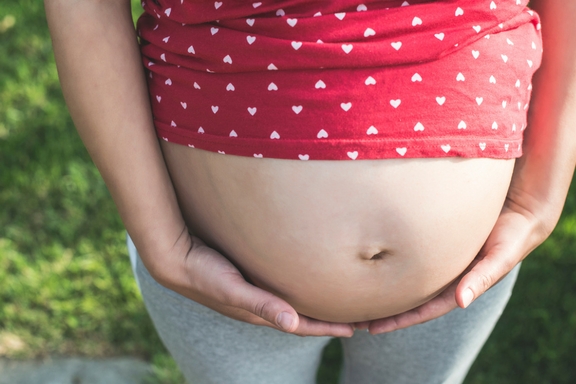 But this is easier said than done if pregnant mothers are living with partners who are still drinking or head out with girlfriends who are still drinking.
The Pregnant Pause team has some ideas for helping people to go off the grog together
Instead of your usual catch up at a pub, why not think of an alcohol-free social activity such as the movies or a coffee and cake date.
Ditch the pub after work and head out for a walk around a picturesque park or start a movie or board games night.
Offer to be the designate driver at the next social event so the chore doesn't fall to the tired pregnant women, you'll also be more of a help to her.
Get creative in the kitchen and make up a batch of tasty non-alcoholic beverages such as smoothies and mocktails.
Use your time off the booze to get active and healthy so you'll be ready to help once your partner's or friend's baby arrives.
Taking a break from booze is not only a fabulous way to support pregnant women but the health benefits are immeasurable, and remember it's not forever!