Aussie parents are blowing big bucks on baby showers to try and imitate celebrities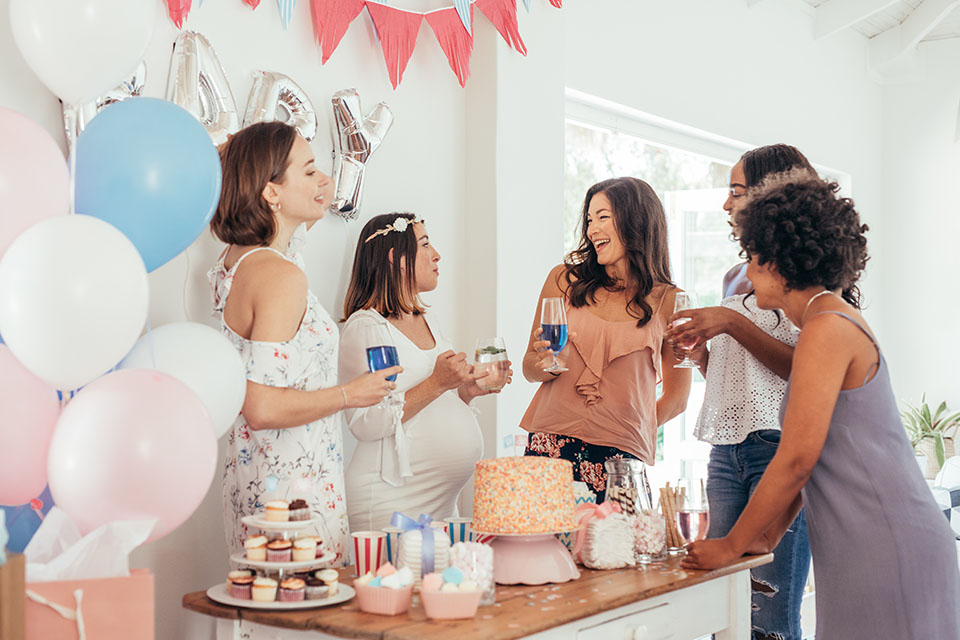 It seems celebrity culture is causing Aussie expectant parents to splash out on baby showers to the tune of $107 million per year according to new research from finder.com.au.
It seems a casual backyard BBQ with a group of friends and family is no longer the way to celebrate the imminent arrival. Expectant parents are wanting to emulate the lavish blowouts of their favourite celebrities.
The survey of 2,005 Australian parents-to-be found that they were spending on average $672 per party and this is before any presents. Expectant parents are also opting for baby gift registries, not just old-fashioned nappy cakes and baby hampers.
These extravagant baby showers also include splashing out on professional cakes, extravagant floral arrangements and entertainment to mark the upcoming arrival of a new member of the family.
So who's paying for these big blow-outs?
With 53% of parents holding a pre-baby celebration over a quarter (27%) of them were paying for the event themselves whilst almost half (45%) were splitting the cost with family.
Another 28% had their family and friends foot the whole bill! Bessie Hassan, Money Expert at finder.com.au, advised expectant parents to think ahead before blowing the budget on a baby shower.
"Having a baby on the way is very important life event but acknowledging that fact shouldn't break the bank," Ms Hassan said.
"The point of a baby shower typically is to help accumulate items for the baby in the form of gifts – to help bring down the cost of a new baby for a family – that goes out the window if you are forking out hundreds on the party itself."
If you are looking at holding a lavish baby shower Ms Hassan suggests to instead give your bub a headstart on their financial future by opening a bank account in their name and depositing the funds in there. This is also a great way to build up good money habits.
"Opening a baby bank account and contributing an initial $500 could end up being a very tidy savings account if you continue to stash cash away over the course of their childhood," she said.
You can make a tradition out of it! Add some cash to the account each year on their birthday or Christmas so when they turn 18 they have a nice little nest egg to start their adult life.
So rather than splashing out for a big party throw a BBQ and why not try out this simple baby shower cake.
Are You Too, Expecting? 
Our Healthy Mummy Pregnancy Smoothie is designed to complement, not replace, your prenatal vitamin intake. Our nutritionists ensured that the vitamins and minerals in the smoothie are at a low level so there is no risk of doubling up on pregnancy vitamins – such as iodine.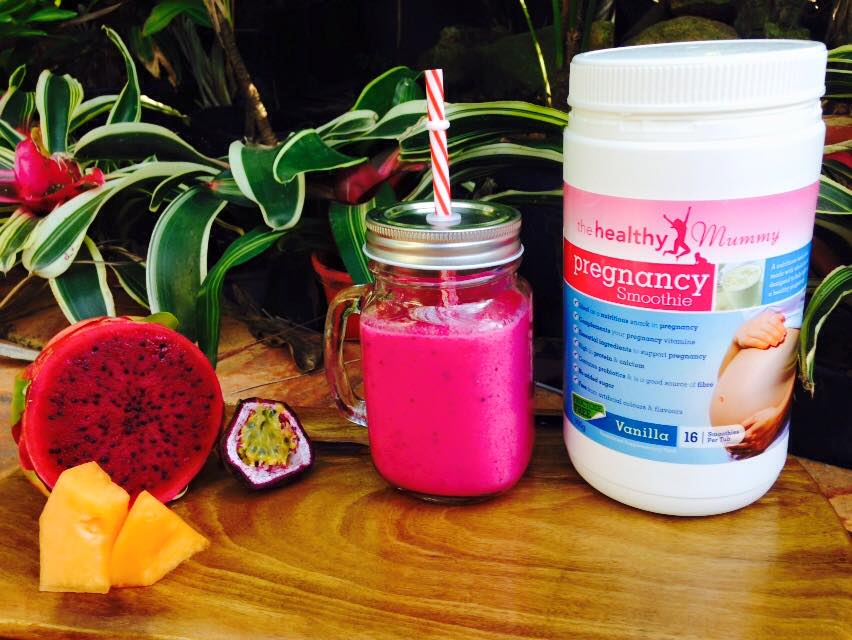 The pregnancy smoothie is also free of all chemicals, fillers and artificial ingredients. It has no fructose in it, no added sugar in it and uses high-quality dairy protein sourced from grass-fed cows in New Zealand.