Mums, Get Yourself In Front Of The Camera!
Let's jump out of our comfort zone, and jump in front of the camera! Our kids need photos of us.  In their eyes, we're perfect just the way we are.
Have you ever looked back over your family albums (or if you're like me, through your hard drive of photos) and noticed that you, as the mum, are not actually captured in many of the photos at all?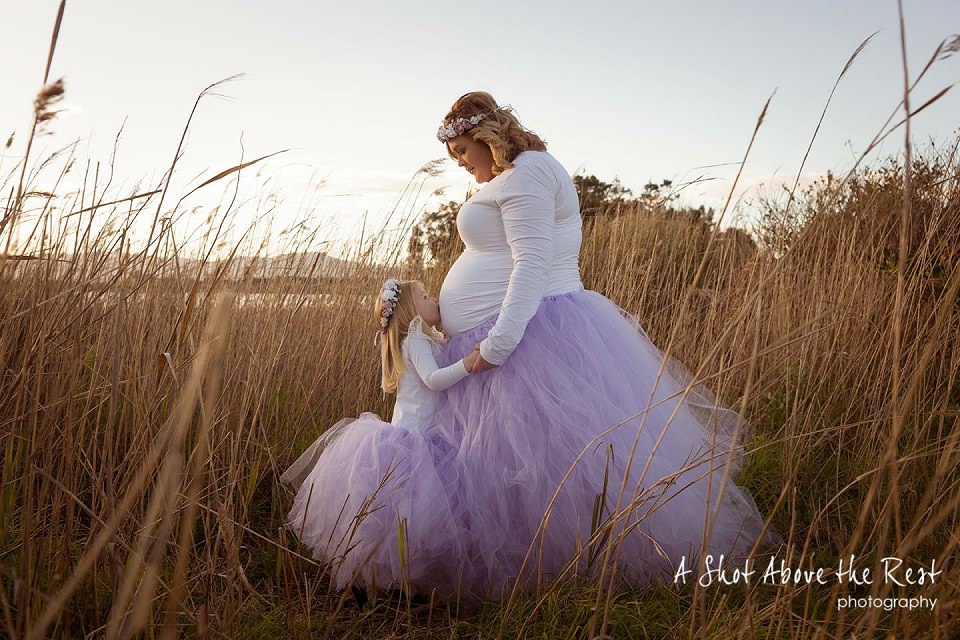 With smartphones it's so easy to 'click' a family memory today so why is it that mums still manage to hide from the lens?
We seem to either chose to be the one behind the camera due to low self confidence and poor body image, or we're never"camera ready" without our make up and fancy clothes. What ever the reason, it's time to make a change!
We love how this mum from our Healthy mummy community embraced her pregnancy weight gain in the most beautiful way!
I say we make a change! A promise to ourselves to step outside of our comfort zones and to make sure we are in front of the camera instead of behind it. 
If you have a husband or partner, like mine, who doesn't know what a camera is then show him, prompt him, remind him or send him this link… Don't just rely on taking a "selfie".
We, as mums, are an integral part of our families, and therefore a huge part of our families memories, so let's make sure there is evidence of it. It doesn't matter whether you have enough make up on,  what you're wearing or what size or shape your body is because your kids don't care about any of this.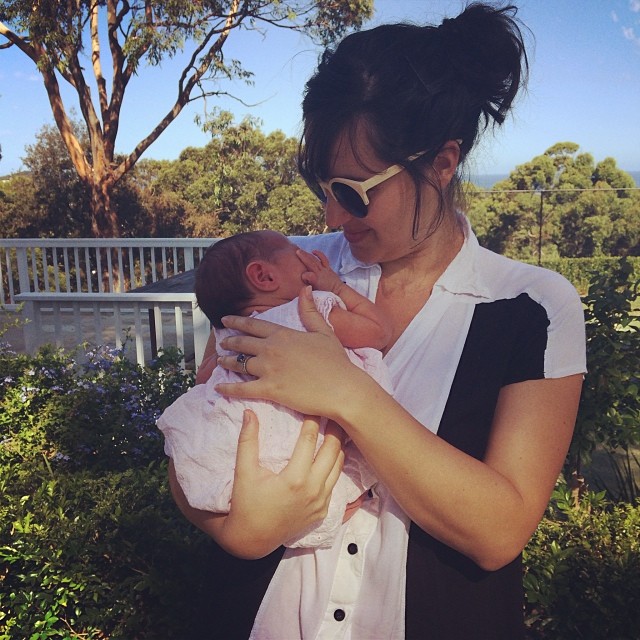 I'm certain that my children are just going to want to remember our lives together, the love we shared, the fun we had!
So with that, will you join us here at the Healthy Mummy head quarters and start jumping in front of the camera?
Share your photos with us in our Community, we'd LOVE to see them.