AWESOME New Maternity Beds Helping Mums Recover Quicker After Giving Birth
Recovering from birth can be a painful task. Whether it be a C-section or vaginal birth, getting a baby out of your body hurts!!
One hospital is helping the recovery process with these amazing new maternity beds.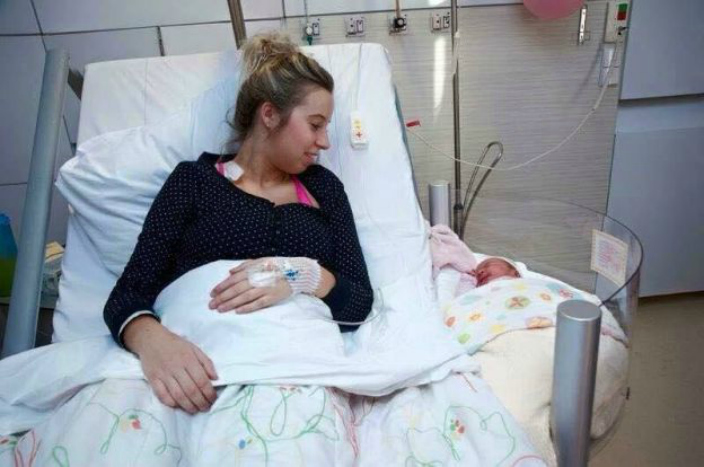 Image source: bellybelly via Facebook
The photo, posted to Bellybelly's Facebook  said: "Would you like to see beds like this in all maternity hospitals? What a great help for C-section mamas too, but most of all, keeping ALL mothers closer to their babies after birth!"
Game Changer
This bed is a massive game changer for recovering new mums. My first birth was so traumatic and painful. With stitches and only panadol to help the pain, I could barely speak in the first 24 hours, let alone get out of bed and pick up my own baby. I had to heavily rely on the understaffed and over-worked midwives to pass my daughter to me.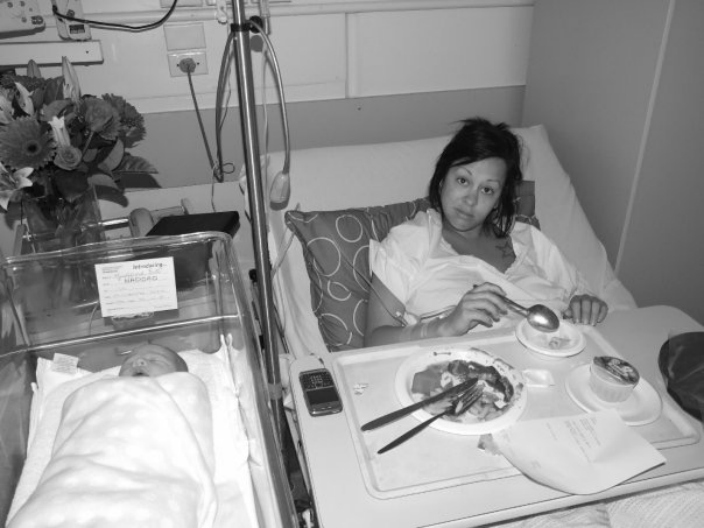 Image source: Author
We understand how busy midwives can be. With this maternity bed, we would be able to bond with our baby, watch them sleep for hours and pat them when they're unsettled with having to buzz a midwife every 5 minutes.
Your baby would be at arms reach, you could feed your baby and without having to get out of bed, .
You Can't Stay In Bed For A Week
Although, it does sound very appealing. Mums who have C-sections are at a higher risk of clotting in the legs, so getting up and about is good for your recovery. Toilet trips and showering are just as important during recovery as feeding your baby.
There's no more information from the makers of this maternity bed or where and when it's available, yet. But we do like the look of it. Kind of like a baby bump attached to the bed.