New Study Confirms Young Smokers Are At Greatest Risk of Heart Attack
It's common knowledge that smoking increases the risk of heart attack but, until recently, it was hard to determine just how dangerous and at what magnitude this risk was.
We now have evidence that young smokers are 8 times more likely to have a heart attack than non-smokers and it could cost them a decade of their lives.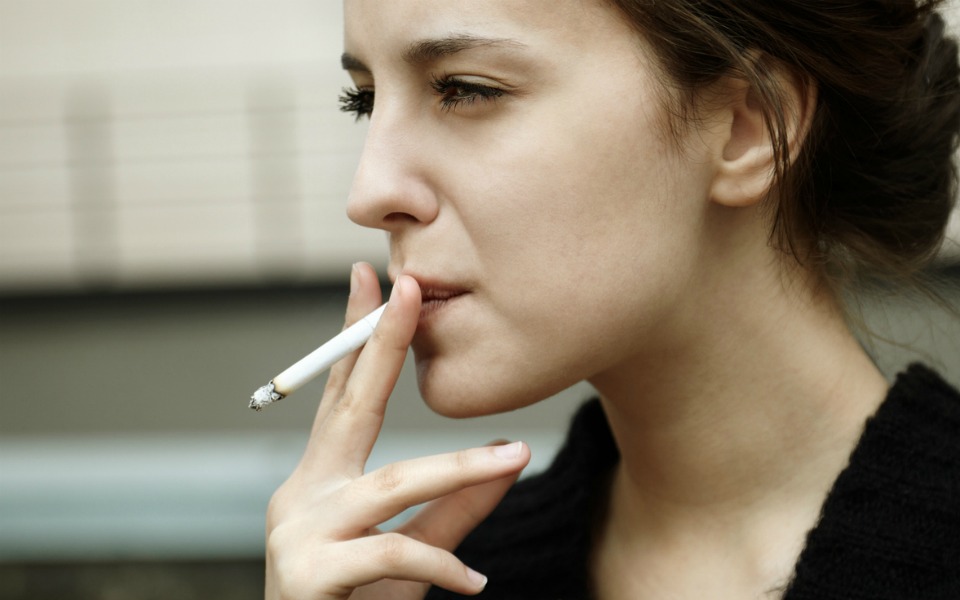 Smoking kills. We all know this.
But just how many years could you lose because of this toxic habit?
Research conducted in the UK has confirmed that smokers are generally likely to suffer from a heart attack 10-11 years earlier than non-smokers (or ex-smokers).
The study, which took place between 2009 and 2012, drew on data for 1,727 adults as well as from the Office for National Statistics. The patients' health records and lifestyle choices were all taken into consideration during the study and the patients were a combination of current smokers (48.5 per cent), former smokers (27 per cent) and non-smokers (24.5 per cent).
The type of heart attack monitored during this study is known as STEMI, which causes a large portion of the heart muscle to die.
However, the study also indicated that current smokers are also three times as likely as non-smokers to have peripheral vascular disease and twice as likely as non-smokers to have episodes of coronary artery disease.
Young Smokers At Greatest Risk
The research also concluded that younger smokers were the ones at the greatest risk of losing precious years off their lives, when compared to non-smokers. Those under the age of 50 were nearly 8.5 times as likely to have a heart attack as former and non-smokers of the same age.
Smoking is one of the most addictive habits on the planet. And for most young smokers, knowing the statistics could help push them in the direction of quitting, but it might not push them over the edge. But, if there is a chance that you could lose ten years of life, that you could miss out on ten years of your children (and grandchildren), would you try and quit?
If so, then check out www.quit.org.au. And, if you are expecting a baby or trying to conceive, check out our quitting during pregnancy article for trusted guidance from a midwife.