Warning For Parents: 'Don't Let Your Children Play With The Car Keys'
Parents are being told not to let their children play with their car keys, after shocking new statistics revealed just how many kids are being put in danger by this seemingly harmless distraction technique.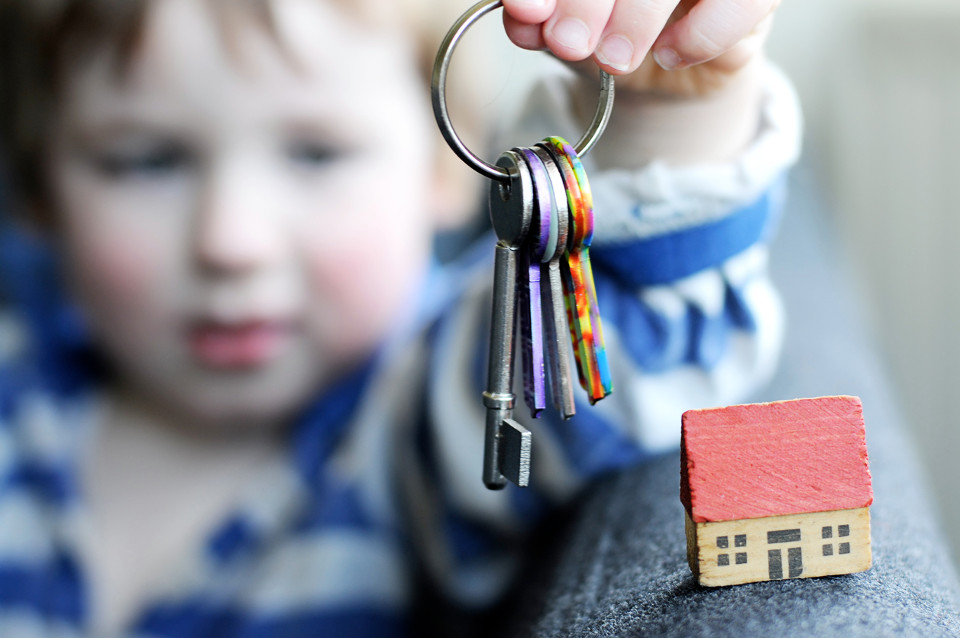 You've probably done it in a moment's frustration – handed your little one the car keys to occupy them while you load the shopping into the car. But parents are being told that the practice is putting kids at serious risk.
Thousands of children rescued every year
The latest statistics revealed from the RACQ reveal that every day last year up to four children were being rescued from locked cars in Queensland.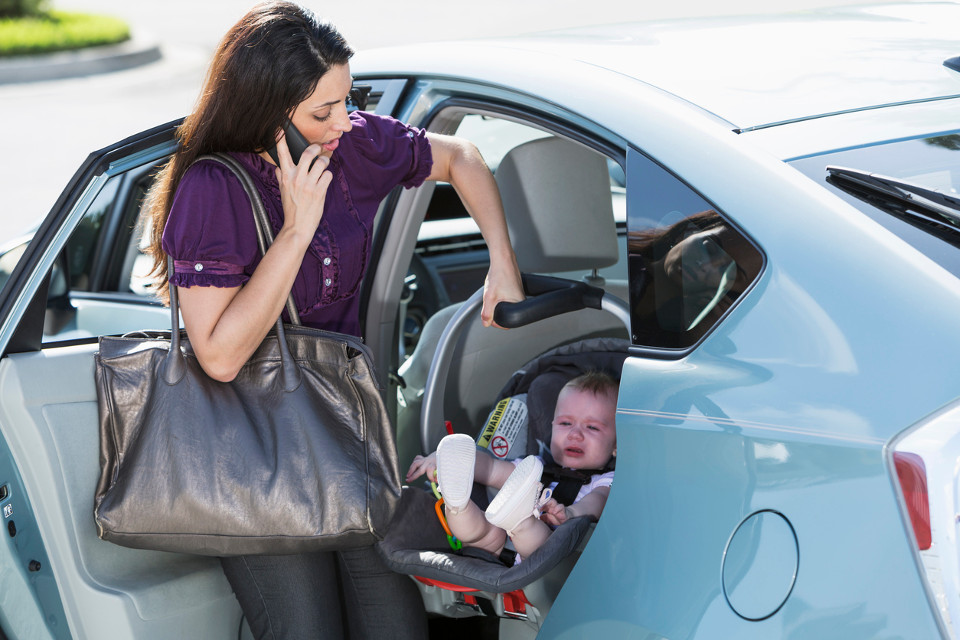 While most of the cases where parents locked themselves out of cars were accidental, RACQ spokesperson Lauren Ritchie said they were preventable.
"We find that in the majority of cases, kids are becoming trapped in cars because parents give their child the car keys to play with and in a flash, they've pressed the lock button," Ms Ritchie said.
"We implore motorists not to do this – keep your keys on you and give your child a toy to play with instead."
As temperatures rise, so does the risk
With temperatures across Australia reaching scorching this week, it's prompted a fresh warning that even a few minutes in a hot car can be fatal. "It takes just minutes for temperatures in a car to soar above 40 degrees. These temperatures can cause long lasting brain damage to children and even result in death," Ms Ritchie said.
Last year the RACQ says it responded to 1260 call-outs of children accidentally locked in cars. "Already this year, five babies have been rescued from inside locked cars in Queensland."
The figure is echoed in many other Australian states, with parents now being told never to give their children car keys to play with.
Make sure you take a look at this fascinating article exploring why newborns shouldn't be left in car seats for more than 30 minutes.