Drinking COFFEE helps you get an EXTRA 1,000 steps a day, study finds
Want to boost your step count? Then have a latte!
A study conducted by experts from the University of California looked into the health effects of coffee intake, tracking participants movement, sleep and overall health with a series of monitors.
Researchers found that on the days coffee was consumed by those taking part in the trial, they walked an extra 1,000 steps a day!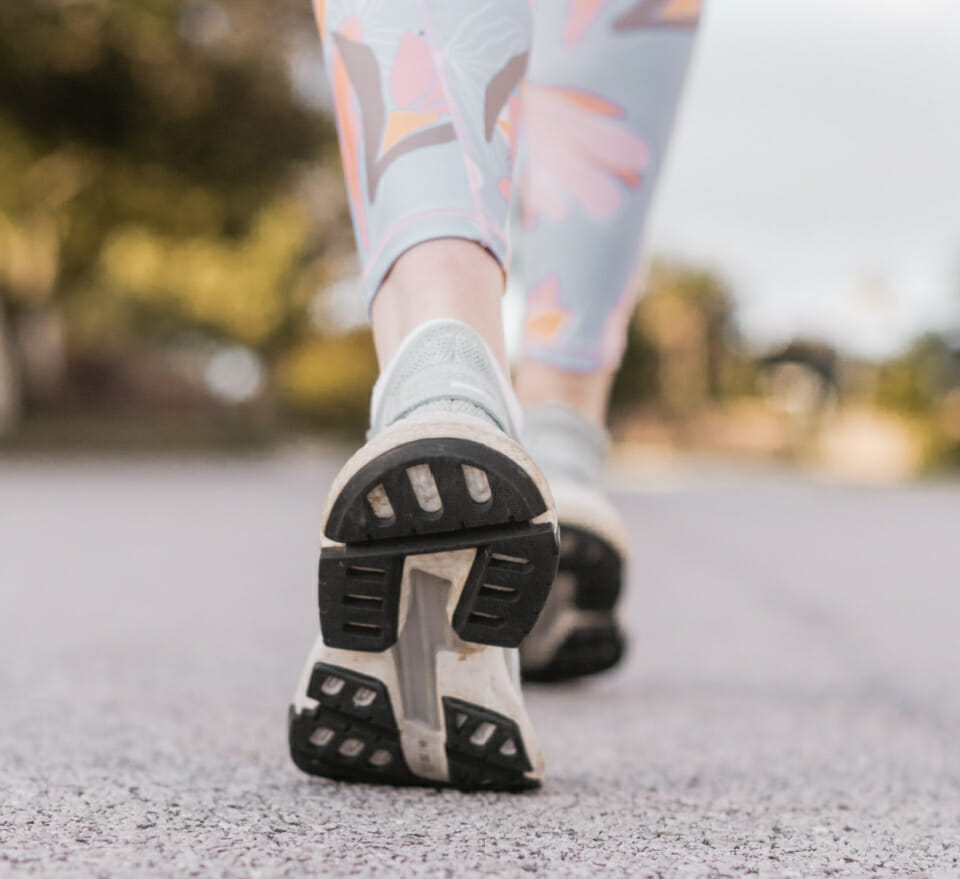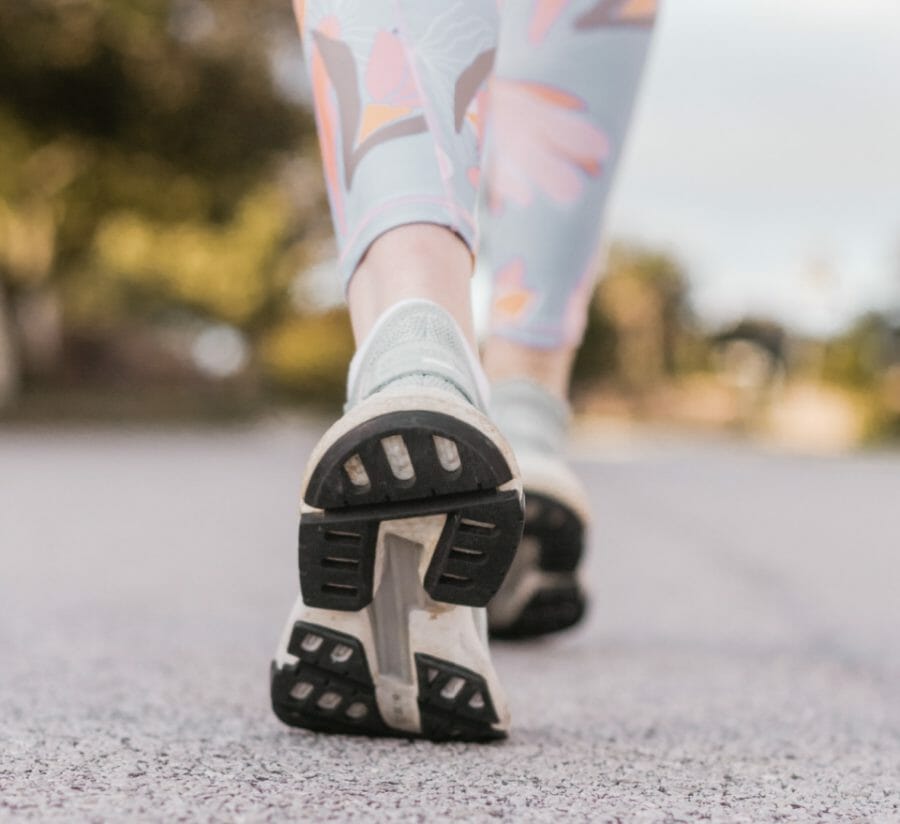 You get 1,000 steps in each day when you drink coffee study finds
Coffee consumption was measured by ECG devices, as well as mother monitors over a period of two weeks. In fact, experts found that those who drank coffee did more physical activity. However, they were more likely to sleep less.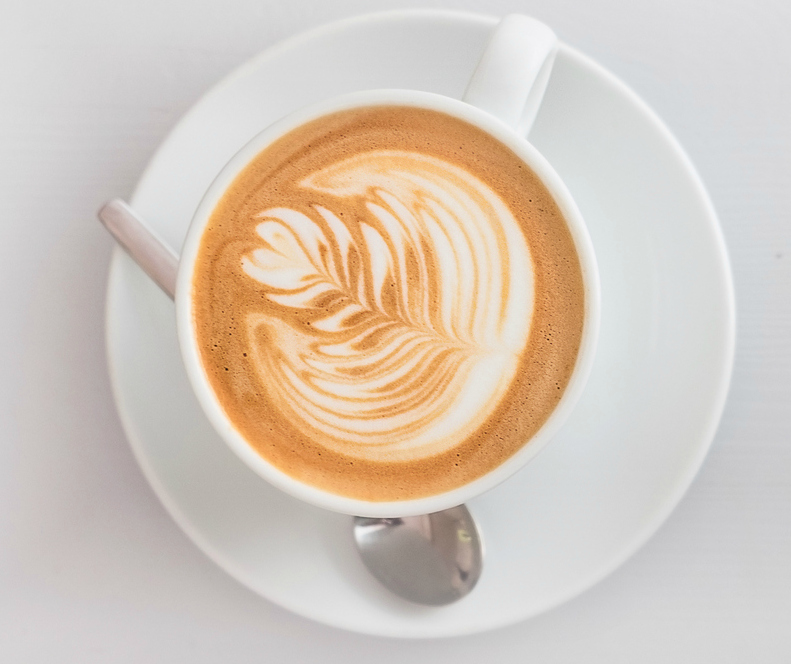 One cup of coffee reduced a volunteer's sleep by 36 minutes for the first cup and 18 minutes extra for each additional cup.
"More physical activity, which appears to be prompted by coffee consumption, has numerous health benefits, such as reduced risks of Type 2 diabetes and several cancers, and is associated with greater longevity," says study author Gregory Marcus. 
"On the other hand, reduced sleep is associated with a variety of adverse psychiatric, neurologic and cardiovascular outcomes."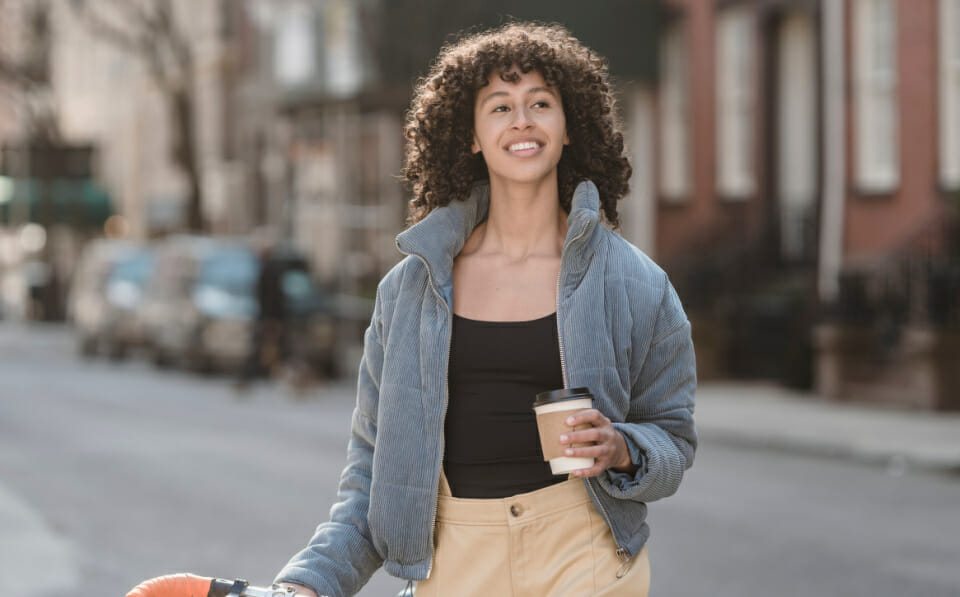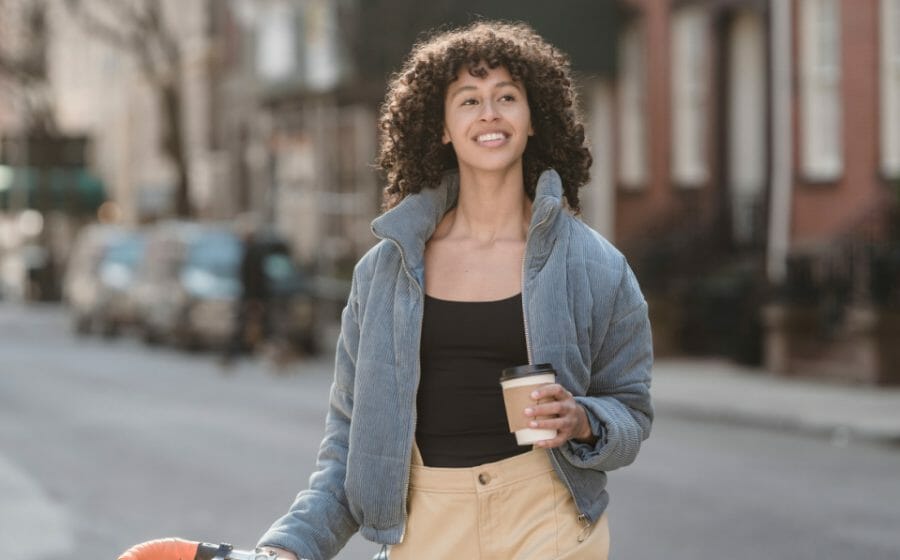 While coffee does seem to help boost metabolism and give you more energy, the health benefits of consuming this popular drink are still unclear.
"Coffee is the most commonly consumed beverage in the world, yet its health effects remain uncertain,"
"While the majority of long-term observational studies have suggested multiple potential benefits of drinking coffee, this is the first randomised trial to investigate the real-time, physiologic consequences of coffee consumption.
"These results highlight the complex relationship between coffee and health."
If you need an energy boost without the caffeine try our Super Greens

The Healthy Mummy SUPER GREENS powder vitamin supplement to help boost your energy and support your immune system
The Healthy Mummy Super Greens powder is the culmination of extensive research and development. It is designed with busy mums in mind, providing energy and nutrients to help keep you going. It is a supplement designed to support your busy life
Our Healthy Mummy Super Energy Boosting Greens contains over 37 whole food ingredients and is an easily digestible & nutritional formula, combining real foods sources to a deliver a powerful blend of nutrients to give busy mums the energy they need!
It is also safe for use in breastfeeding
The Healthy Mummy Super Greens powder delivers a careful combination of 37 natural ingredients, designed to provide a range vitamins, minerals and phytonutrients. These include Spiralina, Flaxseed, Pea Protein, Organic Barley Grass , Chlorella, Chia, Goji Berry, Kale, Spinach, Mushroom Powder and Dandelion to name but a few.
To protect the nutrients in our premium quality ingredients, the foil packaging has been protected from heat.
A vegan-friendly product. Free from dairy, gluten and preservatives.
The Healthy Mummy Super Greens contain;
More IRON than 12 cups of Spinach
The Vitamin C equivalent of 1.4kilograms of Oranges!
56 x more Vitamin B12 than a beef steak!
Contains  calcium equivalent to 1litre of milk.
It is dairy and GMO Free,
It is vegan friendly
AND it TASTES delicious!
Try our energy boosting Super Greens.