12 Beautiful Photos Of Princess Charlotte On The Eve Of Her 1st Birthday
Gorgeous little HRH Princess Charlotte is turning 1 tomorrow and we can't help but wonder how she will be celebrating?  Will she have a party? Will there be cake? Will the Wiggles be playing?
Whatever happens we hope she has a wonderful day with her family.  They maybe Royal, but they are still a family and I'm sure they're super excited to see her gorgeous little face in the morning.
Kensington Palace released some stunning photos of little Charlotte ahead of her birthday, but we know you want to see more.  So we've found 12 beautiful photos of the little Princess for you.
We think she is as cute as a button!!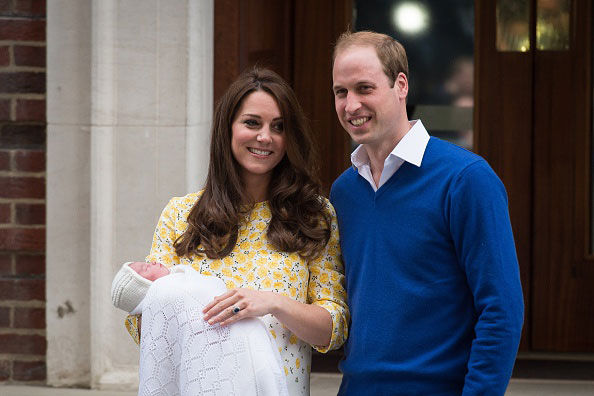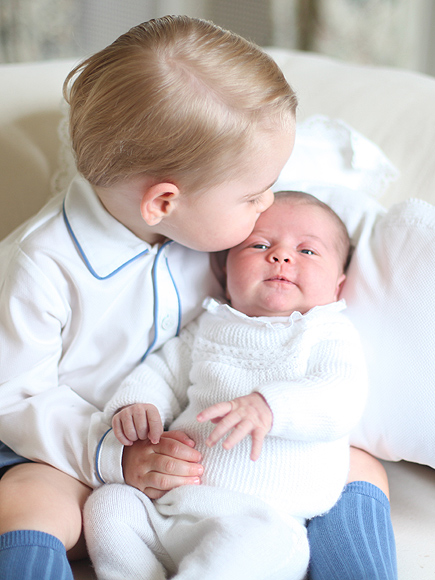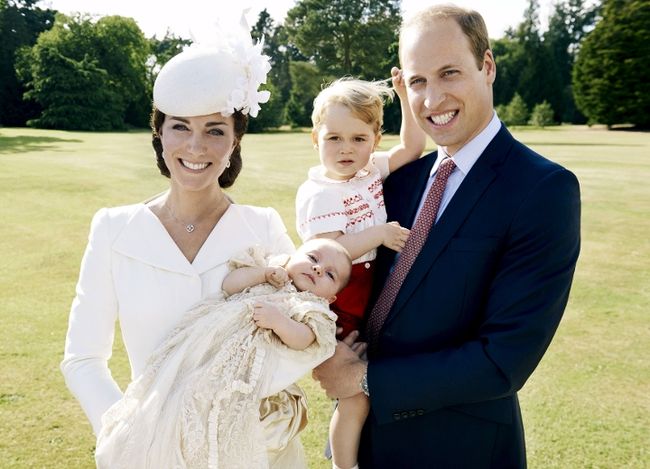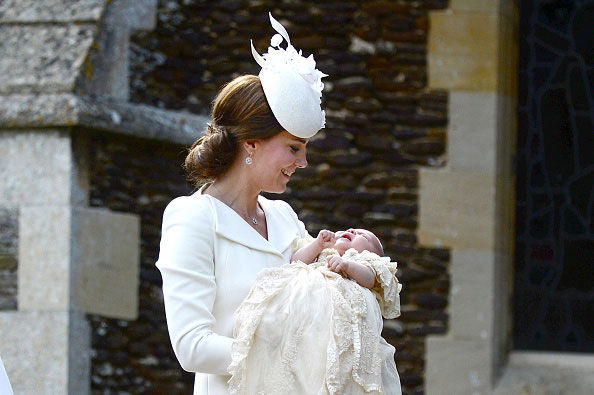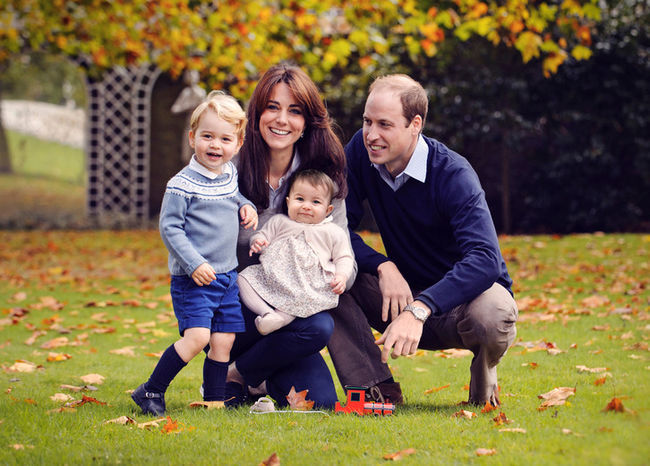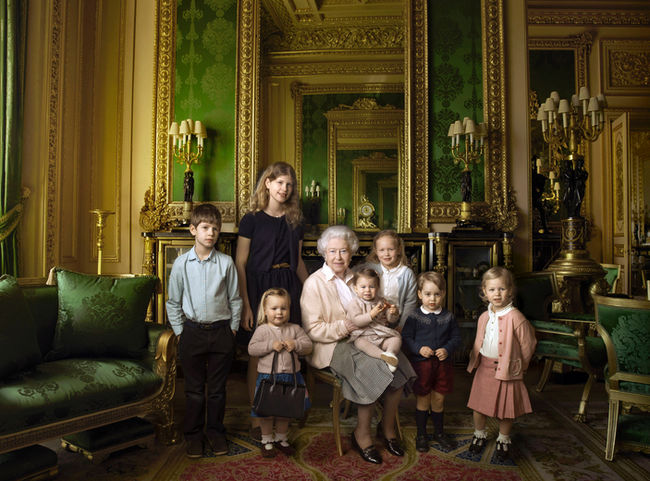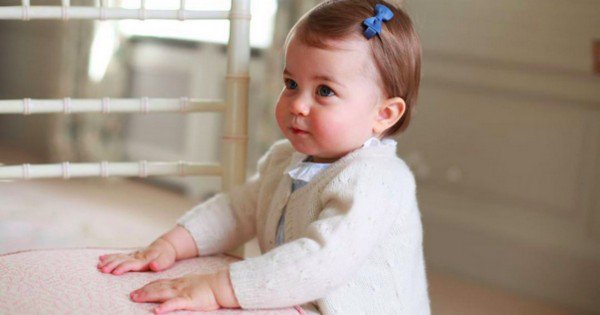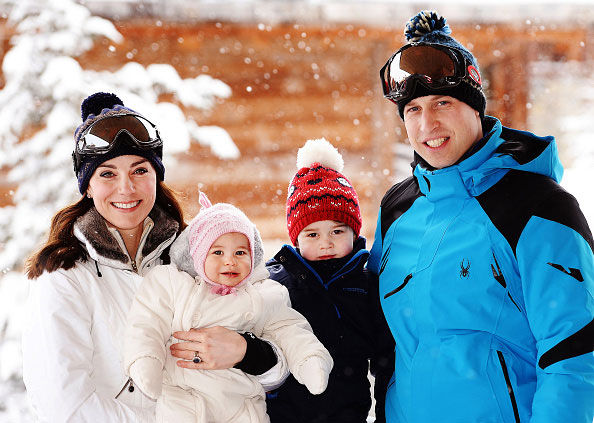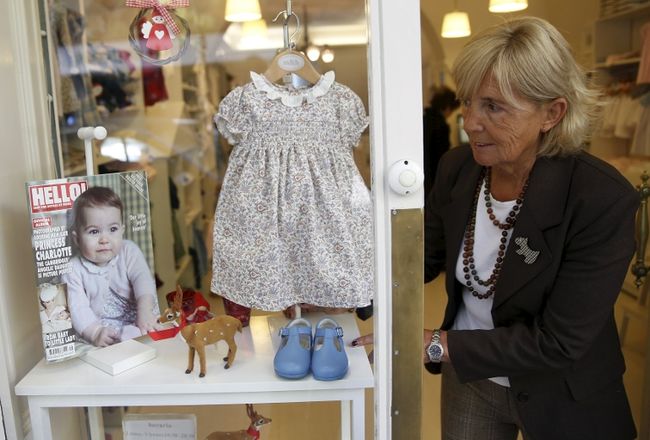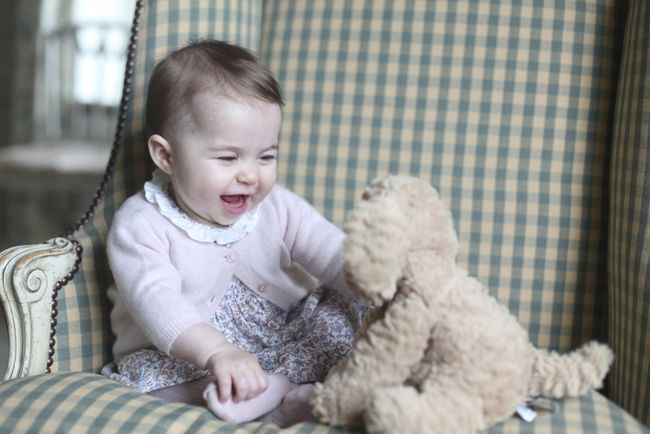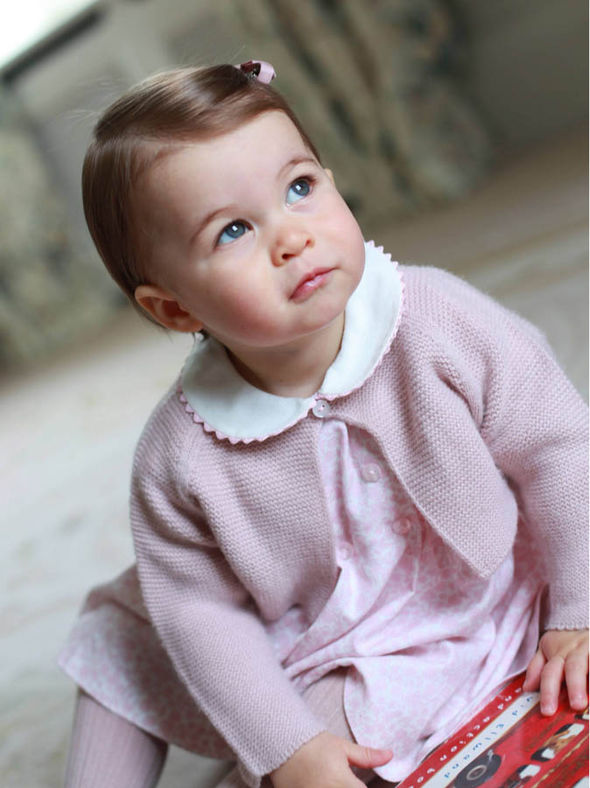 What a beautiful family.  No wonder we all love them.