12 TOP tips for having your healthiest Christmas yet
Christmas is usually associated with gifts and money, but food is the biggest part of the festivity and it can be easy to fall off the health bandwagon.
Christmas is associated with gorging on unhealthy food and splashing out gifts and generally spending lots of money. But it doesn't have to be like that.
Food is a big part of the festivity and we can all easily fall off the health bandwagon during this time of feasting, but you can still enjoy the festive season in a HEALTHY WAY on a budget.
Healthy Mummy Kellie Trewden reveals her 12 tips for a healthy Christmas…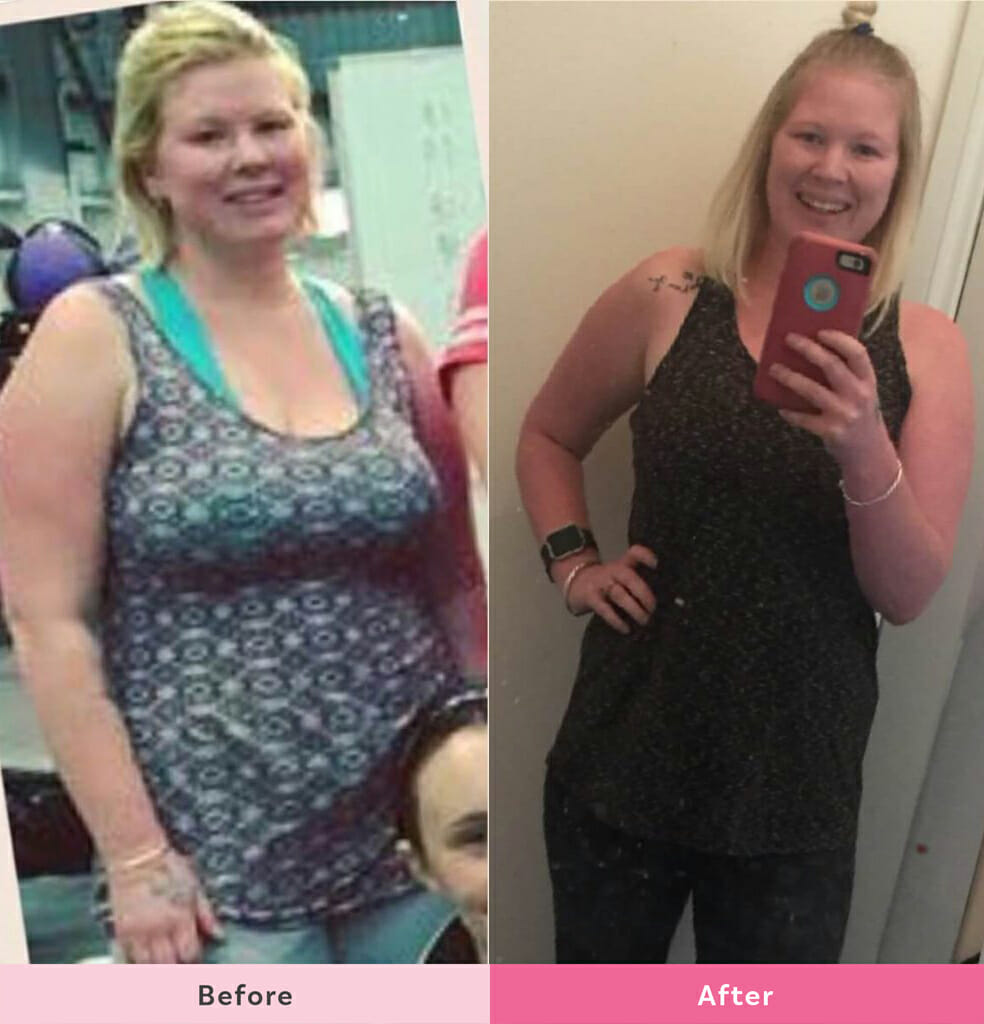 Kellie reveals 12 tips to stay healthy over Christmas
1. De-stress
Make lists of what you need to do and tick them off as you go. Stress can cause a heap of health tissues and not to mention cause emotional eating.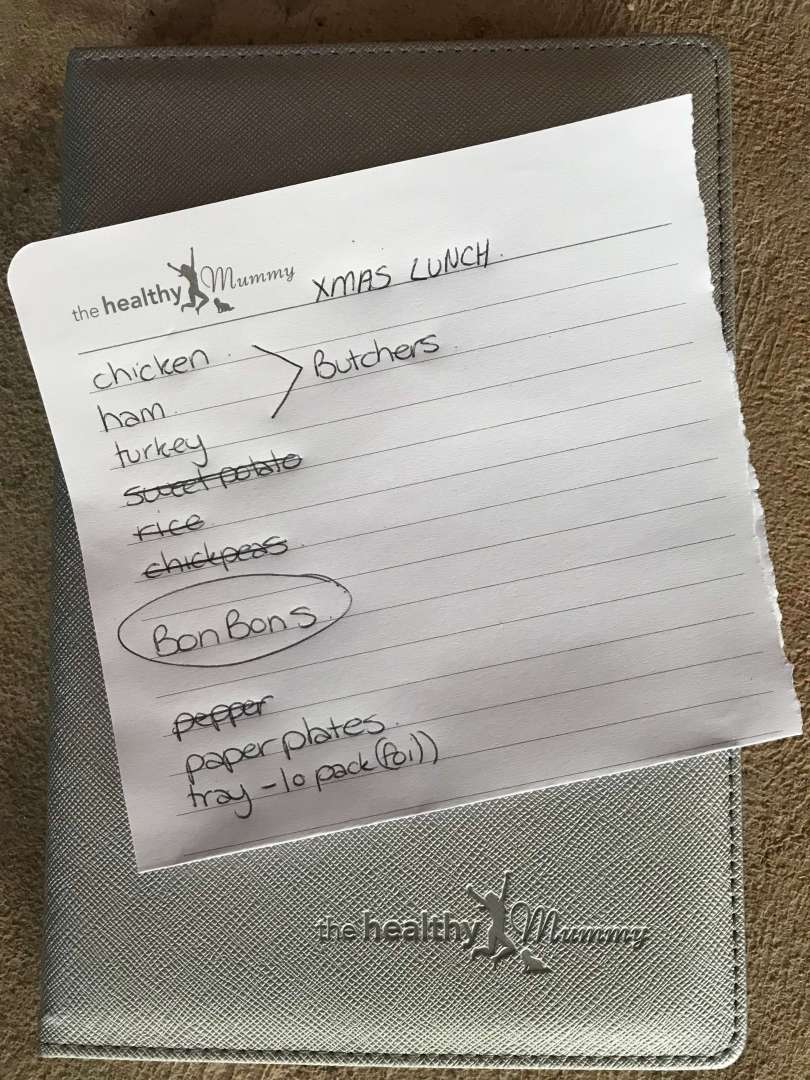 2 Be prepared
If you have lots to do like last minute shopping or planning. Have snacks in your handbag, fill your water bottle up, have your lunches prepped or even take a Healthy Mummy Smoothie on the go with you.
3. Opt for healthy sides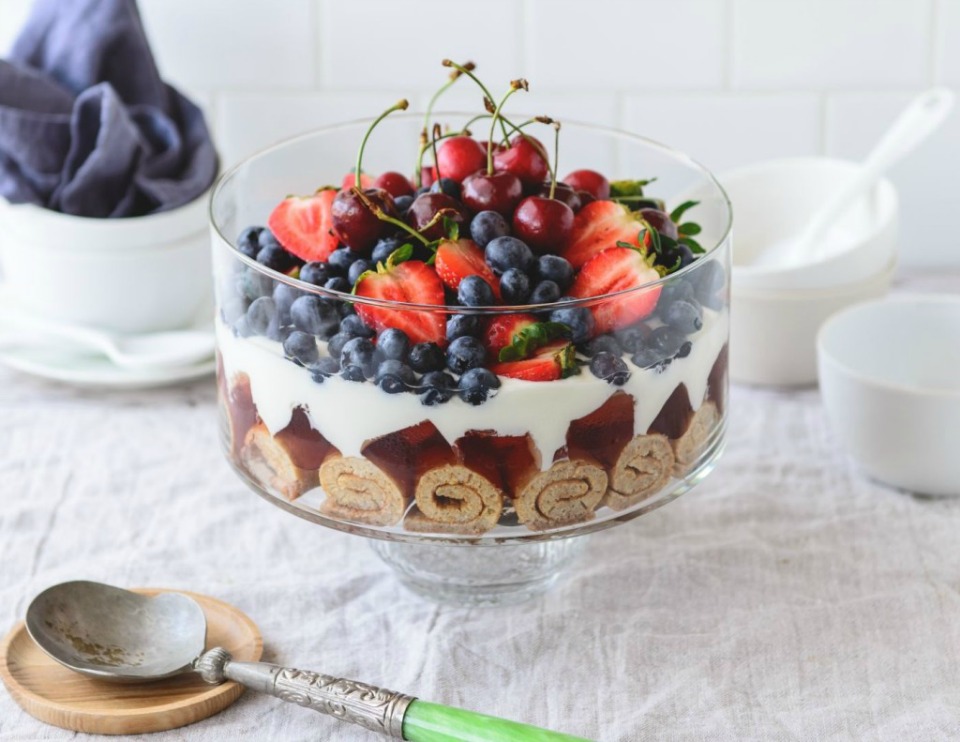 Wow the crowd with healthy side dishes and desserts. Alongside all those delicious meats make some amazing side dishes that no one will complain about. There are heaps of recipes on the NEW Christmas Cookbook.
Treats like the Healthy Fruit Trifle can be found in our new Cookbook.
4. Wake early
Get up early and get that workout in. Before the busy day starts make time for you. Get that workout done then you can enjoy the festivities with your family (maybe even have that nap after your fantastic feast).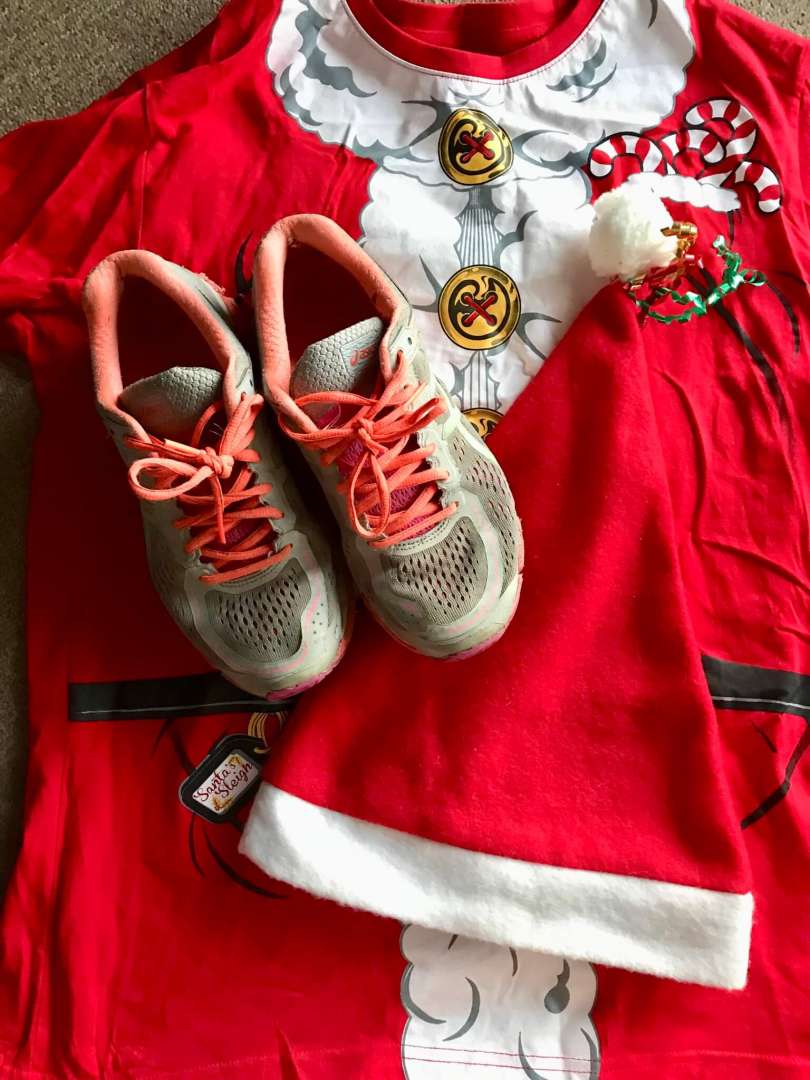 5. Buy active gifts
Another way to stay active is to get the kids some active presents… volleyball, basketball, soccer nets, totem tennis, new bikes, or water pistols.
Not only will you be getting active together, you will feel better mentally AND your kids will love that you are playing with them.
6. Stay hydrated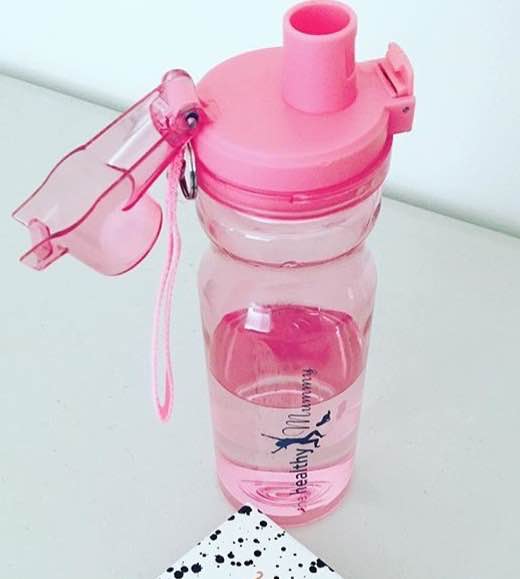 Water is important. Especially in the warmer months. I know how easily it is to forget to drink when busy. Set little alarms if you have to or make your water interesting by adding fresh fruits or even flavoured teabags.
7. Everything in moderation
We know Christmas calls for celebration and The Healthy Mummy often says everything in moderation.
8. Be mindful
If you've been put in charge of the cooking, be mindful of what your putting in your mouth. I know all too well that it's easy to taste test everything. But a little bit of everything adds up quickly.
Try not to cook on an empty stomach. Have some easy snacks on hand or a smoothie you can sip on.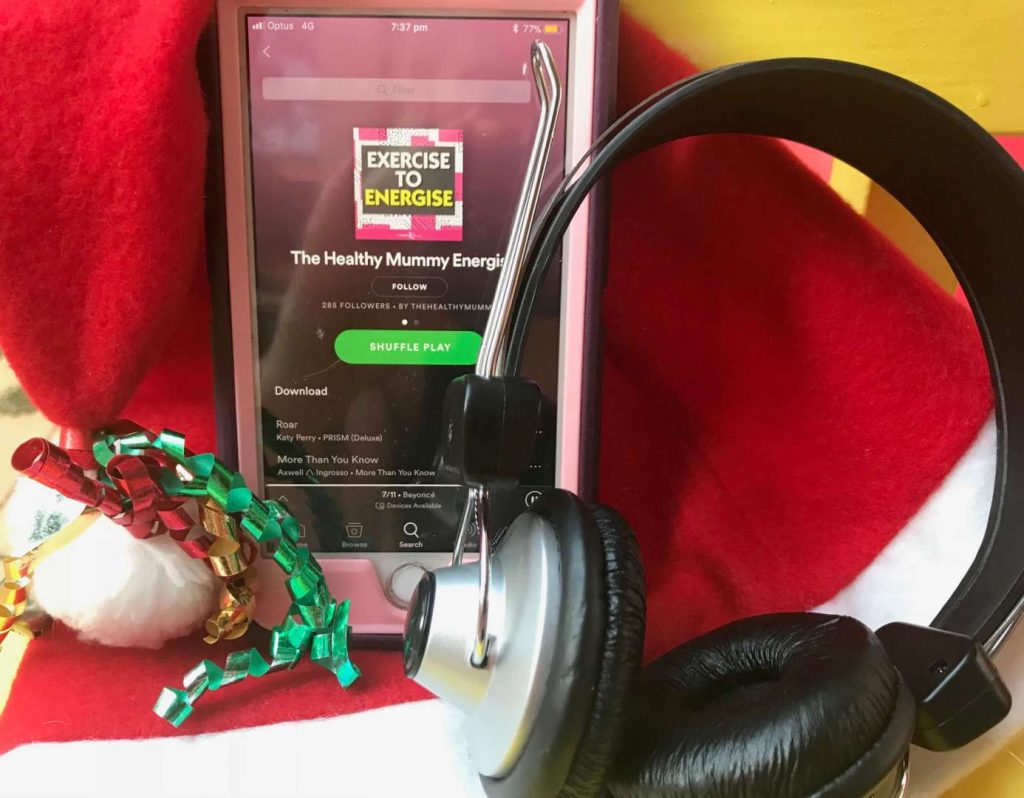 9. Make a simple workout playlist
Check out The Healthy Mummy Spotify channel for some ideas. Choose a couple of songs that will get you pumping an use these to get a workout done.
We know it can be difficult to get motivated when there so much fun to be had.
10. Set yourself a goal
If your feeling overwhelmed going into the festive season choose one healthy habit to focus on. For example: no alcohol, skip the nibbles, or only one serve of dessert. Choose one thing you can stick to and focus solely on that one thing.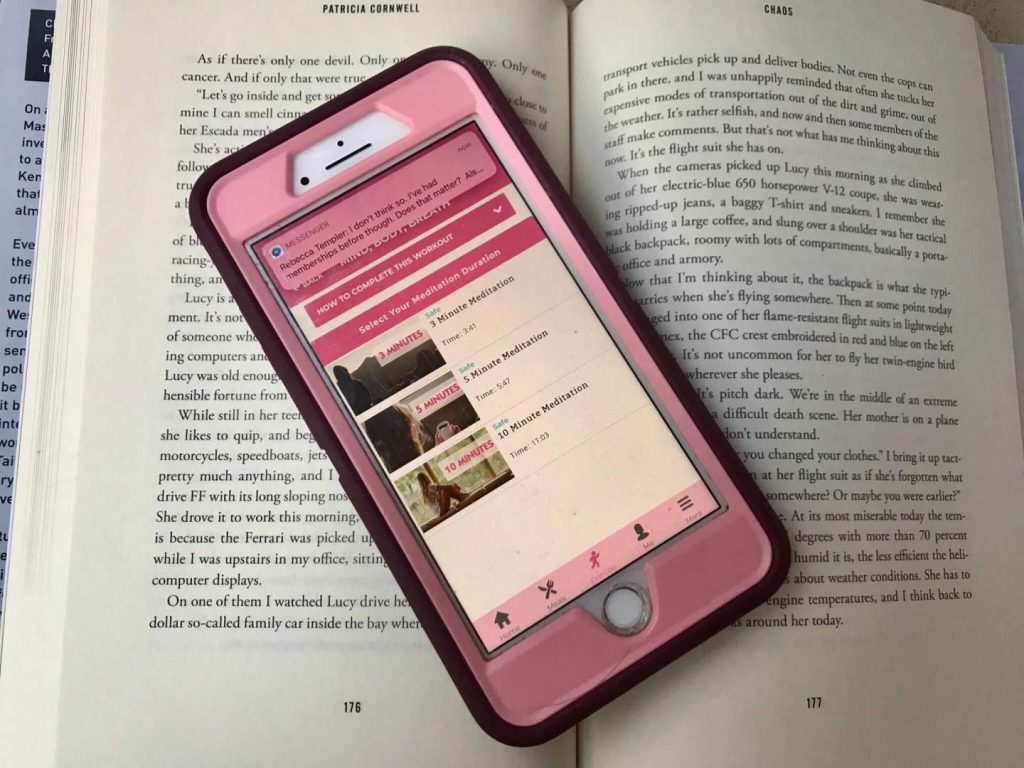 11. Make time for some 'me time'
It's not selfish to look after you. Read a book, try out yoga. Give mind body breath a go on the Challenge Members app.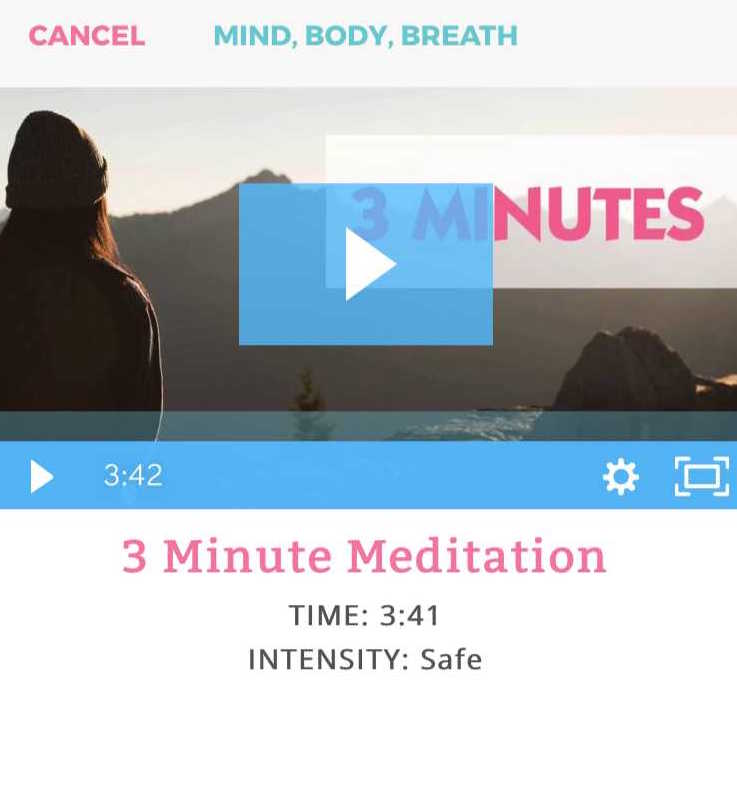 12. Enjoy yourself
Nothing says 'healthy' like looking after your mental health and enjoying the time with your loved ones.
Kellie's weight loss journey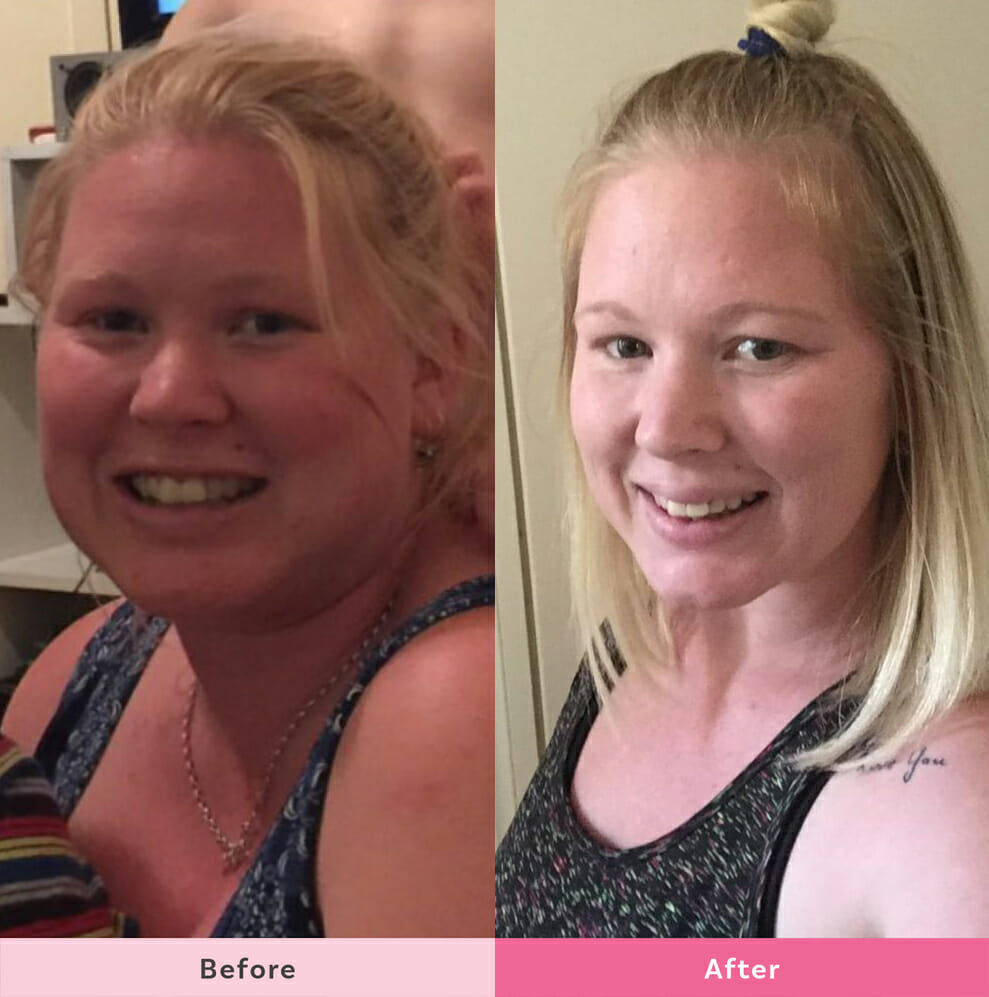 A year later and with the help of the 28 Day Weight Loss Challenges and The Healthy Mummy Smoothies, Kellie loves fitting into her new clothes.
Kellie has lost 20kgs and her confidence has skyrocketed, she is feeling like a totally new person.
"I know this is what losing 20kg looks like but I never imagined what it could feel like."
Join Kellie on the 28 Day Weight Loss Challenge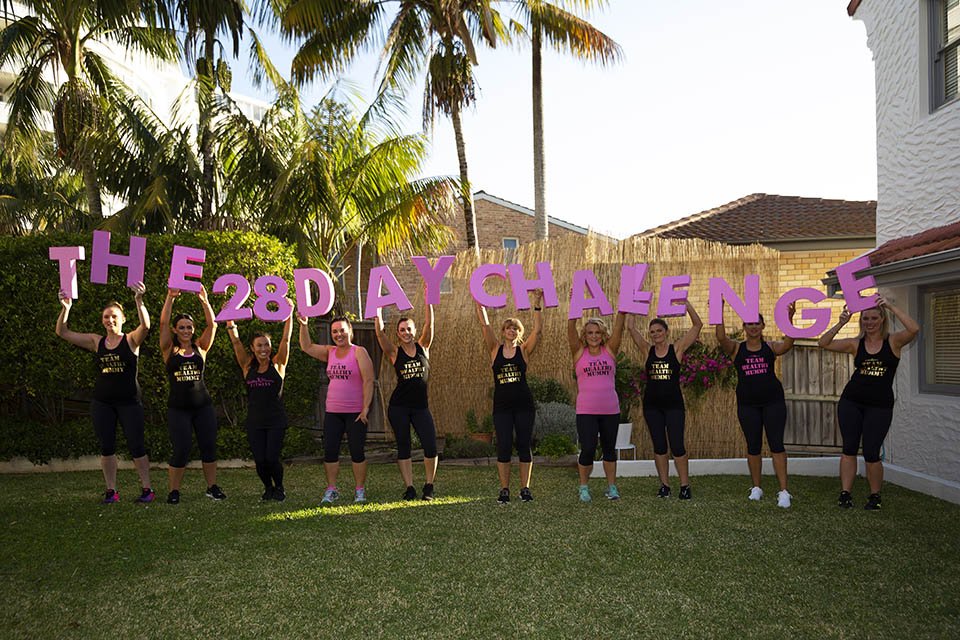 If you are inspired by Kellie's before and after pics and want to take charge of your own health and weight – then join our 28 Day Weight Loss Challenge TODAY.
With more than 4,500 delicious (and healthy) recipes, 350 exercises & 24/7 support – the 28 Day Weight Loss Challenge is designed (and proven) to help busy mums like you lose weight!
This December, it's all about getting summer body ready on a BUDGET! All our meals are under $2.50 a serve too!
To learn more and join the Challenge, click here!
To support your weight loss, The Healthy Mummy also has a range of delicious and good-for-you smoothies.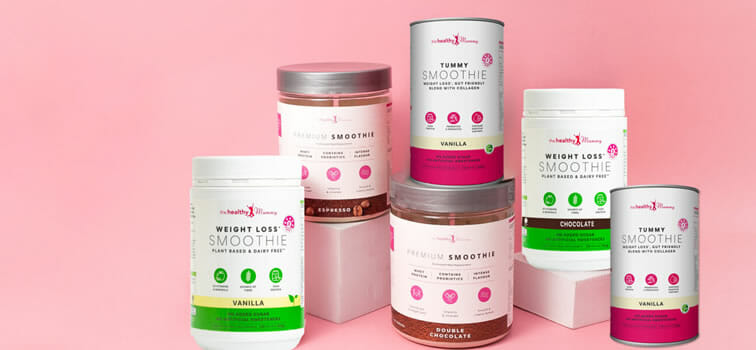 Our smoothie range offers an excellent source of essential vitamins, minerals, nutrients & important antioxidants. It does not contain any weight loss accelerants, caffeine gluten and is dairy free. It is also a non Genetically Modified product!
To learn more about our smoothies – click here.
To purchase one of our smoothies – click here