The top 23 things parents Googled in 2017 – we've all been there!
Now that you're a parent do you find Google has become your best friend? You may spend your morning typing in treatments for your little one's fever or teething issues – don't worry, we've ALL been there!
It turns out there are quite a few of the same things us parents tend to punch into the popular search engine and Mother & Baby UK have rounded up the top 23 questions mums and dads asked in 2017.
Hands up if you have Googled any of these this year!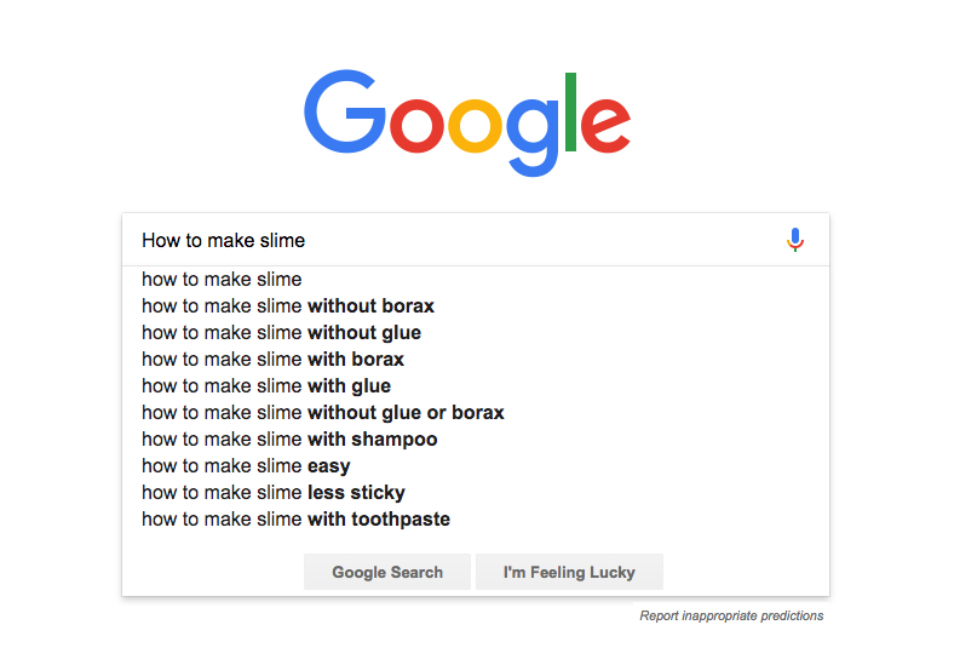 The top 23 things parents Googled in 2017 
1. How to be a good parent?
If you're Googling it, it shows you care – which is what makes a good parent.
2. How to make slime?
Because our little ones love the yucky stuff!
3. How to stay young?
Those sleepless nights are giving us grey hairs!
4. How to make Yorkshire puddings?
Yum!
5. How to make a fidget spinner?
Save a few dollars and DIY the latest toy trend.
6. How to download YouTube videos?
We need an endless bank of Peppa Pig and In The Night Garden episodes on hand at all times!
7. How to have twins?
Here are 9 things that can boost your chances of conceiving twins.
8. How to tell when my baby is teething?
Dribbling, cranky or teething? It's hard to tell sometimes!
9. How to stay awake?
Pass the Super Greens!
10. How to draw a unicorn?
Essential to know this if you are a parent.
11. How to have a baby?
Here are five foods that will help you boost your fertility.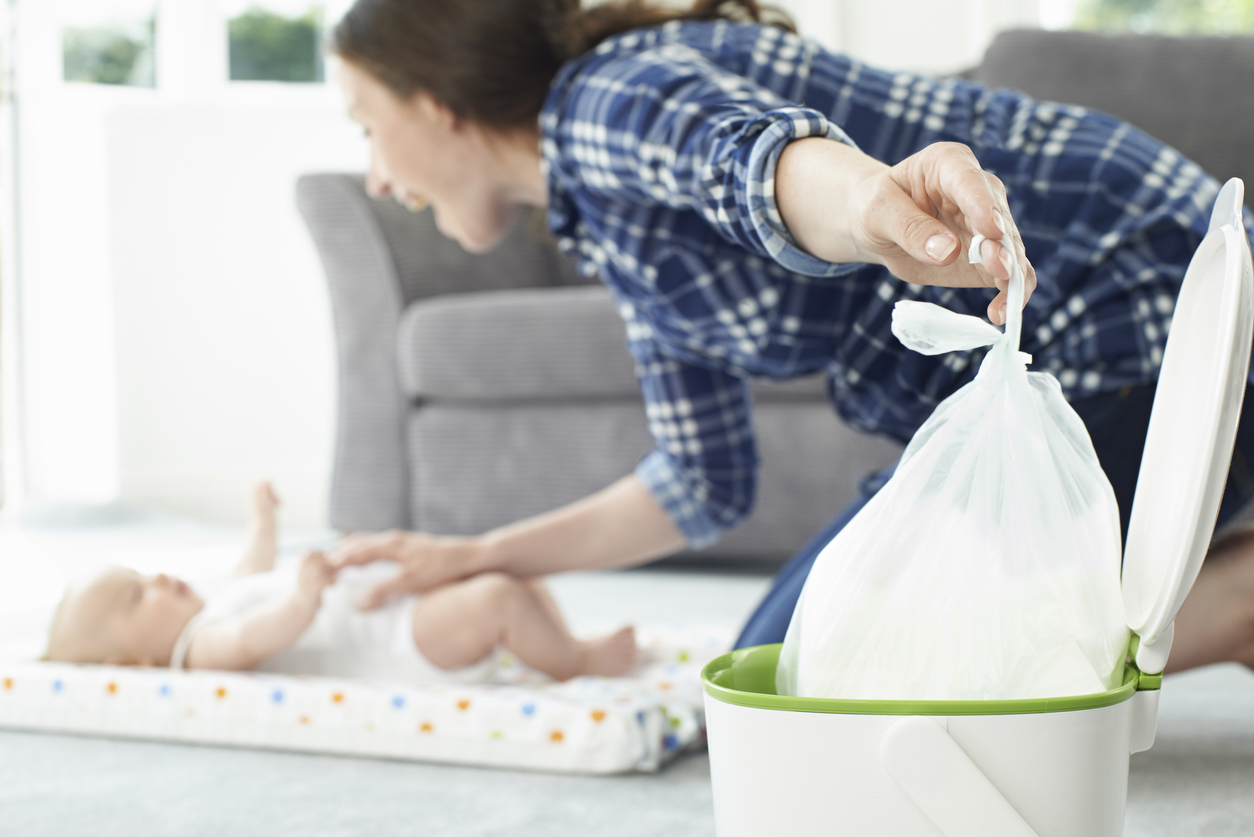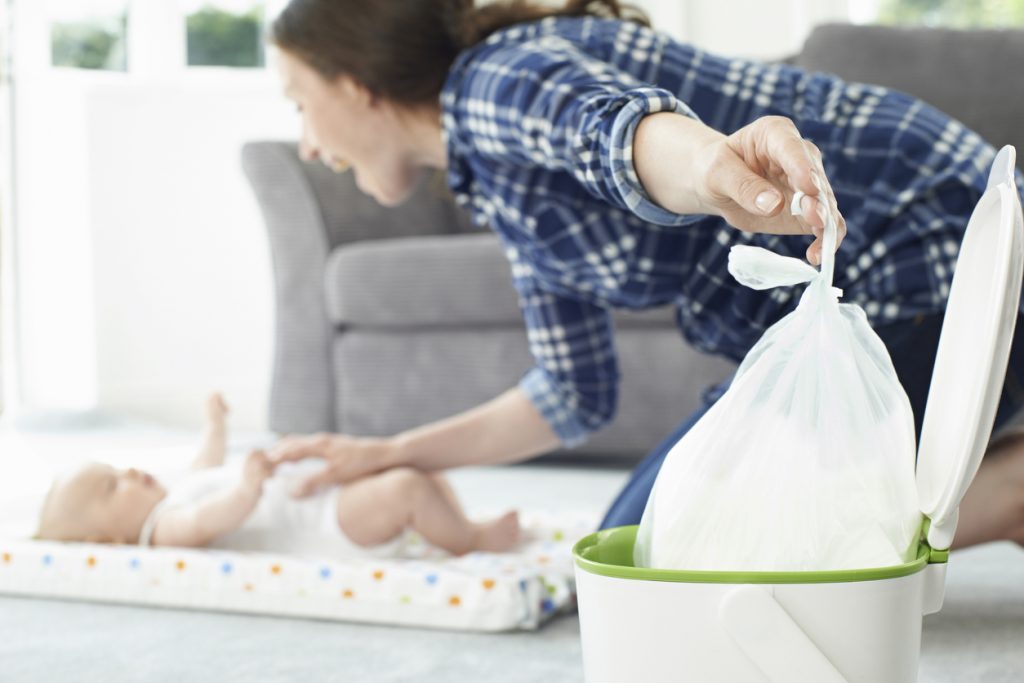 12. How to tell why my baby's poo is green?
If you're concerned about the colour of your bub's poo, then check out this app.
13. How to French braid?
It's trickier than it looks!
14. How to knit?
Think of all the nice blankets you can make.
15. How to unblock my baby's nose?
It's not easy!
16. How to become a midwife?
How nice would it be to be surrounded by newborns every day for work?!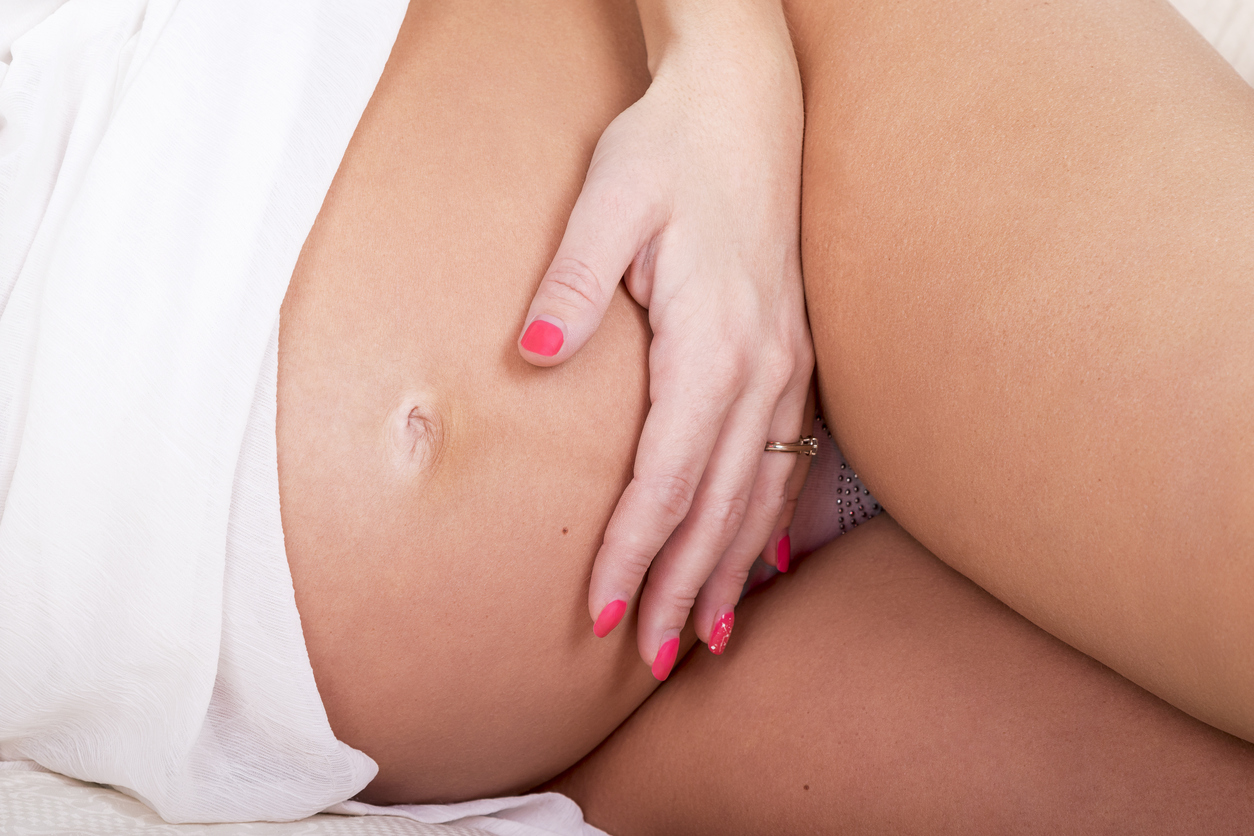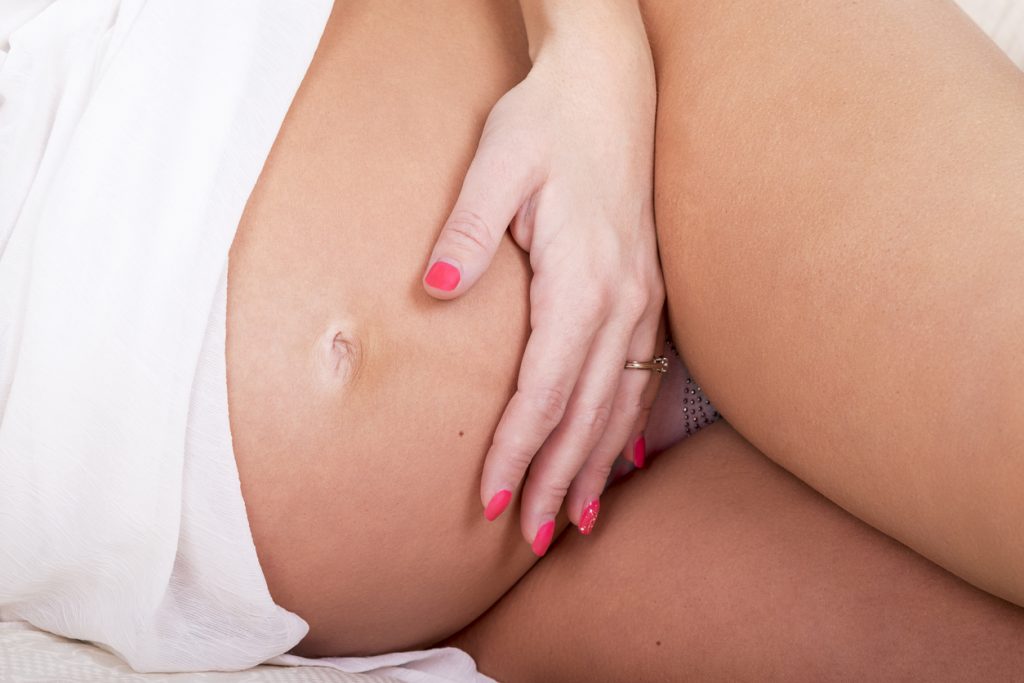 17. How to induce labour?
Midwife Bel Moore shares 10 natural ways to induce labour here.
18. How to not be tired?
It feels like we've not had a full night's sleep in years!
19. How to get my baby to sleep?
Here are 8 top tips to get your baby to sleep.
20. How to potty train a boy?
Getting your child toilet trained and out of nappies is a huge milestone – but nothing can prepare YOU for how frustrating the process is. Here are five things you need to know before you potty train your little one.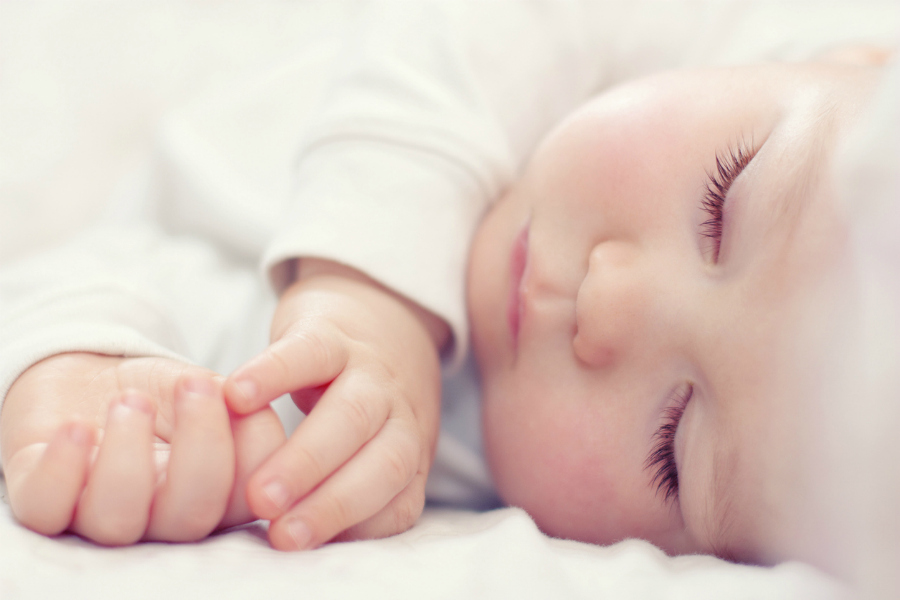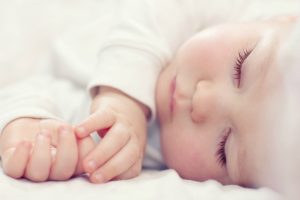 21. How to sleep train my baby?
You've heard it a million times before – routine is EVERYTHING. Here are five sleep routines from mums that actually work.
22. How to potty train a girl?
See number 20 for more advice.
23. How to do baby led weaning?
If you and your baby are about to embark on the journey to solid foods, you may have heard people talk about baby led weaning. Here is more about it and why you should try it.
How many of these have you Googled this year?
If you are looking for support from other new mums, who may be having the same anxieties – be sure to check out our NEW MUMS FACEBOOK SUPPORT GROUP.
The Healthy Mummy has multiple private and JUDGEMENT-FREE groups you can access (for free) and exchange tips, tricks and experiences with other new mums.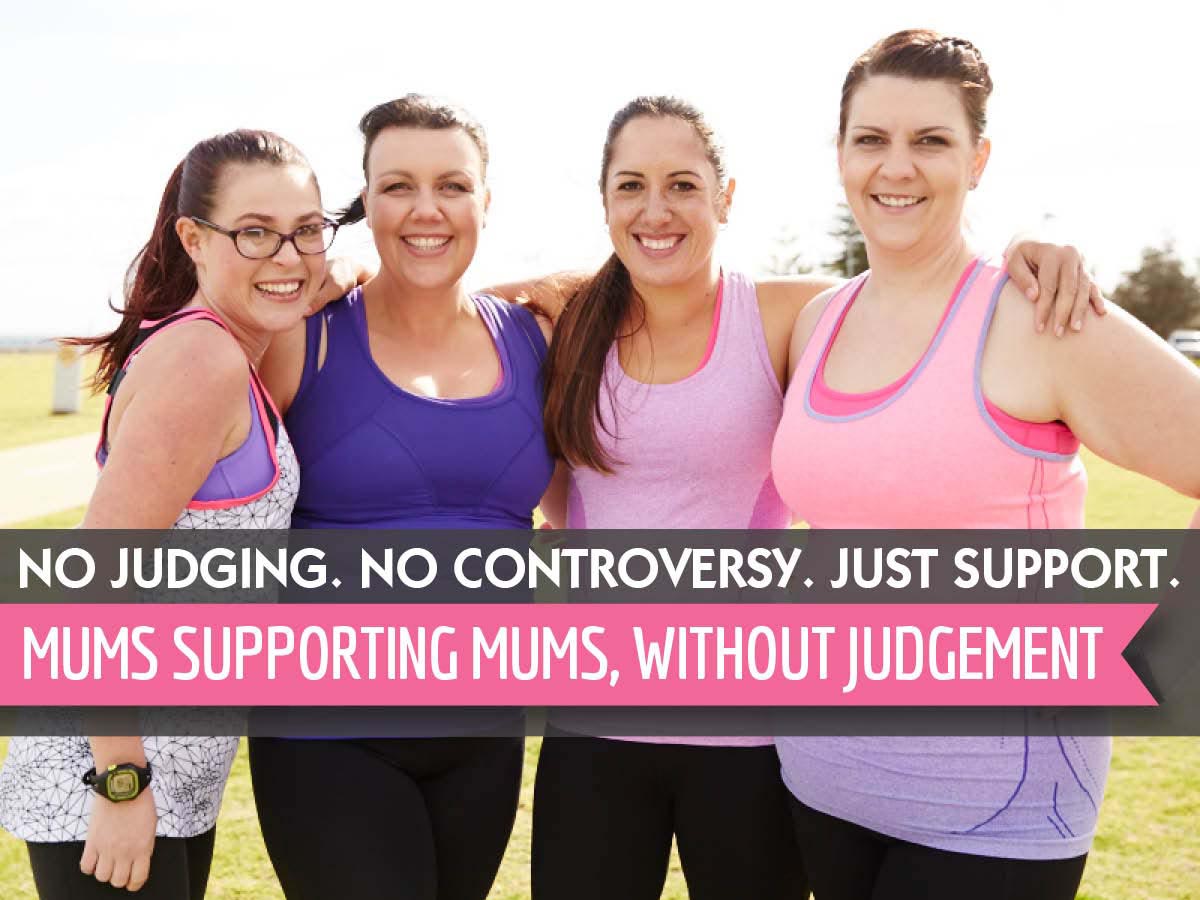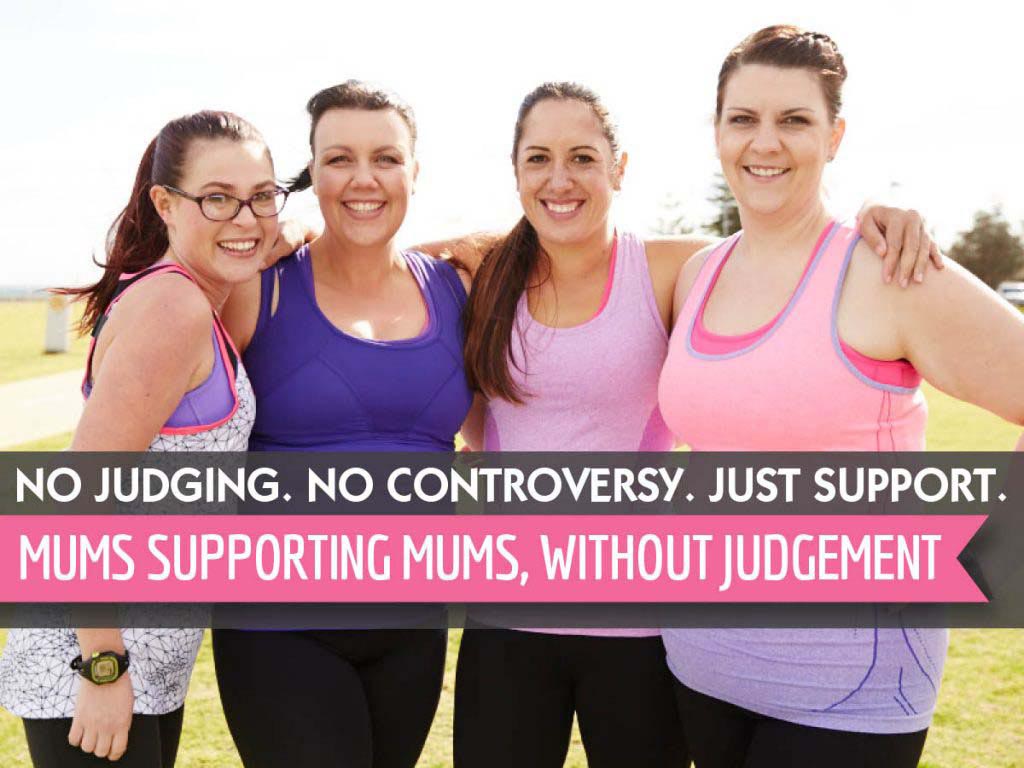 You can learn more about our other Private Facebook Support Groups and Facebook Pages to follow HERE.