4 Beautiful Themed Celebrity Baby Showers
There's nothing quite like the 'before baby arrives' party. Not only do you get to completely spoil your tiny belly dweller while still in-utero, you also get to enjoy the festivities without needing to duck out to soothe a crying baby or chase around a hyperactive toddler for the last time in quite awhile!
If you need baby shower inspiration for your Pinterest board, look no further than the celebrity world. Here are four of our favourites.
1.Blake Lively – Autumn Woodland Theme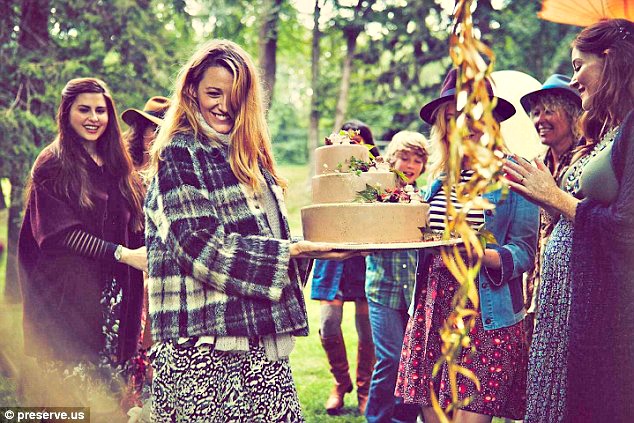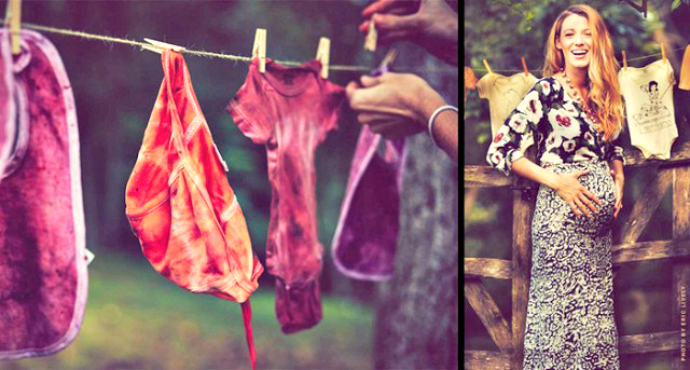 If you're celebrating the arrival of an Autumn baby then look no further than the gorgeous Mrs. Reynolds Fall harvest/Woodland theme. Think orange tones, cosy themed decorations and baby woodland animals.
2. Haley Duff – Low key garden party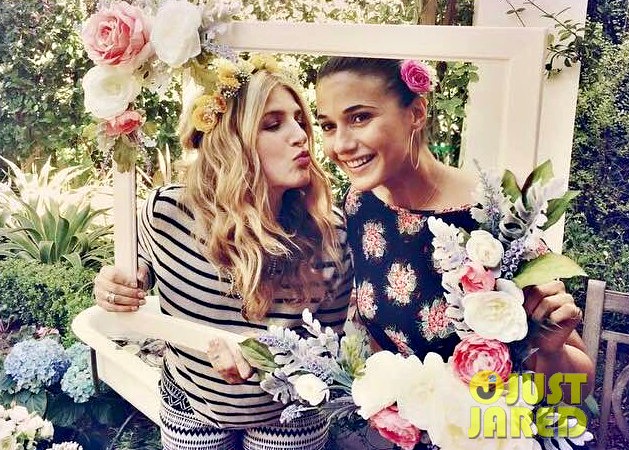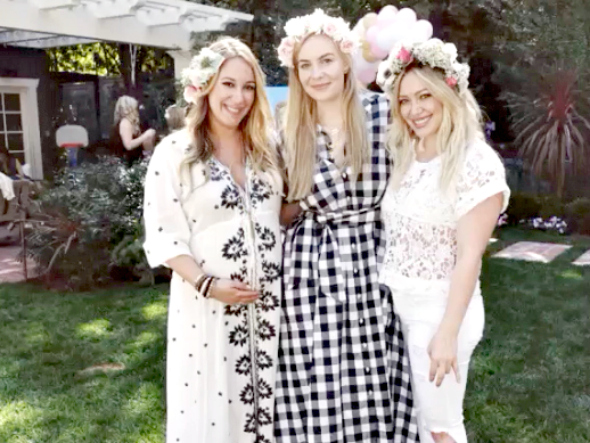 We love the low-key garden party Hilary Duff threw for older sister Hayley. Think gold macaroons, cake pops, pink lemonade, slider burgers and floral crowns for guests. Perfect for a spring time baby!
3. Kate Ritchie – Sophisticated tea party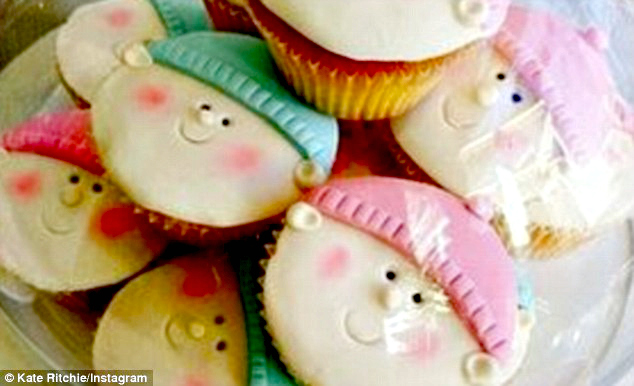 For some close to home inspiration, look no further than Kate Ritchie's sophisticated but simple tea party. Hosted in the home of a family friend, the shower had a gender neutral theme as Kate and husband Stewart had not revealed the gender of their baby to be. We love the super cute baby cookies!
4. Kim Kardashian – Girls only sleep over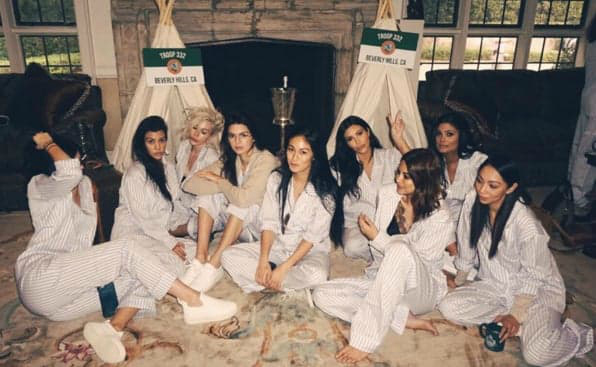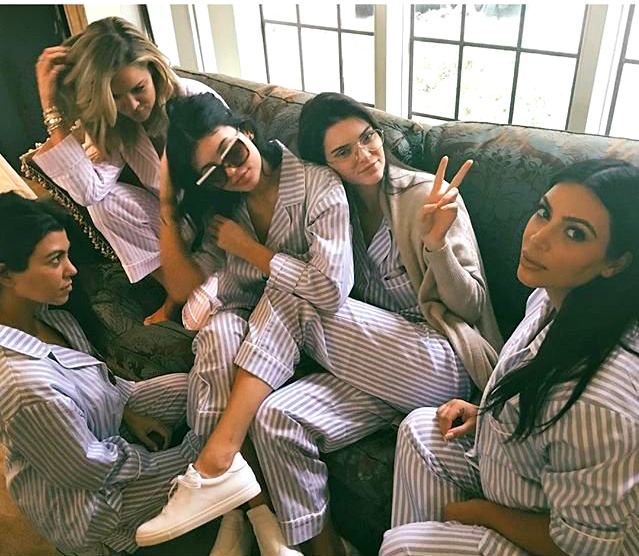 It just wouldn't be a baby shower round up without including a Kardashian. Kim threw her own shower for her second pregnancy, hosting her sisters and select gal pals and treating them to matching PJ's, hot chocolate and other delicious delicacies.