Muesli bars are deceptively high in calories, fat and sugar, but like most products if you look hard enough you'll find a few gems that contain no sugar added and are made without fillers.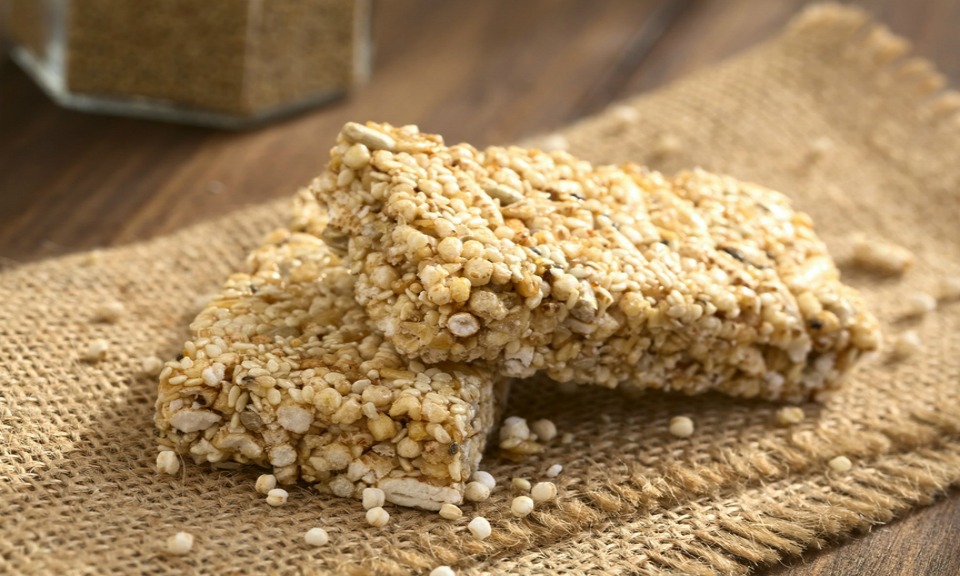 What's great about muesli bars is that they're an anywhere and anytime snack, either for your or the kids. When you have to rush to an appointment or the kids are 'dying of hunger' when you're out and about, having a healthy snack on hand is a smart move, especially if you're following a healthy eating plan.
It wasn't easy, but we've found five guilt-free muesli bars that are delicious and nutritious and won't fill you up with unnecessary nasties.
5 muesli bars WITHOUT added sugar:
1. Food for health – Coconut almond and chia bars
With less than 100 calories these tasty morsels are vegan and contain nothing artificial, only the good stuff. What's more they have only 6grams of sugar and have been naturally sweetened with Natvia which is low in GI and has 97 per cent less calories than sugar. Stocked by most major supermarkets. Buy it HERE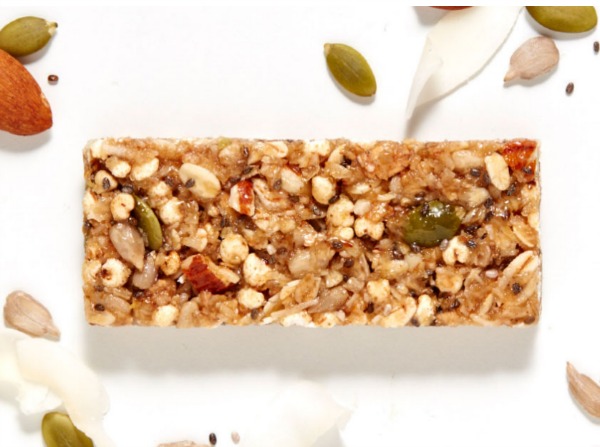 2. Well Naturally – Currant, pepita seed and sunflower
All cereal bars from Well Naturally have no sugar added and have natural flavours. They are an excellent source of fibre and attract a 4.5 health star rating. The range includes nuts, fruits & seeds and nuts & seeds. Available in the healthier bites section at Woolworths and some independent grocers.  Buy it HERE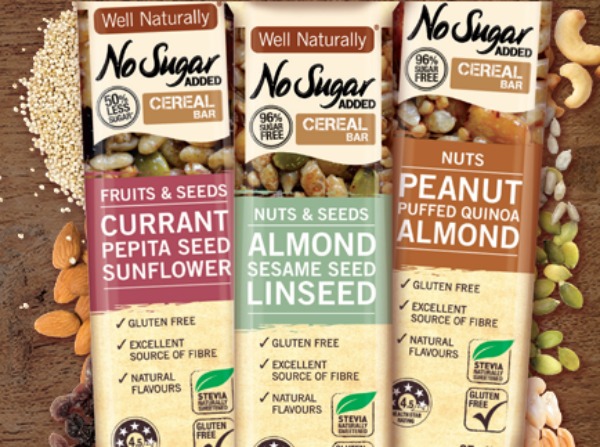 3. Emma and Tom's – Cacao and coffee bean
These bars contain dry fruit and raw nuts and have no added sugar, no preservatives, are a source of fibre and are made in Australia. The cacao and coffee bean bar has medjool dates, raw cashews, raisins, cacao powder and roast coffee beans – a perfect pick-me-up when your energy levels are low.  Buy it HERE.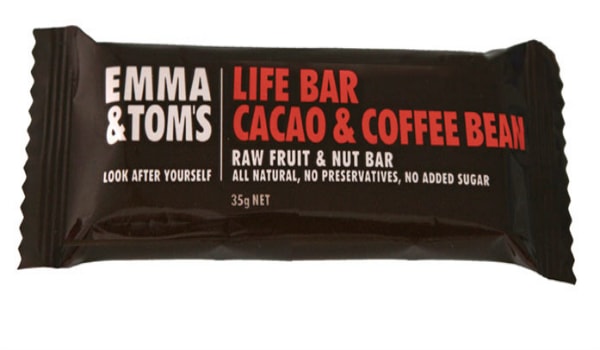 4. Soma Organics – Goji and chia
With a massive 5 health star rating, these bars are paleo, gluten-free, contain no refined sugar and they're free of artificial colours, flavours and nasties. The goji berry and chia seed snack has a blend of almond and Brazil nuts with medjool dates, sesame seeds and raw honey. Available in the healthier bites section at Woolworths and some independent grocers.  Buy it HERE.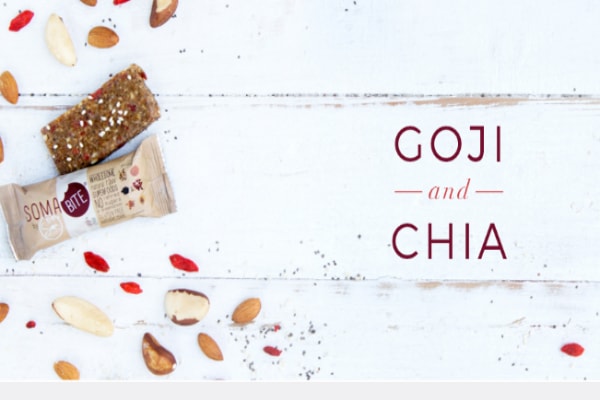 5. Naturally Nood – Apple rumble
All bars are naturally sweetened with fruit; simply-pressed not baked and contain no preservatives or artificial colours or flavours. Ingredients in the apple rumble are dates, dried apple, oats, almonds and walnuts, apple juice, cinnamon, nutmeg and natural flavour. Stocked by major supermarkets.  Buy it HERE.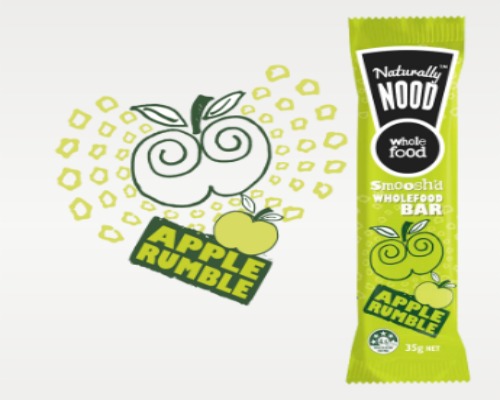 Want to try making your own muesli bars? Well here's a recipe for chewy coconut oat bars and choc top breastmilk boosting muesli bars!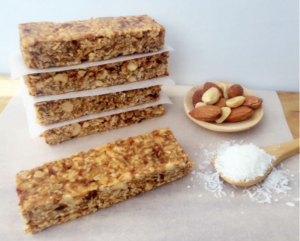 If you prefer to make your own healthy snacks we have hundred's of recipes for you to try HERE.