If you're stumped with what to get your baby this Christmas or you've got friends and family asking you, never fear Healthy Mummy is here. We've pulled together five of the best toys your baby will get a kick out of this festive season.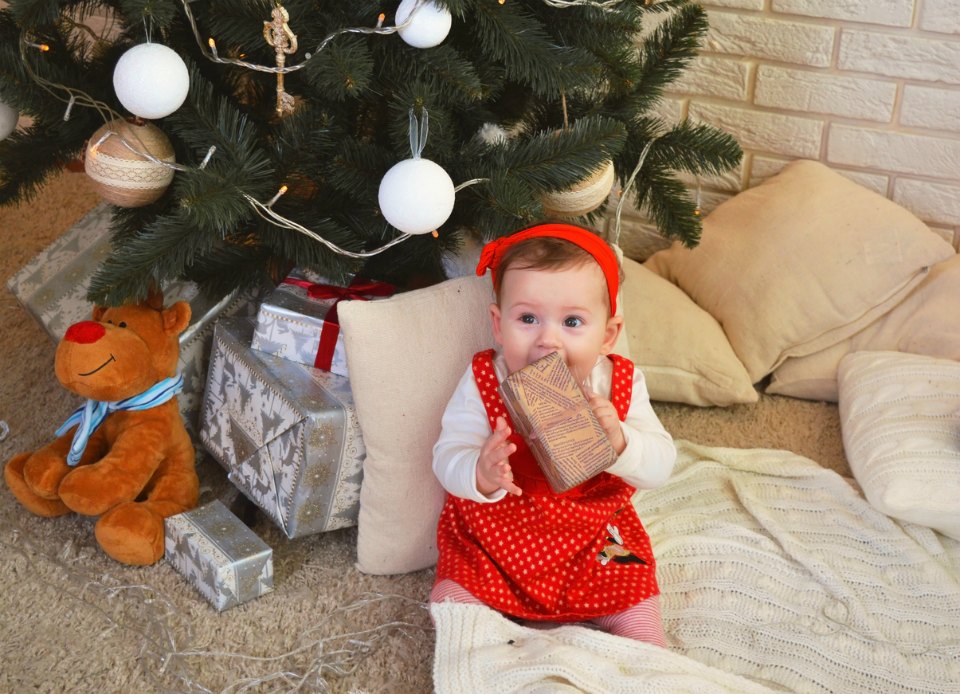 While there's no point in going overboard getting your newborn or baby too many Christmas gifts, it's nice to give them something.
This is especially true if you've got older children and Santa is doing his rounds, how can he miss out on the youngest member of your family?