Have A Look At The Adorable BONDS Baby Search Winners
Who was the BONDS Baby of the Year? Meet the adorable little man who stole the hearts of the judges and won the coveted title as well as the other cheeky, cute and cuddly bubs who each took home a prize.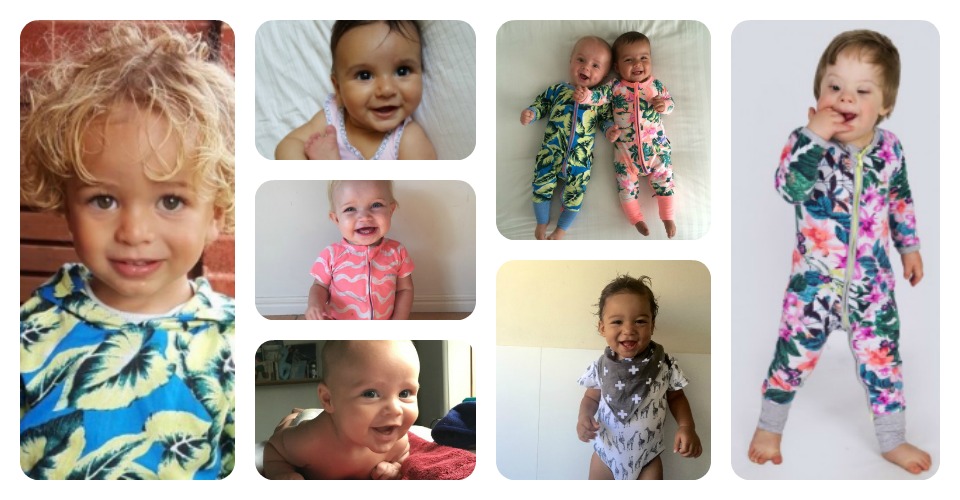 Adorable Baby Overload
BONDS is one of the most iconic Aussie brands around and you have to admit, all new parents have a BONDS baby onesie on their newborn wishlist.
But in addition to their cosy onsies, comfy undies and sexy tradie singlets, BONDS are also well known for their annual baby competition (now in its 12th year) where thousands of mums share sweet snaps of their kids in hopes their little one will be selected as the Baby of the Year.
So who was the winner in 2016?
The Wonder Bub of the Year Is…
Meet Brooklyn M, the little dude who captured the coveted title of the Wonder Bub of the Year. Brooklyn won a massive prize pack retailing at $600 as well as a billboard or TV campaign.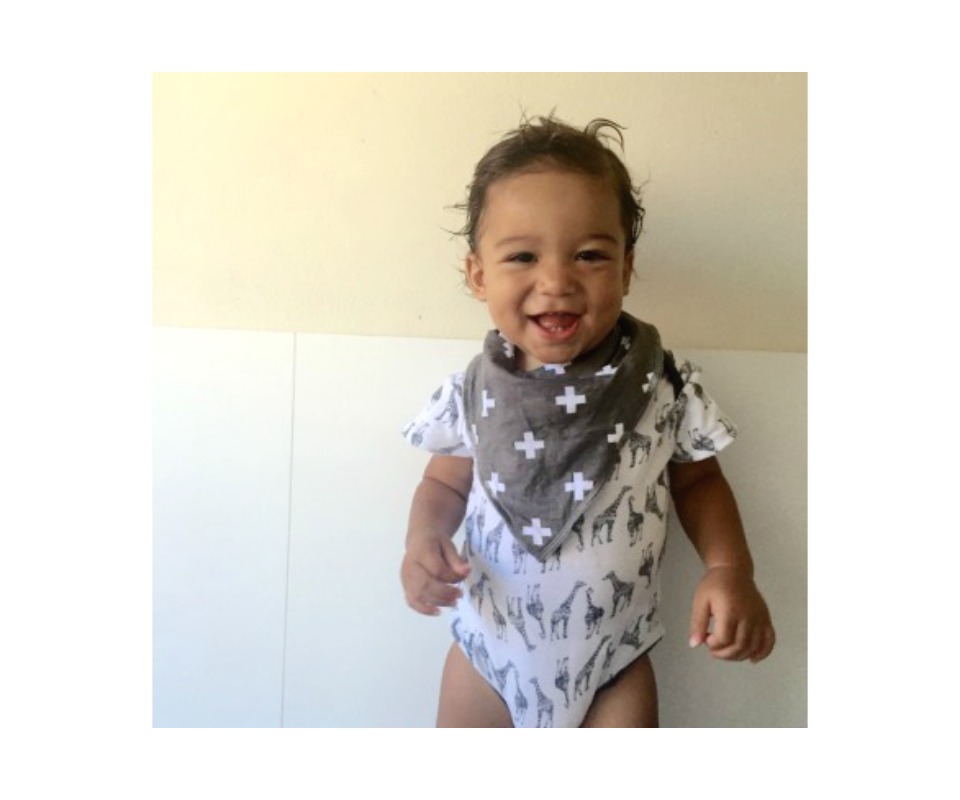 The Cheeky, Cute and Cuddly CHOICE Winners
The competition also features their favourite bubs in different categories including the BONDS Choice category as well as the People's Choice category where viewers can vote for their favourite child.
Although in recent years almost all of the winners have been adorned in BONDS onesies, this year proved different with babies dressed in a number of different outfits (and some in just nappies). Sure, the majority were wearing the iconic onesies, Wondersuits or singlets, but some of them stepped outside the BONDS borders.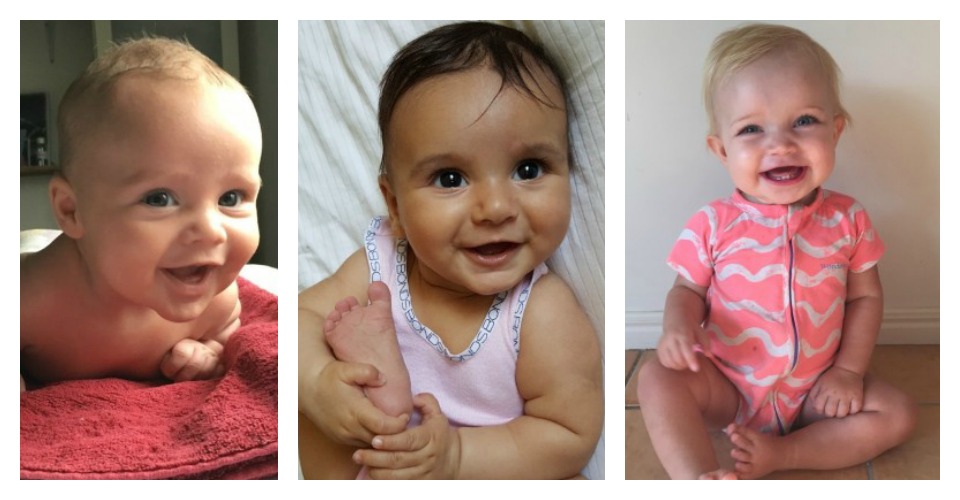 The BONDS choice winners included Matthew, Raina and Willow (above) as well as Luis and Sophie (below).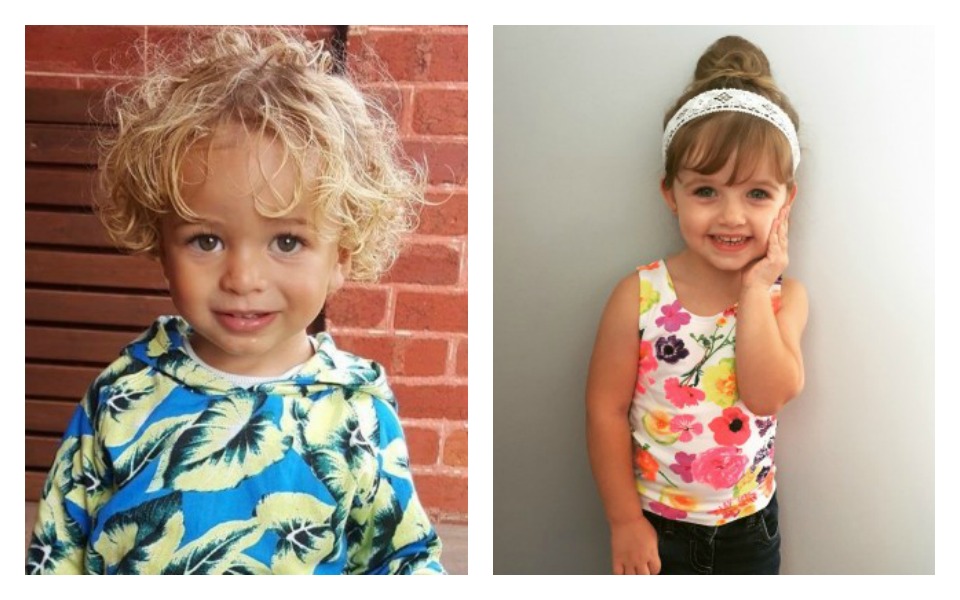 The winners of the Multiple Birth section included the adorable duo of Mitchell and Bryson in matching hooded towels as well as Zac and Quinn and Ethan and Orlando, all wearing colourful onesies (below).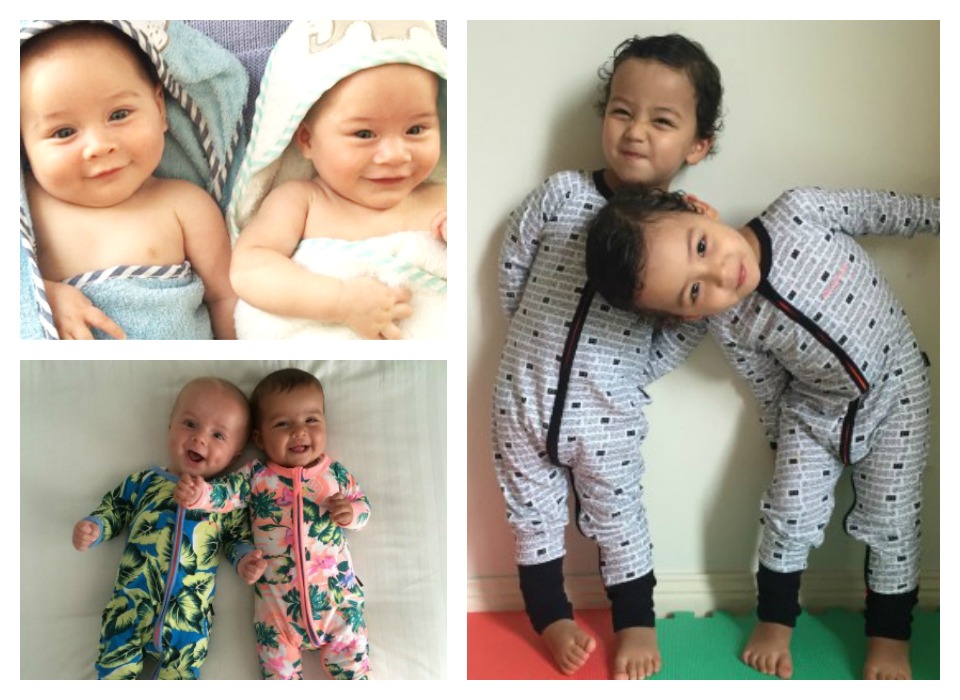 What about the People's choice winners? The adorable trio that were fan favourites included Denisa, Huxley and Harper (below).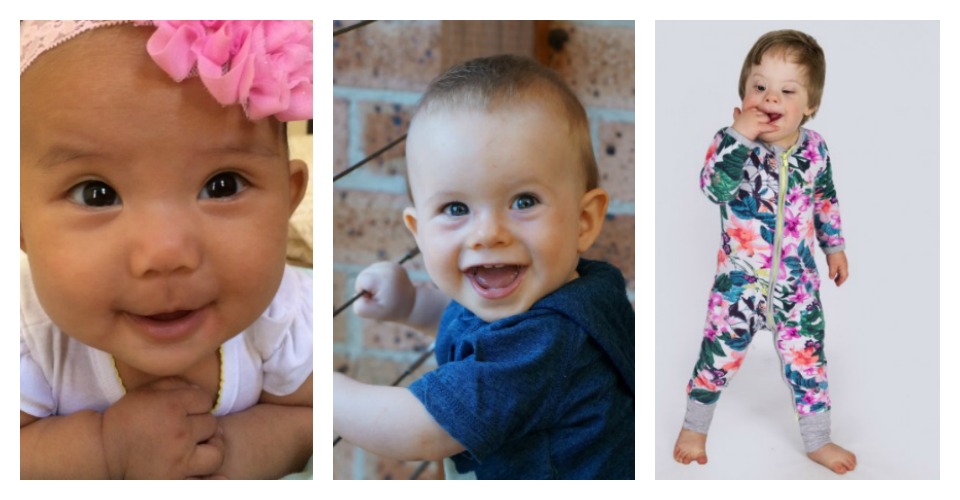 Check out the BONDS website for terms and conditions on entering your bub in the 2017 competition. And make sure you also check out our Facebook pages for your daily chance to win great prizes from The Healthy Mummy Shop.