***Please note our articles are intended to inform and empower mums to make their own decisions. We aren't looking to start debates, we just want to share facts about topics some mums may be interested in.
Breastfeeding may be natural, but it's not always easy. Many mums find nursing their baby challenging.  Even celebrities have their own breastfeeding difficulties sometimes.
Actress Amanda Seyfried has opened up about her struggles with breastfeeding her daughter Nina.
We, at The Healthy Mummy, believe FED is best, so whichever way works and makes both mummy and baby happy.
View this post on Instagram
Amanda Seyfried opens up about her breastfeeding struggles
The Mamma Mia star and her husband actor Thomas Sadoski welcomed her daughter Nina in March 2017, and Amanda has been very honest about the challenges she faced when it came to nursing her baby.
In an interview with Us Weekly, Amanda, 33, admitted: "You become very desperate. Because up until recently, it's like a hidden, closeted thing.
"Breastfeeding is incredibly hard. If you don't find it hard, you are rare. A rare, lucky person.
"I feel like we're all talking about it, but not enough still. Because I remember when I was having trouble, I mean, I was reaching out to [friends] saying, 'I haven't spoken to you in, like, a year, but how do you…?'" 
Amanda has been giving other actor's advice on breastfeeding
After Australian actress Claire Holt shared her own breastfeeding frustrations on Instagram, saying she felt "exhausted, in pain, feeling defeated" after "struggling through a tough feed," Amanda left an encouraging message on her post.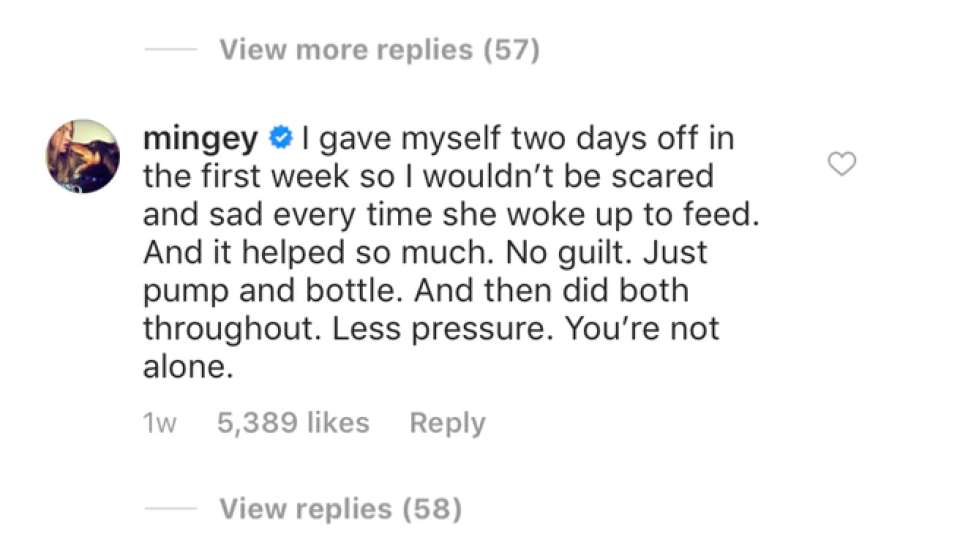 "I gave myself two days off in the first week so I wouldn't be scared and sad every time she woke up to feed," she says.
"And it helped so much. No guilt. Just pump and bottle. And then did both throughout. Less pressure. You're not alone."
Breastfeeding is awesome. Formula is awesome. Feeding your baby is awesome. Not awesome? Judgement.

— Amanda Seyfried (@AmandaSeyfried) July 5, 2017
Amanda has been keen to break the mum guilt surrounding formula use if mums are struggling to nurse their babies.
"Breastfeeding is awesome. Formula is awesome. Feeding your baby is awesome. Not awesome? Judgement," she said in a Tweet in July, 2017.
We agree!
7 common breastfeeding struggles
How to overcome feeling like a failure because you don't breastfeed your child 
How to prevent painful nipples when breastfeeding
Join our New Mums Facebook Support Group
If you recently gave birth and or a new mum who would LOVE to connect with other new mums about all things baby health, losing the baby weight, becoming active after baby and staying on top of your health – be sure to check out our NEW MUMS FACEBOOK SUPPORT GROUP.
The Healthy Mummy has multiple private and JUDGEMENT-FREE groups you can access (for free) and exchange tips, tricks and experiences with other new mums.
It's also a great place to get access to (and share) family-friendly recipes and Healthy Mummy Smoothie creations (which are known to help boost breast milk supply and compliment healthy nutritional intake while breastfeeding).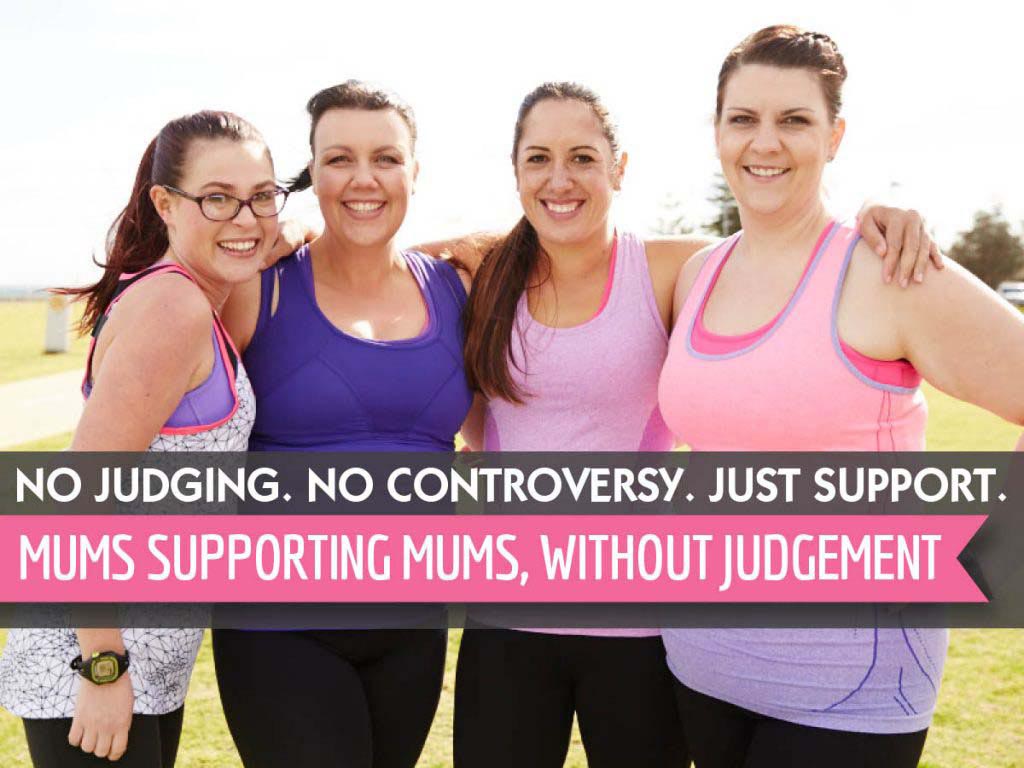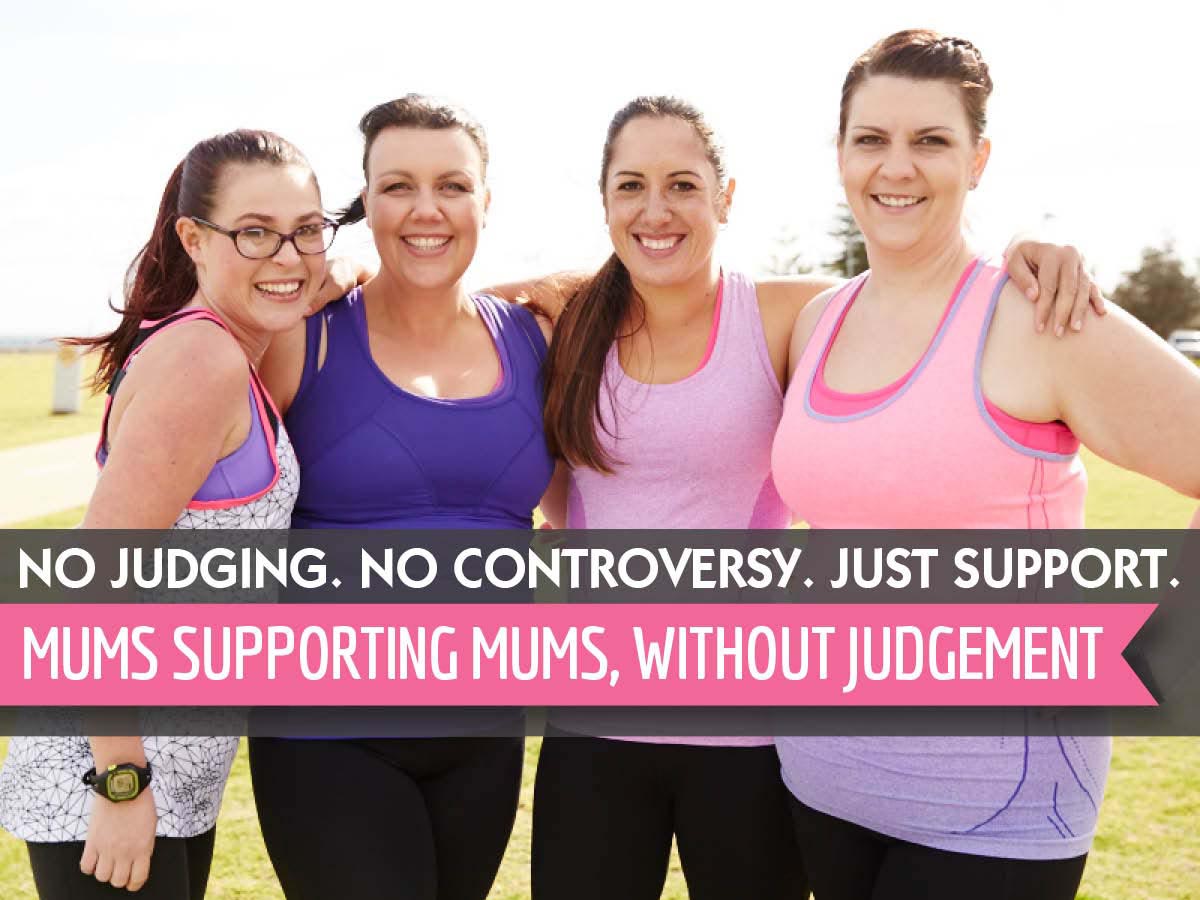 You can learn more about our other Private Facebook Support Groups and Facebook Pages to follow HERE.