Amazing Births – Meet The Twin Boys Born In DIFFERENT YEARS!
This is one family that will never forget New Year's Eve 2016 – they welcomed their twin boys on either side of midnight! Despite little James and Matthew being identical twins, they were actually born in different years – and they weren't the only ones!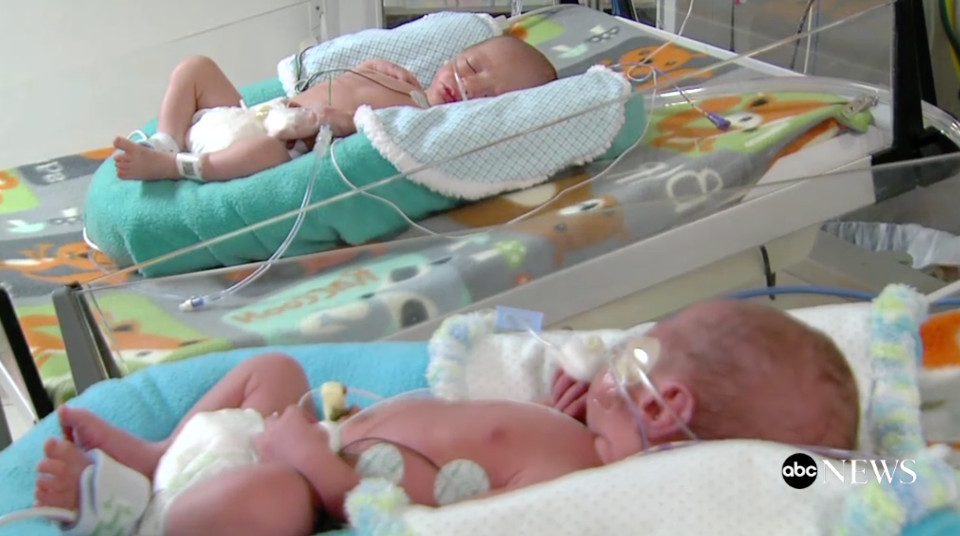 Twins will usually argue over who is the older by a couple of minutes, but this is taking the twin timing tussle to a whole new level.
Meet the twins born in 2016 AND 2017!
Utah couple Huyen Nguyen and Nick Criddle rang in the new year welcoming their twins into the world – with James born on December 31 at 11.59pm, 2016 and little brother Matthew making his appearance a few minutes later, on January 1, 2017 at 12.01.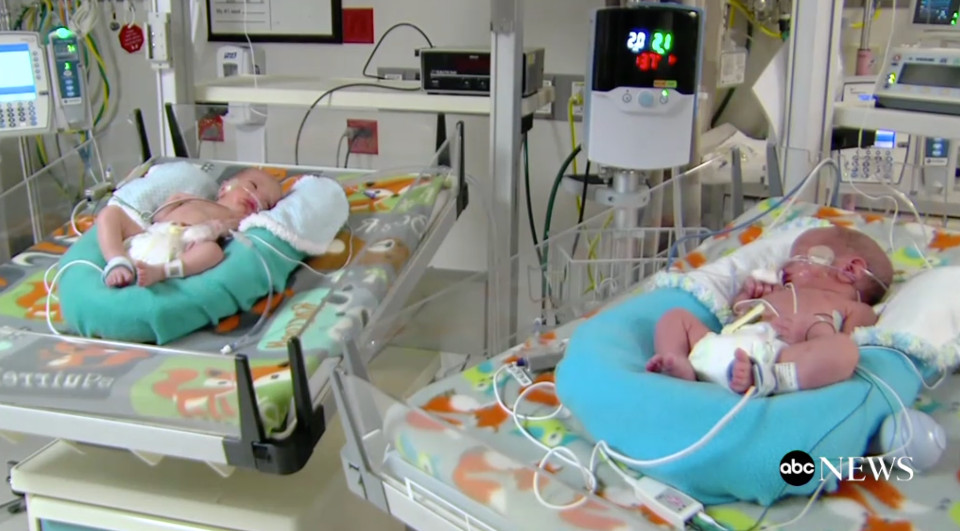 While Ms Nguyen was booked in for a c-section later this month, medical complications saw her caesarean brought forward.
A New Year's Eve to remember
The c-section started at 11.40pm on New Year's Eve, and stretched into 2017. "It wasn't anything we tried to plan, but it's a fun story," Mr Criddle told ABC News. "Both of us are really happy. It was a surprise, definitely."
He said while the boys will "look the same, talk to the same and this is something they can have that's different: a birth date, birth month and year."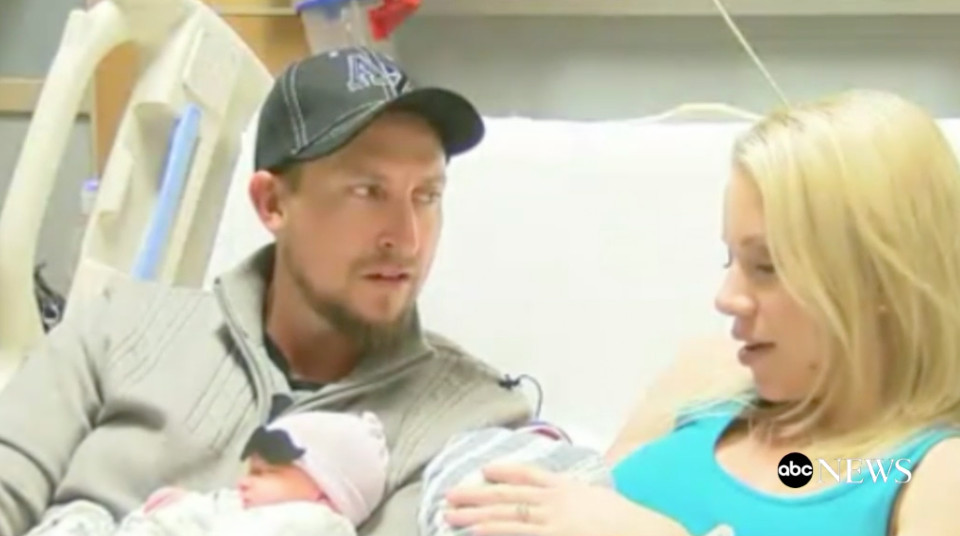 Incredibly, Matthew and James weren't the only twins to be born in different years this New Year's Eve. Twin boys in Arizona also made a grand entrance into the world. Sawyer Shay was born at 11.50pm on December 31, 2016 with his younger brother Everett arriving at 12.01am, on January 1, 2017.
"It was a perfect birth," mum Holly Shay told The Republic. "Everett might disagree, but that's because he's just stubborn," dad Brandon Shay added. "He was hanging on until after midnight."
If you're welcoming your own amazing set of twins into the world this year, make sure you take a look at our 11 fascinating facts you probably didn't know about twins. There's also our real life stories about mums who went back for one more, and got multiples!
And make sure you take a look at The Healthy Mummy Pregnancy Smoothie to help you reach your additional calorie and nutrient needs while growing your baby – or babies!