Some celebrity mums will only share the attractive and cute bits of parenting on social media. But actress and new mum Amber Tamblyn has perfectly summed up how breastfeeding isn't always such a glamorous part of motherhood.
Who Wore It Better? Left Tit Or Right Tit?
The Sisterhood Of The Travelling Pants star uploaded a selfie showing her in a T-shirt covered in breast milk stains and asking, "Who wore it better? Left tit or right tit?" And her followers are loving it!
One commenter wrote, "This is everything. Exactly the real parenting talk we need!"
Another said, "Thank you for showing the real side to motherhood. (and they both look great)."
Amber and her husband David Cross recently welcomed a baby daughter who is supposedly named (deep breath now) Dauphinoise Petunia Brittany Scheherazade Von Funkinstein Mustard Witch RBG Cross Tamblyn-Bey Jr.
Let's hope that's a joke, but then again anything can happen in Hollywood!
Check out these celebrity mums who are helping to normalise breastfeeding here!
And if you want to know 11 things that are not-so glamorous about breastfeeding aside from milk stains, check out this article here.
Did You Know That Healthy Mummy Smoothies Are Breastfeeding Friendly?
The Healthy Mummy Smoothie offers an excellent source of essential vitamins, minerals, nutrients & important antioxidants. It does not contain any weight loss accelerants, caffeine, no gluten and is dairy free. It is also a non Genetically Modified product!
Our smoothie range is also 96 per cent sugar free,  breastfeeding safe and is designed to help to support milk supply!
If you would like to learn MORE about our smoothie range download our smoothie information fact sheet here OR you can download the smoothie label and ingredient list here.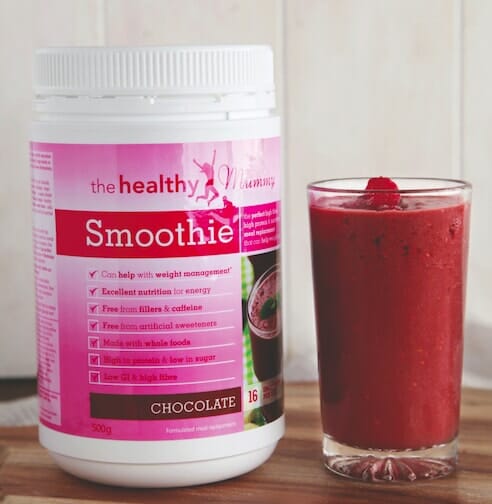 You can also check out our five delicious flavours HERE.