Amy Schumer is very open when it comes to her private life and she certainly isn't one to take any nonsense, as this fan soon discovered.
Sharing a recent pic of her baby boy, Gene, on Instagram, she captioned the sweet photo, "Would anyone be interested in seeing a docu series of my pregnancy and birth?"
Amy Schumer's response to whether or not her son will have autism
One user dared to suggest a documentary about the discovery of her husband's autism diagnosis and how she copes with the possibility that baby Gene could also have autism spectrum disorder (ASD).
Amy was quick to call the person responding with her quick wit, sarcasm, and humour.
"How I cope? I don't see being on the spectrum as a negative thing. My husband is my favorite person I've ever met. He's kind, hilarious, interesting and talented and I admire him," she wrote in response.
"Am I supposed to hope my son isn't like that? I will pay attention and try and provide him with the tools he needs to overcome whatever challenges come up like all parents. I'd be disappointed if he liked the Big Bang theory and Nascar not if he has ASD."
View this post on Instagram
Amy opens up about her husband's ASD
Amy has spoken in the past about her husband's diagnosis of ASD on her Netflix special Amy Schumer: Growing.
During her performance, she revealed that he was diagnosed while they were dating.
"Once he was diagnosed, it dawned on me how funny it was because all of the characteristics that make it clear that he's on the spectrum are all of the reasons I fell madly in love with him," she said.
Well said, Amy! Totally adore this woman and her honesty.
Have you seen our Healthy Mummy Pregnancy Smoothies?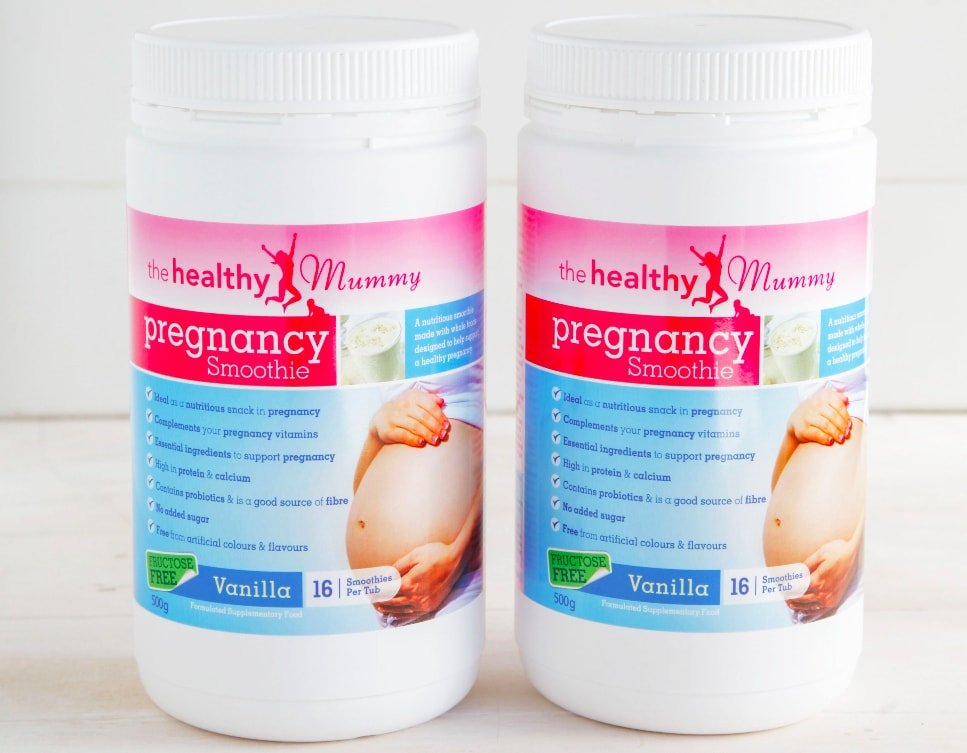 The Healthy Mummy Pregnancy Smoothie is designed to complement, not replace, your prenatal vitamin intake. Our nutritionists ensured that the vitamins and minerals in the smoothie are at a low level so there is no risk of doubling up on any pregnancy vitamins.
It is ideal as a high-protein, high-calcium snack in pregnancy. You can download the Pregnancy Smoothie Label here.
To purchase yours, click here.
*Please note that The Healthy Mummy Pregnancy range promotes healthy weight gain in pregnancy*