The Artistic Pregnancy Time Lapse Video That Will Give You Goosebumps
While pregnancy time lapse videos are all the rage, none are quite as elegant and ethereal as this one. Prepare to be blown away by this beautiful video, welcoming acrobatic duo Celia and Julian Faucheux' little man, Liam, into the world.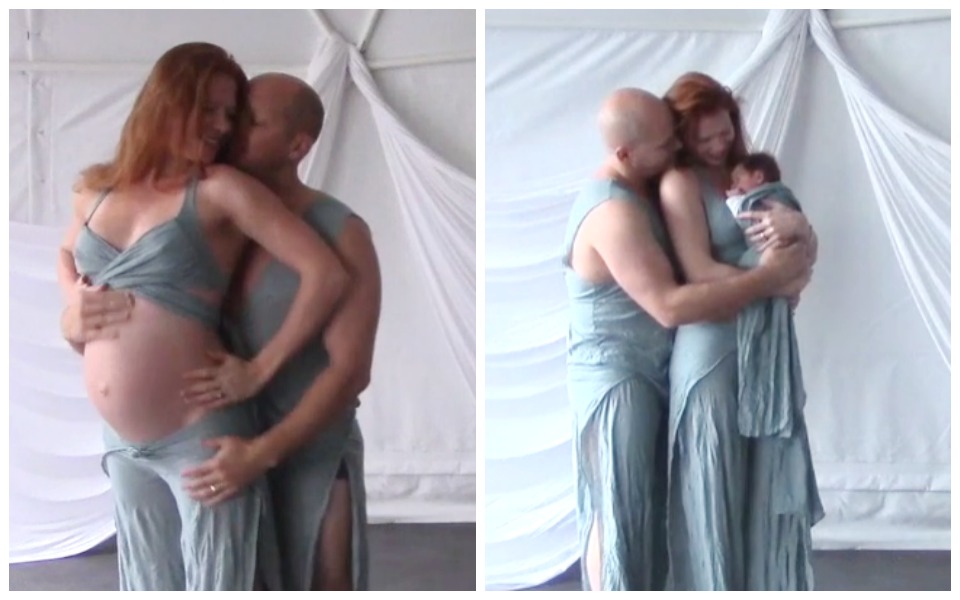 Is This The Most Artistic Pregnancy Lapse Video Ever?
What happens when a couple decide to have a baby together? They make a pregnancy time-lapse video to celebrate such an occasion, naturally.
But when the couple is Celia and Julian Faucheux, the dynamic duo behind acrobatic show, Come Fly With Me, you know you're in for a visual treat.
Titled 1+1=3, their video is certainly a beautiful reminder of this special time in their lives. In addition, it's an incredibly unique way to welcome their son into the world and to announce his arrival.
First Comes Love, Then Comes Dance
Performed to the tear-jerking All of Me by John Legend, the couple, who married in 2013, are draped in matching grey garments with nothing but a white sheet in the background.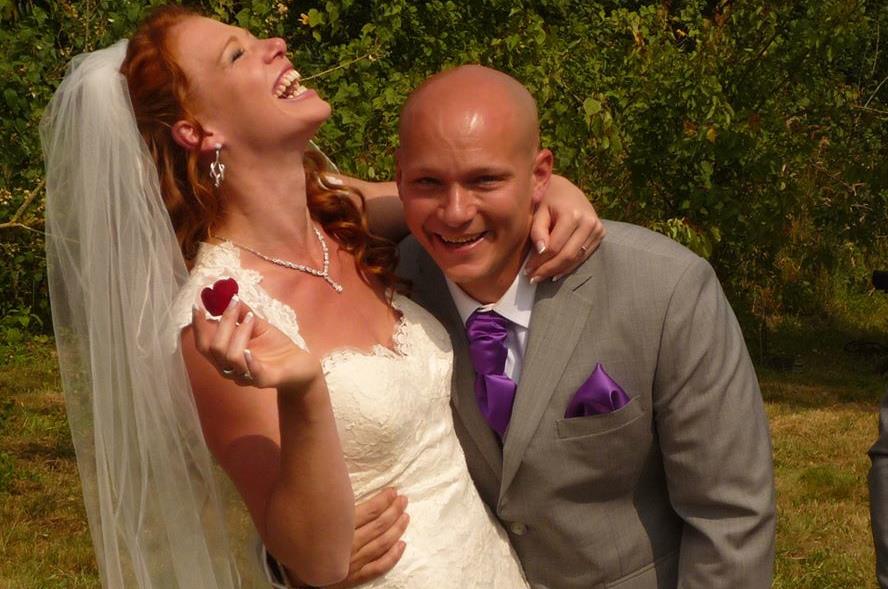 As they dance their way through nine months of pregnancy, the couple's love for each other shines through with every movement.
And although Celia and Julian are known for their rather extreme aerial acrobats, the parents-to-be stuck to more grounded movements for this show. After all, flying through the air nine months pregnant isn't always the best move.
Welcoming baby Liam
The two work effortlessly together, almost joined as one and every clip is flawlessly brought together through careful editing. The only real change in the video is Celia's growing belly.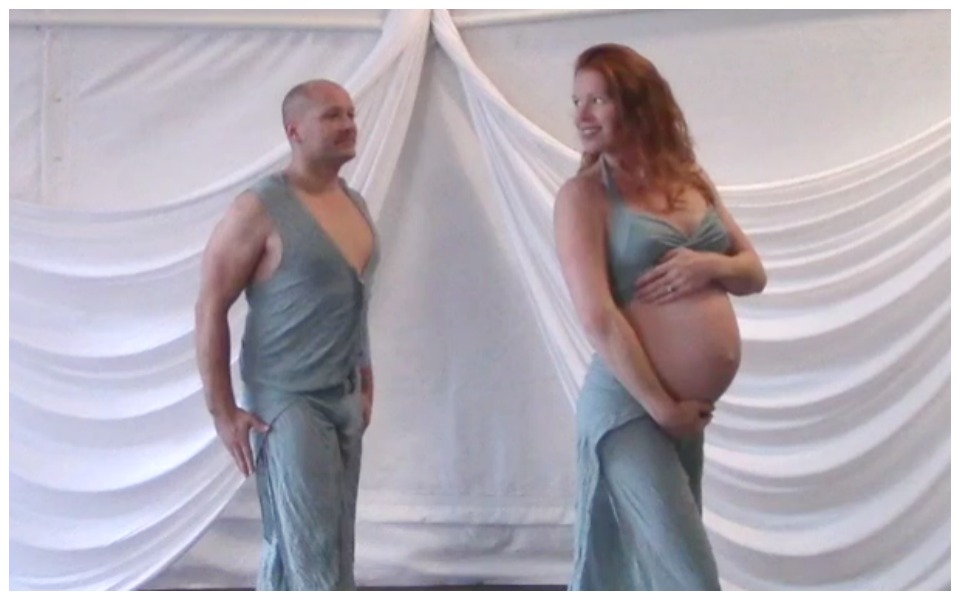 As the song come to an end, so does the pregnancy. With one final turn, Celia faces her husband, cradling their newborn son draped in a similar charcoal-coloured garment. Now, everyone, on the count of three, say Nawwww.
Lucky little Liam certainly has some creative and talented parents! We have no doubt that Celia and Julian would be able to transform all aspects of parenting, from nappy changing to toddler taming, into a work of art.