Ashton Kutcher And Mila Kunis Welcome Their New Baby!
One of the most highly-anticipated celebrity babies has reportedly arrived, with now E! News announcing that Mila Kunis and Ashton Kutcher welcomed their second child on Wednesday.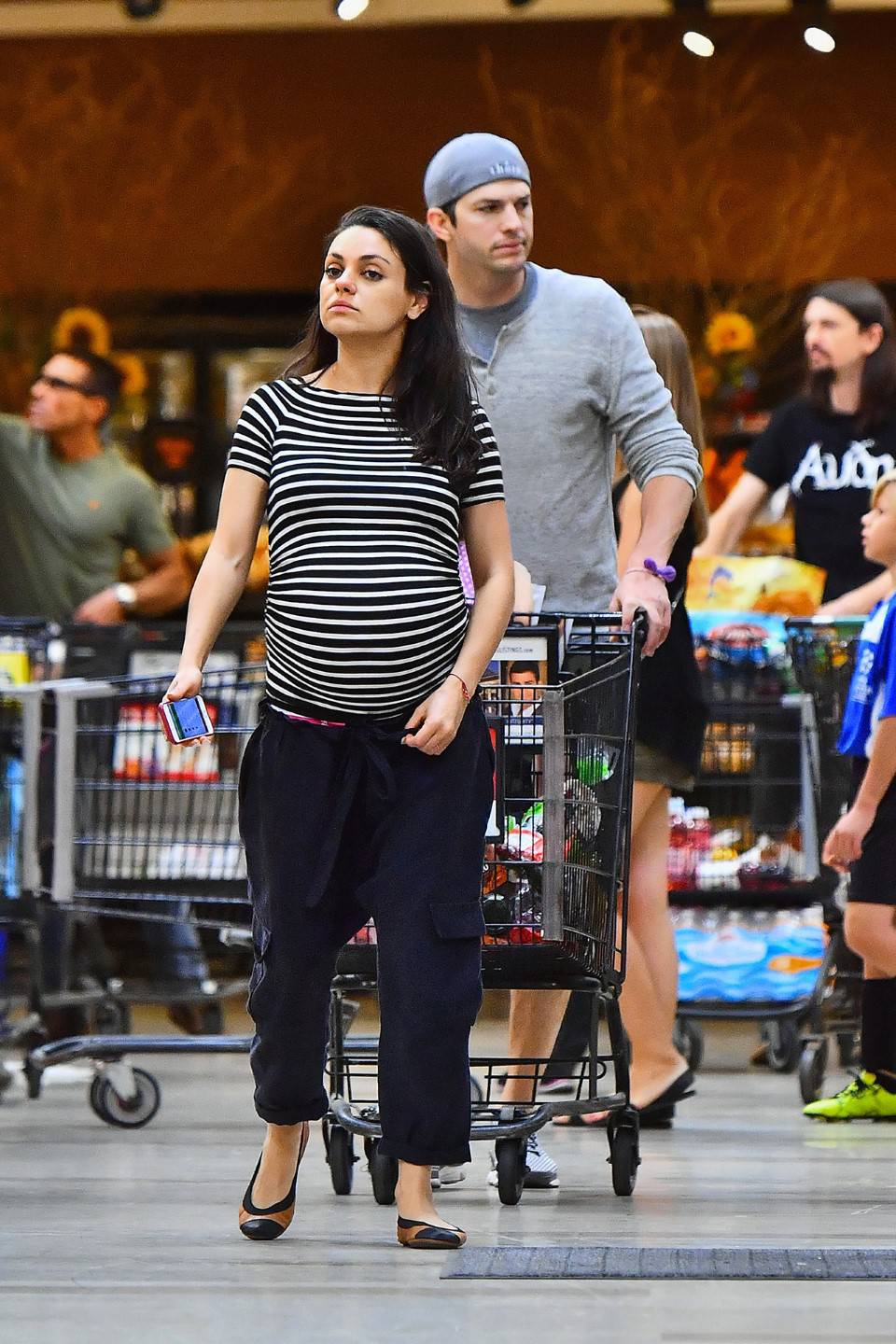 And guess what? It's a BOY!
The new arrival is a a baby brother for big sister Wyatt (2).
There's been no formal announcement from the couple yet and we are all still waiting for the name.
It looks like little Wyatt knew she was getting a little brother, with Ashton letting slip on The Today Show back in October that Wyatt points to Mila's belly and says, "baby brother!"
Mila and Ashton first met on the set of That 70's Show in 1998, when Mila was 14. They were cast as boyfriend and girlfriend but their relationship didn't cross over into real life until 2012, when Ashton has split from his first wife Demi Moore.
The loved-up pair married last year in an intimate ceremony with close friends and family. Welcome to the new little addition – we can't wait to find out the name!
For all of the latest news on celebrity pregnancies and babies (we're in the midst of a Hollywood baby boom!), click on through to The Healthy Mummy's celebrity archives.