1 in 9 Australians have asthma. That is around 2.5 million people.
This is a respiratory condition affecting the airways of the lungs which causes breathlessness, tightness in the chest and wheezing. This can affect anyone of any age however, according to Asthma Australia children under 15 are more likely to be hospitalized than those aged 15 and over.
However, it seems Australian researchers have found a way to reduce the rate of kindergarten-aged children having asthma by 50%.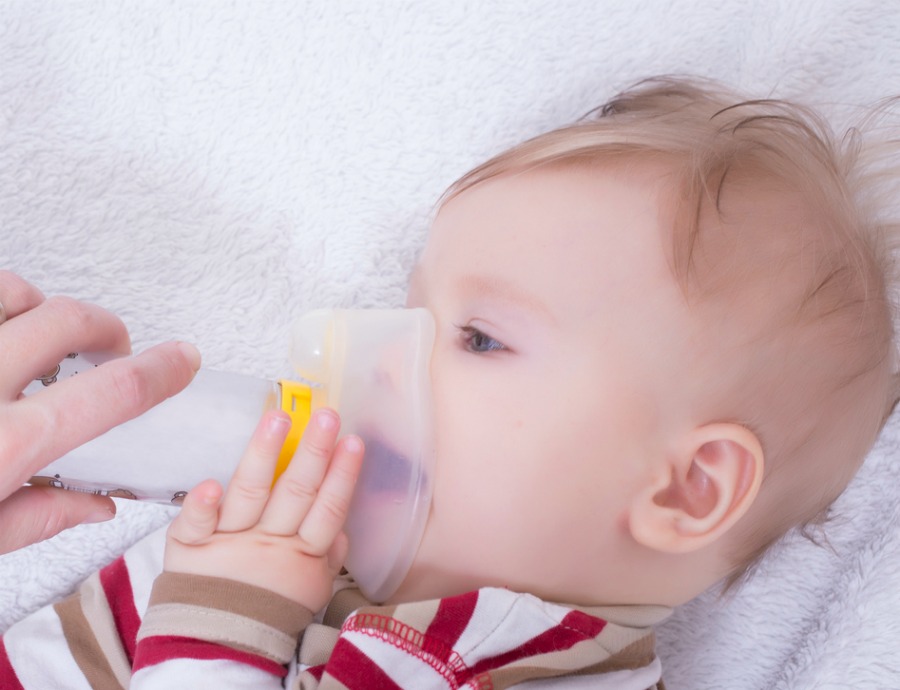 The breakthrough that is reducing the odds of kindergarteners having asthma by 50%
For years, researchers from the Hunter Medical Research Institute have studied pregnant women (179 to be exact) in Newcastle, breath-testing and treating them (where applicable) for asthma.
The research team discovered that treating women for asthma during pregnancy halved the odds (literally – by 50 per cent) of their children being diagnosed with this before they started kindy.
More on the study
The study was also able to identify that children with asthma were more likely to be male, and those who had a low birth weight.
The study also showed that mothers who had children with asthma were also more likely to have higher levels of nitric oxide.
This indicates that the mother may have had sensitive airways while pregnant.
Therefore, the team of researchers tested expectant mothers for nitric oxide levels and gave women steroid medication during pregnancy.
They found this medication went on to reduce the odds of children between the ages of four and six having this kind of problem.
"Implementation of this approach in clinical practice has the potential to reduce asthma rates among a group of children at high-risk of developing the disease," shares the research team in the Journal of Allergy and Clinical Immunology.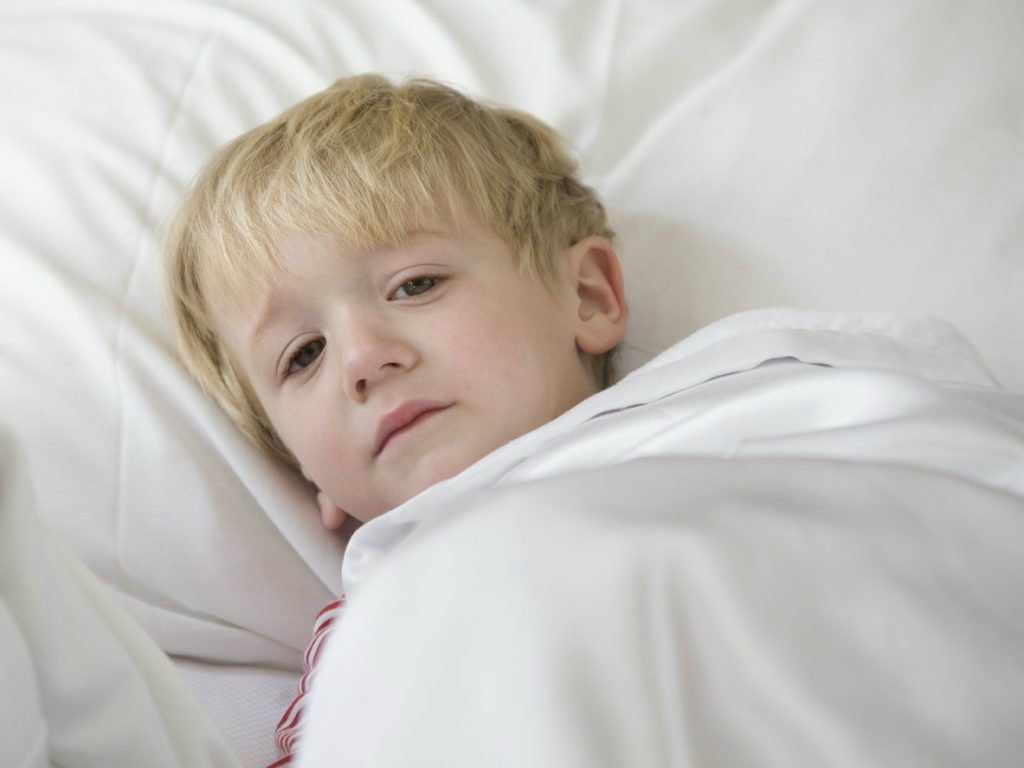 Cost of asthma
According to A AOA, $655 million was spent in 2008-9; which is 0.9% of all direct health spend on diseases.
50% prescription pharmaceuticals
30% out-of-hospital medical services
20% admitted patient costs
Australians are also more likely to face a poorer quality of life, especially for those with severe or poorly managed asthma.
AAOA also reveals that only 41 per cent of children (under 15) have an asthma action plan.
If your child does not have an asthma action plan, we advise you see your GP.
Potential #asthma triggers inside/outside the home that I ask about for EVERY patient:
Cigarette, cigar, marijuana, hookah smoke
Pets
Cleaning products/sprays
Incense
Scented candles
Essential oil diffusers
Perfumes/colognes
Body sprays
Wood burning stoves
Fire pits pic.twitter.com/Bg8y6aEUK3

— Dr. Dave Stukus (@AllergyKidsDoc) November 29, 2017
There is no doubt asthma is a scary condition for both parents and children! Hopefully this study and additional research can continue to find ways to reduce the prevalence.
For more information (including signs, symptoms and treatment) visit Asthma Australia's website. Be sure to chat with your doctor if you are worried your child (or youself).
Did you know fish oil during pregnancy may cut baby's asthma risk? Here's what you need to know.
However is there a link between heart burn pills, pregnancy and asthma?