Securing a domain for your child is the new version of uploading photos of them to your Instagram.
Let us explain. Domain registration company, GoDaddy conducted a study of 2000 parents and found that millennial parents were registering their baby's name online as a website!
That's one way to register your baby's birth (with some even claiming a domain before the baby's arrival!).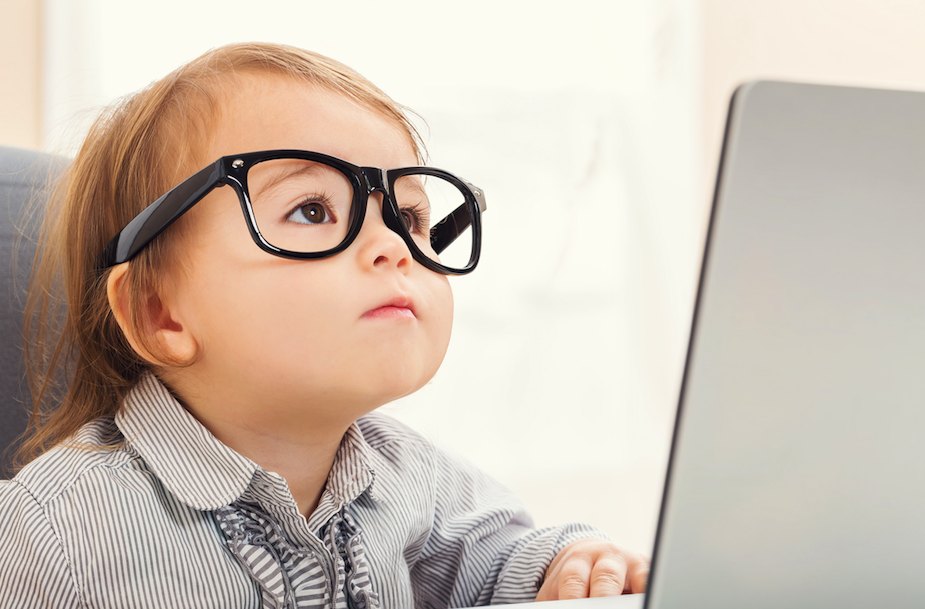 An early online presence is in!
The study saw GoDaddy research 1000 millennial parents (aged 24 to 38) and 1000 Gen X parents (aged 39 to 53).
Millennials were the ones that came out on top in this study and showed that times have changed when it comes to naming your child and setting up their future lives (we thought registering them at school was enough?).
GoDaddy said, "millennials are especially aware that kids born today will need to have a firm understanding of how to maintain their online presence."
And apparently there's no time like the present! With 48% of millennial parents believing it's important for their child to have an online presence EARLY in life, compared to just 27% of Gen X respondents.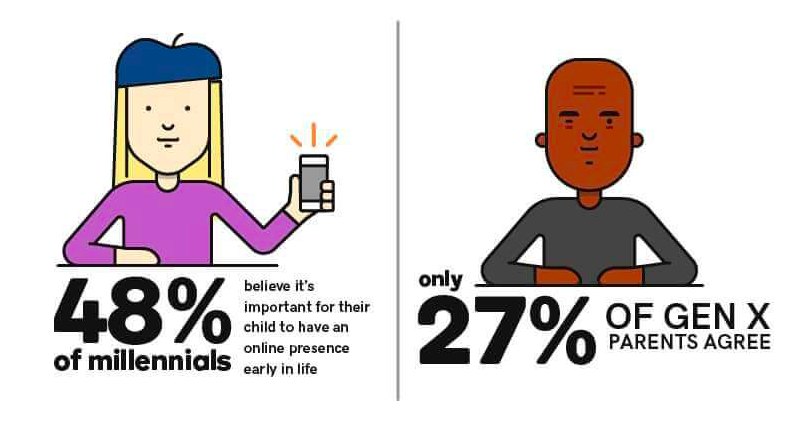 What can a domain do for your child?
The study also found that 20% of millennial parents have created a website for their children, suggesting that a website can be a helpful tool for parents to teach kids about thoughtful management of their online identity.
Of those millennial parents that created a website, an astounding 79% actually changed the top contenders for their baby's name based on the availability of that domain name. Now that is dedication!!
The top 3 reasons millennials secured a domain for their child were:
To reserve the name for future use
To use as a digital baby book
To use as a tool to teach kids how to use the internet
"Today, so much of life happens online, and we're now seeing parents ensure that their kids will have a place for themselves online in the future," GoDaddy stated.
Would you secure a domain for your unborn child?
Another one for the millennial mums and dads, 10 baby names that were once in and are now out!
Calling all busy mums!
If you're a busy mum (securing your babies domain and doing 100 other things) you may want to try our Healthy Mummy smoothies!
The Healthy Mummy smoothie has been created to help mums benefit from a wide range of nutrients which can also help support your healthy eating plan and exercise routine if you are trying to lose weight!