Aussie Mums Reveal Unwanted Advice Is Stressing Us Out!
New research has revealed the top five pieces of advice women actually want when they become mums, and what they don't want to hear!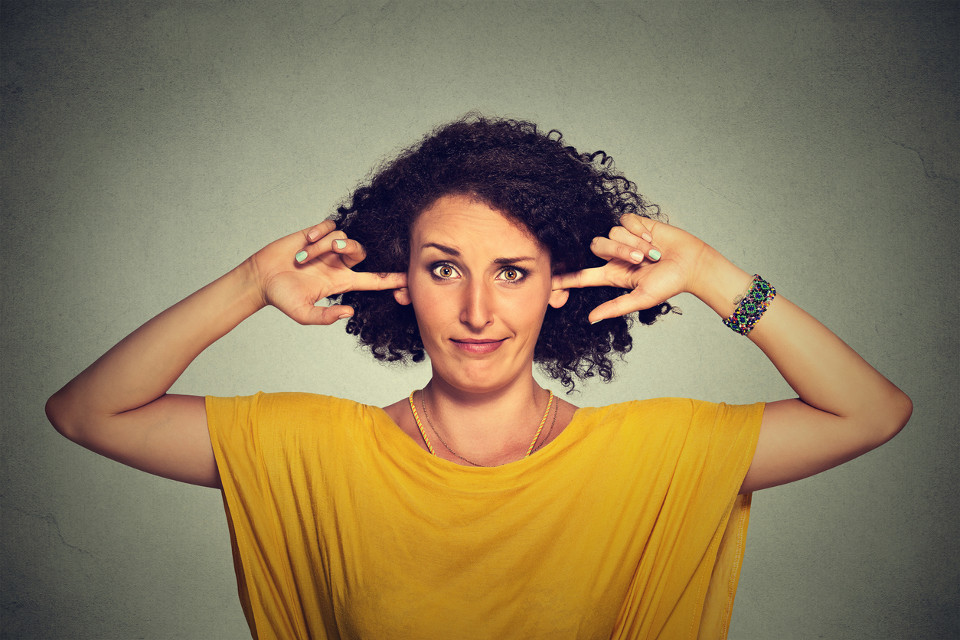 Australian mums have divulged that unwanted parenting advice is causing us to feel stressed and insecure. Bellamy's Organic commissioned the study of more than 1000 mums, and discovered almost half felt that unwanted advice left them feeling insecure as a new parent.
Unwarranted advice doing more harm that good
Family GP Dr Ginni Mansberg says despite the good intentions behind advice for new parents, it can actually do more harm than good. "Preventing stress and anxiety in mums needs to be made a priority," says Dr Mansberg.
"The research shows mums are made to feel stressed and anxious by unwanted parenting advice. This can have a knock on effect and lead to more serious health issues in the long term for both mum and baby."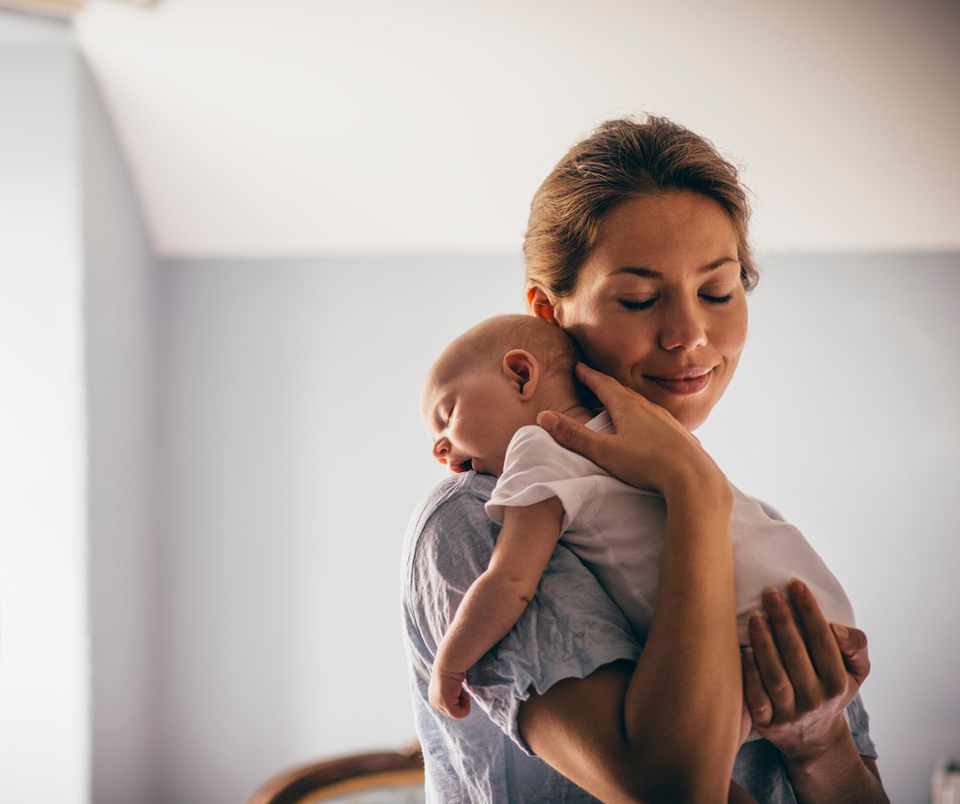 After questioning the mums, they revealed that this is what they were most often told after having their babies:
Top five pieces of advice mums receive
1. Just follow your instincts
2. Make sure you look after yourself
3. Don't listen to other people's advice
4. Make sure you get your sleep
5. Make sure you eat well
The issue with the most common tip for new mums is that they can be confused by what they're feeling. "One of the problems about 'trusting your gut instinct' is that when you're exhausted, emotional, feeling like a failure and your baby is crying, 'gut instinct' can be elusive.
"There's too much pressure for women to instinctively understand their gut and what their baby's crying means," Dr Mansberg explains.
Further questioning revealed this is what the new mums wish they'd been told about:
Top five pieces of advice mums actually appreciated
1. Travelling with baby
2. Soothing/calming baby
3. Don't listen to other people's advice
3. Looking after yourself
4. Washing/bath time
5. Ways to involve partner in baby care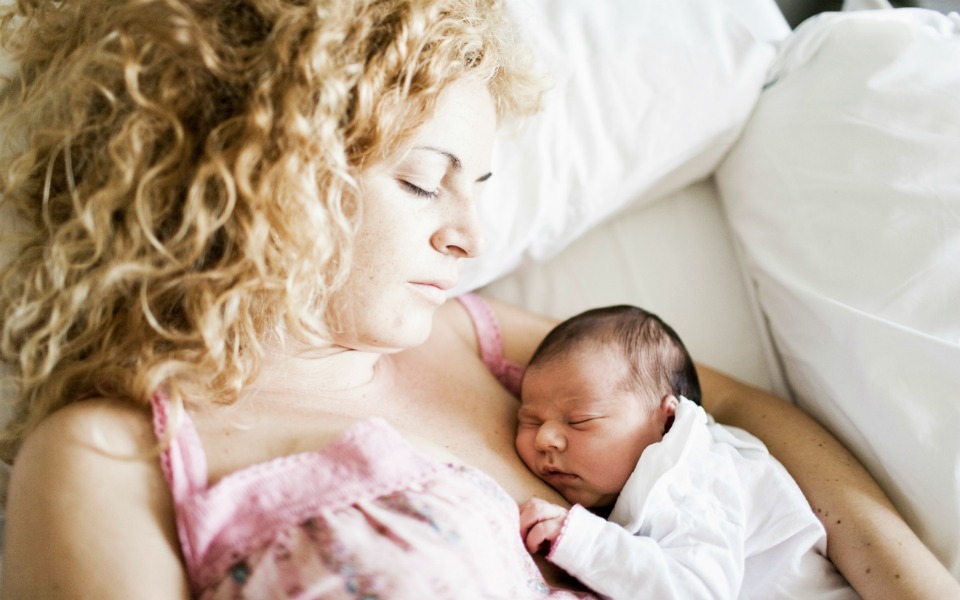 How to approach new mums with your advice
Dr Mansberg, who is a mum of six, has come up with the following tips on giving new mums advice:
1. Requested advice, not unsolicited tips. Mums will ask for help and advice if they need it, if you're asked to give advice as to why a baby is crying, then feel free to offer your opinion. If she doesn't ask, don't voice your thoughts.
2. Actions, not words. Advice is typically given with the best intentions, but you can show you care in other ways. If mum has older kids, offer to take them out to give her a break, cook her a meal and bring it over, or offer to clean the house. These actions can often help relieve stress more than words ever could.
3. Kindness, not judgement. Mums can feel like they are already hopeless without unwanted advice making them doubt their abilities further. If you're a mum yourself, remember how you felt when you received unwanted advice. Mums need your encouragement, not criticisms.
How to gently fend off unwanted advice
If you're a new mum, here's how Dr Mansberg suggests dealing with unwanted advice:
1. Short and sweet. Taking the high road and just saying 'thanks' to the person offering advice is a quick and simple way to move past the situation.
2. Change the subject. If you're on the receiving end of parenting advice from a friend or relative, a quick change of subject can prevent them continuing.
3. Just leave. Being a mum means you have the perfect excuse of always being busy with no time to chat.
More interesting facts from the survey
Mums in South Australia, NSW and Queensland use midwives as their main source of advice.
West Australian mothers are likely to get most stressed.
Queensland mums top the list as the most insecure mothers.
85 per cent of Australian mothers claim too many people offer superfluous tips.
Half of Australian mothers-in-law have offered unwanted advice.
Make sure you take a look at our tips on things you SHOULD say to a new mum and some parenting advice for new mums that you will actually use.