The TEN Most-Googled Recipes Of 2016
It seems Australia has a rather large sweet-tooth! Google has just released the most searched for recipes of 2016, and seven of the top ten are desserts. Come and see just what we were craving in the kitchen in 2016 (and the great news is we have healthy recipes for each of these popular treats and meals!).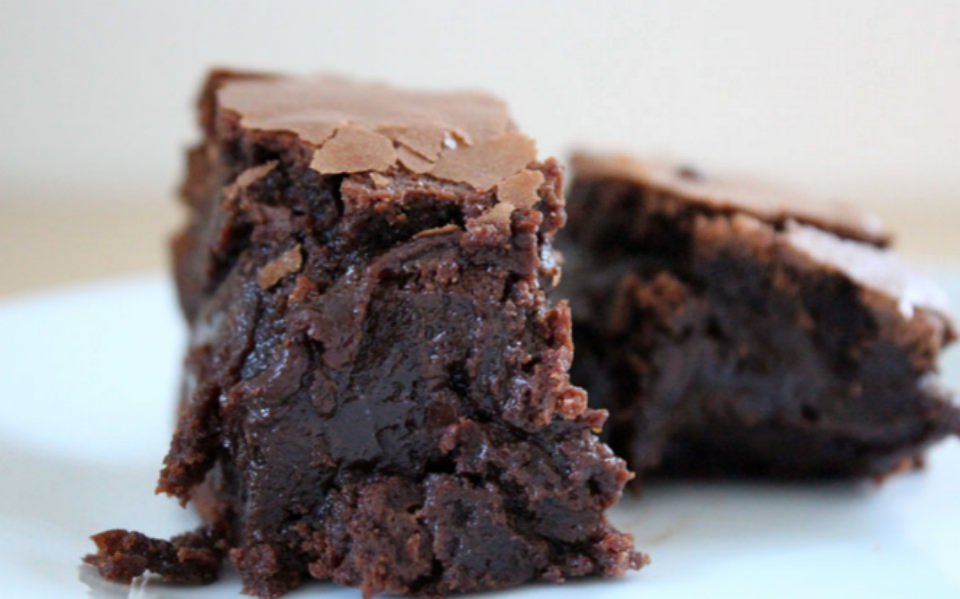 Each year Google reveals what everyone was frantically searching for on the internet, and in 2016 Australians Googled the US election more than anything else. The Olympics, the census, Pokemon Go and David Bowie also captured our attention, but what we really want to know is what recipes Aussies were craving.
Top 10 Most-Searched Recipes in Australian 2016
1. Pancake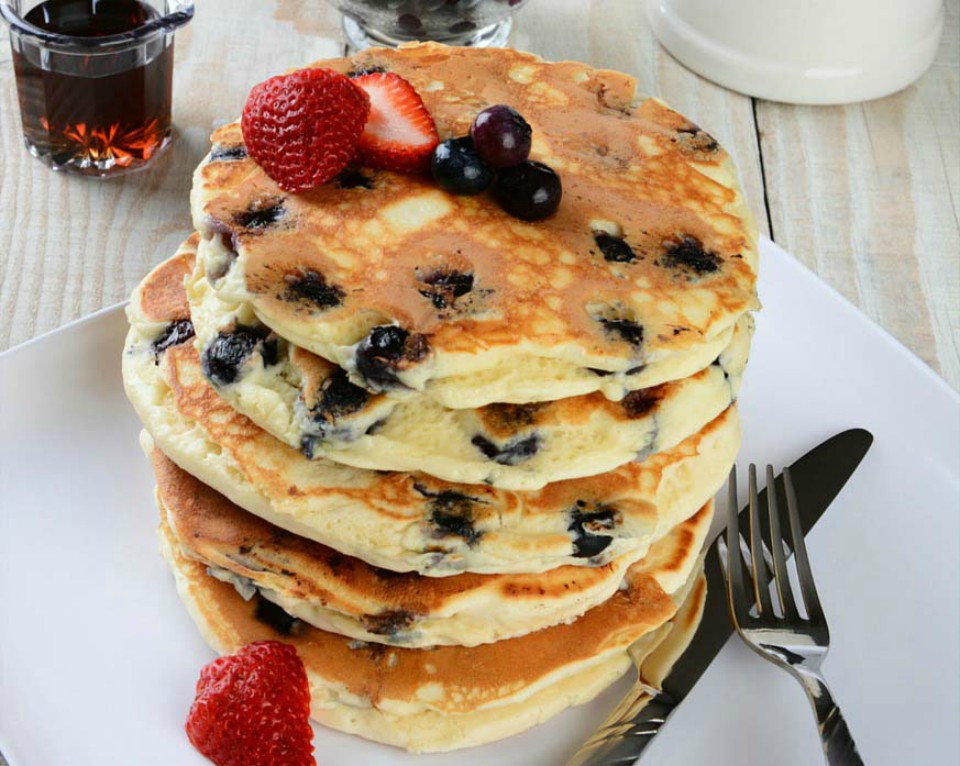 Have you found yourself looking up the ingredients for pancakes on a Sunday morning? You're not alone, this was Australia's most sought-after recipe of 2016. We have an absolute treasure trove of mouth-watering, healthy pancake recipes, including these scrumptious Blueberry Pancakes.
2. Carbonara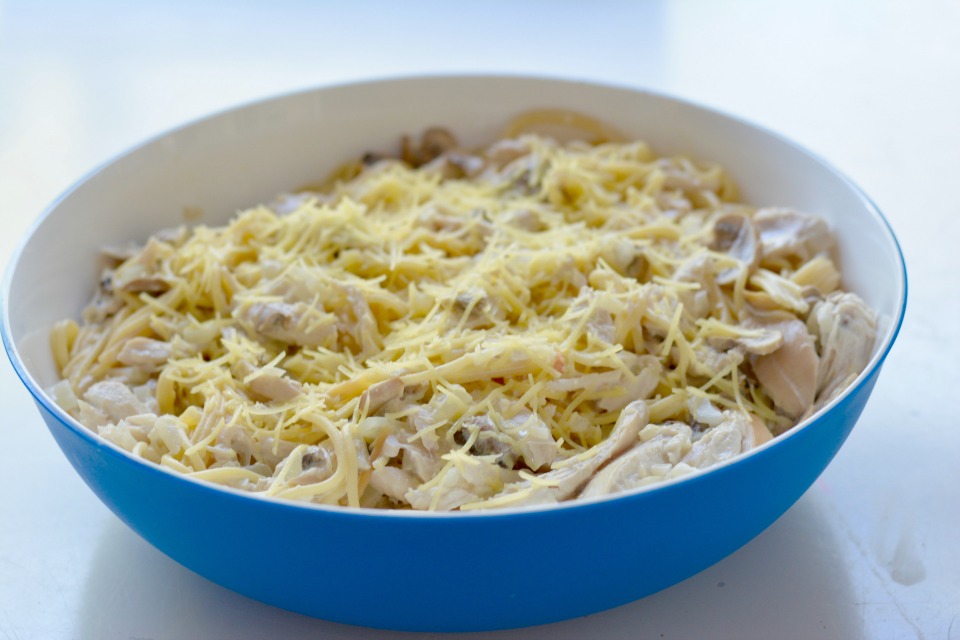 This creamy, salty, rich pasta dish came in as the second most popular recipe search of the year. While the traditional Italian version calls for just egg yolks and parmesan cheese, most of the recipes you'll find will see you adding cream and cheddar cheese – putting this meal at 600 calories and 26g of fat per serve. Ouch. Take a look at our fabulous healthier takeaway options if you're craving something satisfying and quick. another delicious carbonara recipe!
Also our Creamy Leftover Turkey Spaghetti recipe is another great, healthy alternative.
3. Banana bread
Seems we all had an abundance of over-ripe bananas this year, with banana bread recipes in the top three most-searched. And why not, these filling fruits make delicious bread, that can hold a host of healthy additions – like our Banana Bread With Secret Ingredients.
For a thoroughly modern twist, try The Healthy Mummy's Banana Bread Bliss Balls – YUM!
4. Scones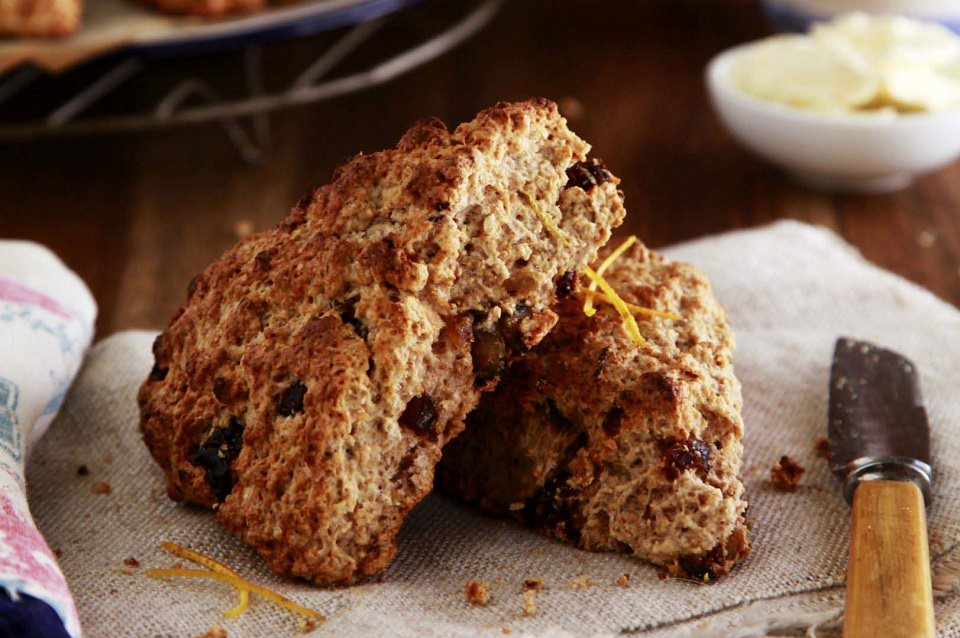 We're quite partial to a spot of afternoon tea, and scones are the perfect accompaniment. There's no need to think you're missing out on these if you're on a weight-loss journey – you just need to be clever about the toppings and ingredients you use. We have a delectable Low Fat Scones Recipe, and if you're after a bit of a twist, try these beautiful Wholemeal Date and Orange scones.
5. Hummus
Australians are big snackers and big entertainers, so when you combine the two it means you have millions of us looking for great dip recipes! Hummus not only tastes delicious but can be great for you, if you choose the right recipe.
6. Cheesecake
This rich dessert is a firm favourite with Australians (can you believe it's a more popular search than pavlova?!). But a slice of decadent cheesecake can have your calorie count blown right out of the water – unless you use one of our recipes! Here are some of the mouth-watering FREE cheesecake recipes we have in our archives:
7. Quiche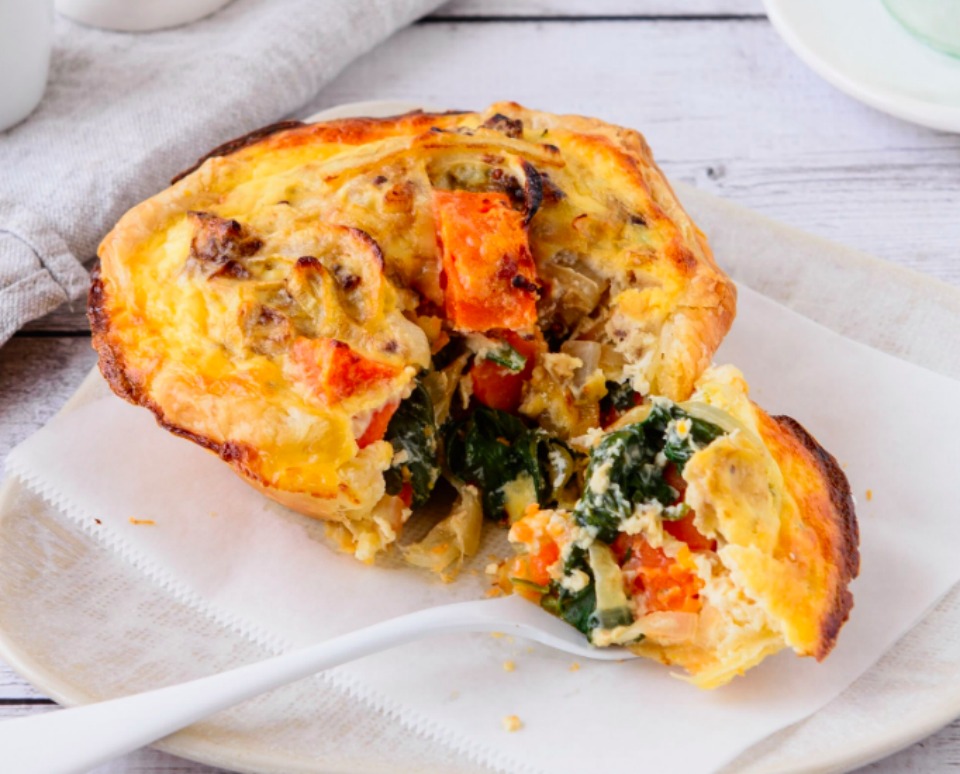 Ah, the great Aussie family lunch – quiche! Eggy goodness all held together with a pastry base – and therein lies the calorie blowout! Try our Easy Cheese Quiche Cups for a quick and healthy lunch for you and the kids, or these Healthy Quiche Taco Boats.
8. Chocolate mousse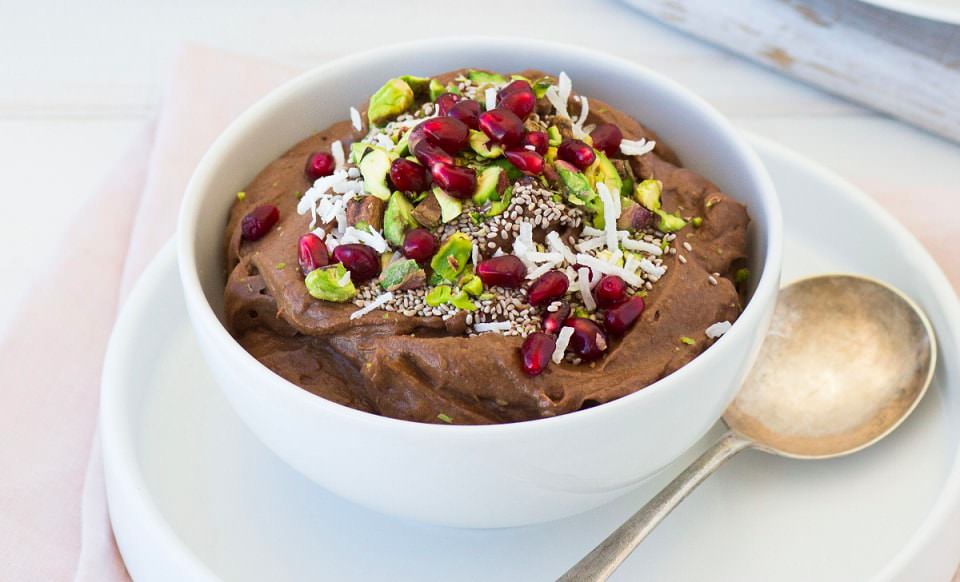 Now here's a firm dessert favourite, luscious chocolatey goodness – but at The Healthy Mummy we love it so much we've even created a healthy BREAKFAST chocolate mousse recipe! We also have healthy chocolate mousse recipes that you can enjoy at the other end of the day!
9. Crepe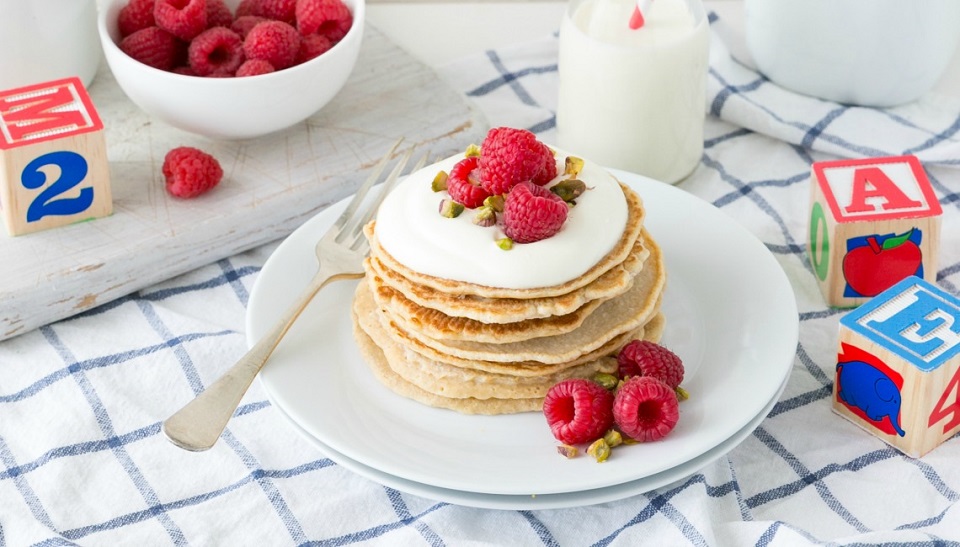 While pancakes top the list of most searched recipes of 2016, it seems we also love their lighter cousins, the crepe!
10. Brownie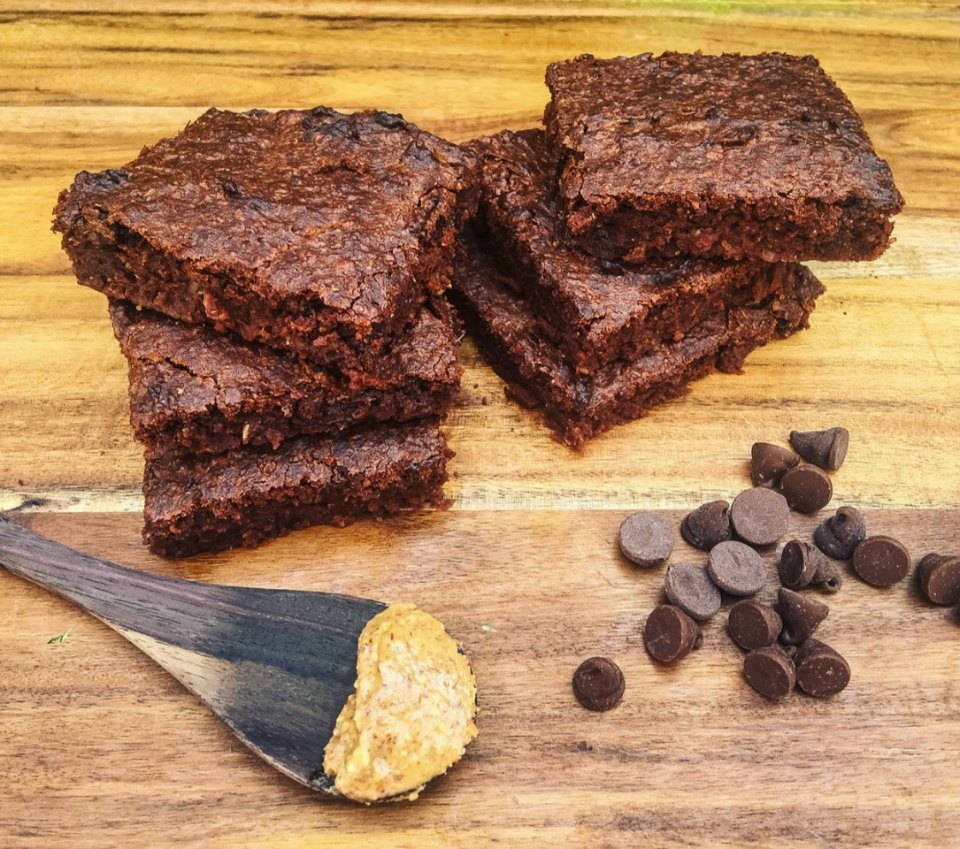 Rounding off the top 10 is another sweet treat – rich brownies! We love whipping these up in The Healthy Mummy kitchen too – here are some of our healthy brownie recipes:
Australia – you've eaten your way through some amazing recipes, what a delicious year!