Campaign Needed To Reduce The Rate Of Babies Born Sleeping
The Stillbirth Foundation Australia is calling for a public health campaign to raise awareness that the rate of babies born sleeping has not reduced in 20 years.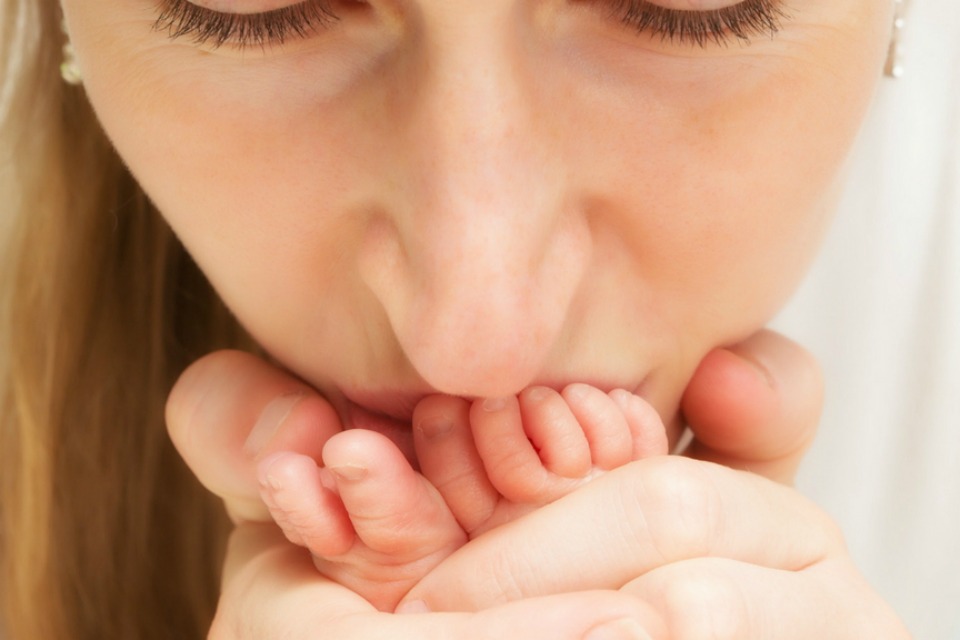 Sadly stillbirth is the most common form of child mortality in Australia, but it is thought that one-in-three deaths are preventable.
The foundation has recently started a campaign to increase investment in stillbirth education and training.
It commissioned a study to assess the economic impact of stillbirth as part of its efforts to raise awareness of the fact that too many babies in Australia are born sleeping.
Carried out by PricewaterhouseCoopers, the study and subsequent report found that the indirect and direct costs would tall $681.4m by 2020.
Facts about babies born sleeping:
According to The Stillbirth Foundation Australia…
In 40 percent of cases, the cause of death is unknown.
There are six stillborn babies a day in Australia.
This rate has not reduced in 2 decades.
Sixty-five per cent of stillbirths have no known cause.
For every one child that dies of SIDS, 35 are stillborn.
The chief executive of The Stillbirth Foundation Victoria Bowring told The Guardian's Elle Hunt that the 'significant, measurable impact' of stillbirth was testament to the need for greater investment into research and prevention from state and federal government.
"Sadly it often takes a dollar value to illustrate the magnitude of the problem," she says.
"This indicates quite clearly that it's a health crisis that needs doing about."
Absenteeism and "presenteeism" – lost productivity when employees come to work but are not fully functioning – accounted for just over a third of the total cost found in the report, $278.4m over the next five years.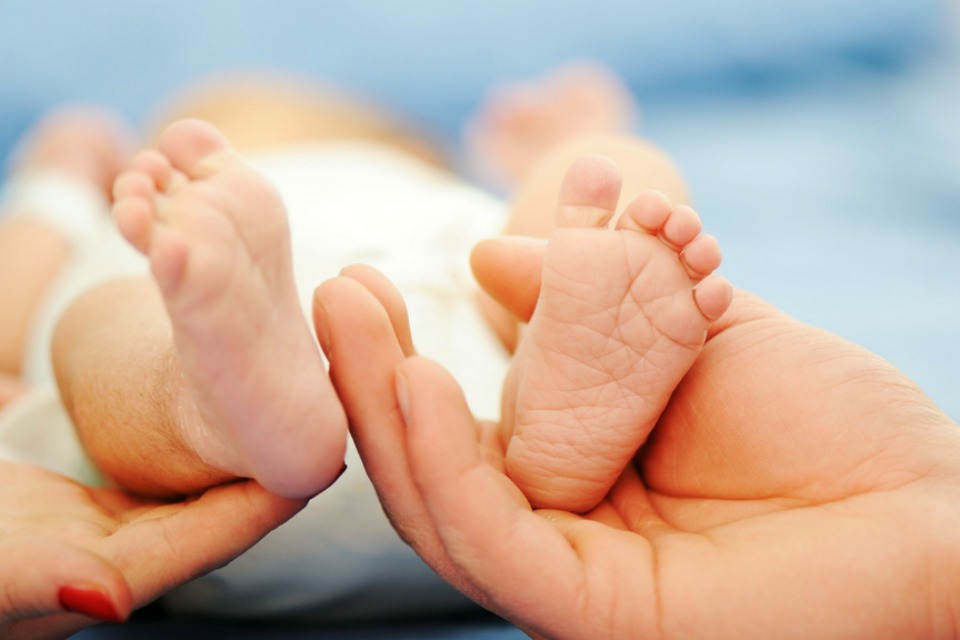 Victoria told The Guardian that more public and private investment in research and prevention was needed.
She proposes targeted intervention and improved access to counselling services to reduce the impact on families affected by stillbirth.
She believes a public health campaign is necessary to raise awareness.
"Something that we can use as a form of advertising and education, not only for mums-to-be and their partners but also their health clinicians, physicians, obstetrician, even the hospital system," she says.
"If we can get consistent messaging about what the prevention measures are … it would have a very big impact on that figure [7.4 in every thousand births]."
Fact: The Stillbirth Foundation receives no government funding but has invested $1m in research since 2009.
That money has been donated by affected families because they're the first that want to give back to ensure that this doesn't happen to another family, Victoria says.
Visit here to be taken The Stillbirth Foundation Australia website to read some guidelines it has published on how you can ensure the best possible outcome for your baby.