How baby poo has changed over the years – a new study reveals it's affecting our baby's health
Baby poo is changing, and scientists say it could be affecting the health of our children.
As mums, we know our baby's poo is a never ending topic of conversation with our doctor or midwives. Whether it's keeping an eye on the colour, keeping track of what's inside their nappy to ensure they are eating properly or making sure they're not constipated, there's always something to talk about.
But baby poo can tell us so much more than we ever realised! A new report has revealed that baby poo has been changing since the 1920s. Find out more below…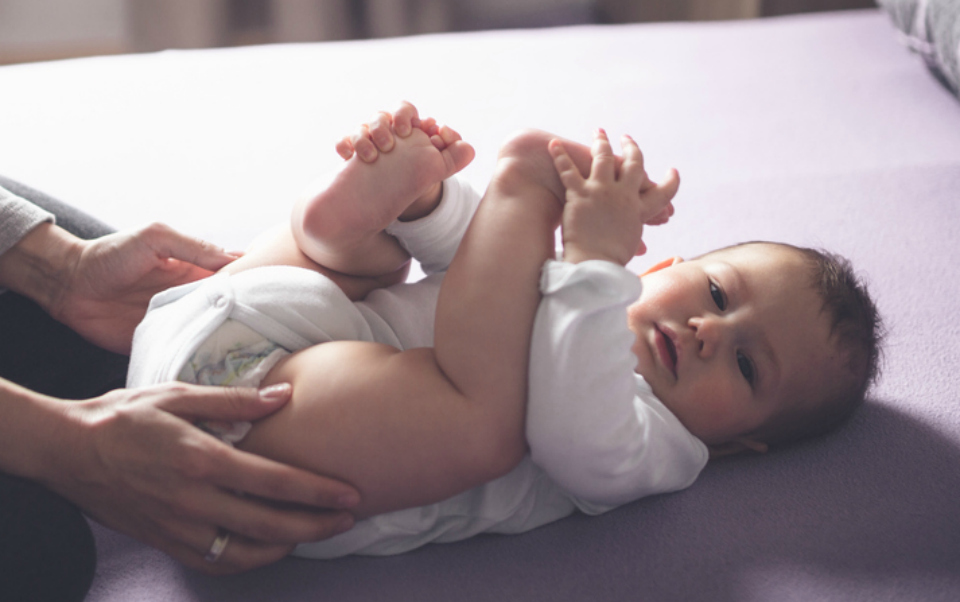 How baby poo has changed over the years
Researchers at the University of Nebraska and Evolve BioSystems Inc. found that the pH level has been steadily increasing in nappies. pH level indicates whether something is acidic or alkaline.
A pH of 7 or higher is considered more alkaline, a while a lower number means it's more acidic.
'Good bacteria' in the gut can help us digest food and protect us from disease, and researchers believe this rise in pH may explain the rise of allergies and asthma in children over the years.
"A review of 14 clinical studies published between 1926 and 2017, representing more than 312 healthy breastfed infants, demonstrated a change in fecal pH from 5.0 to 6.5," says the report published in the journal mSphere.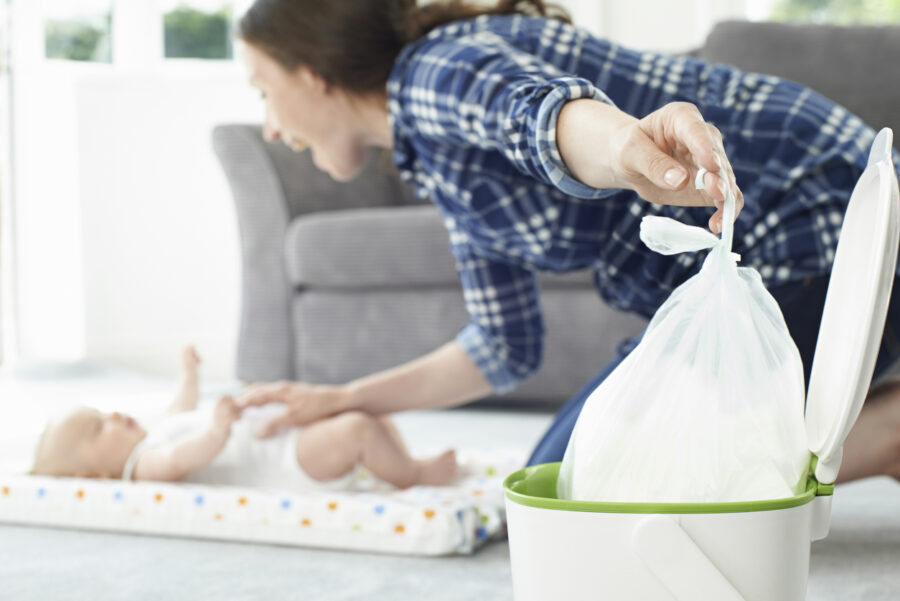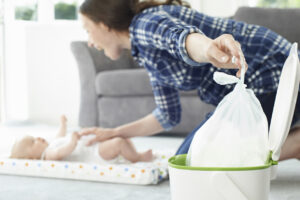 According to the study author, the pH increase is due to a reduction of a type of gut bacteria called Bifidobacterium and an increase in bacteria, which is considered to be potentially harmful, such as E. coli and Clostridia.
"These alarming changes to the infant gut microbiome and thus, gut environment, may be due to modern medical practices like antibiotics, c-sections, and formula feeding," says co-author Dr. Jennifer Smilowitz.
"These are all potentially life-saving medical practices, but have unintended consequences on the infant gut microbiome."
Dr. Smilowitz suggests bacteria that's linked to colic, eczema, diabetes and obesity thrive in this changed environment.
Can we change back a baby's gut biome?
Last year, Evolve BioSystems did a clinical trial on babies taking the probiotic Evivo, which contains the good bacteria B. infants.
According to the study, there was an 80 per cent reduction in harmful bacteria.
However, more research into baby gut health has to be done in the future.
For more stories on kid's health, click here.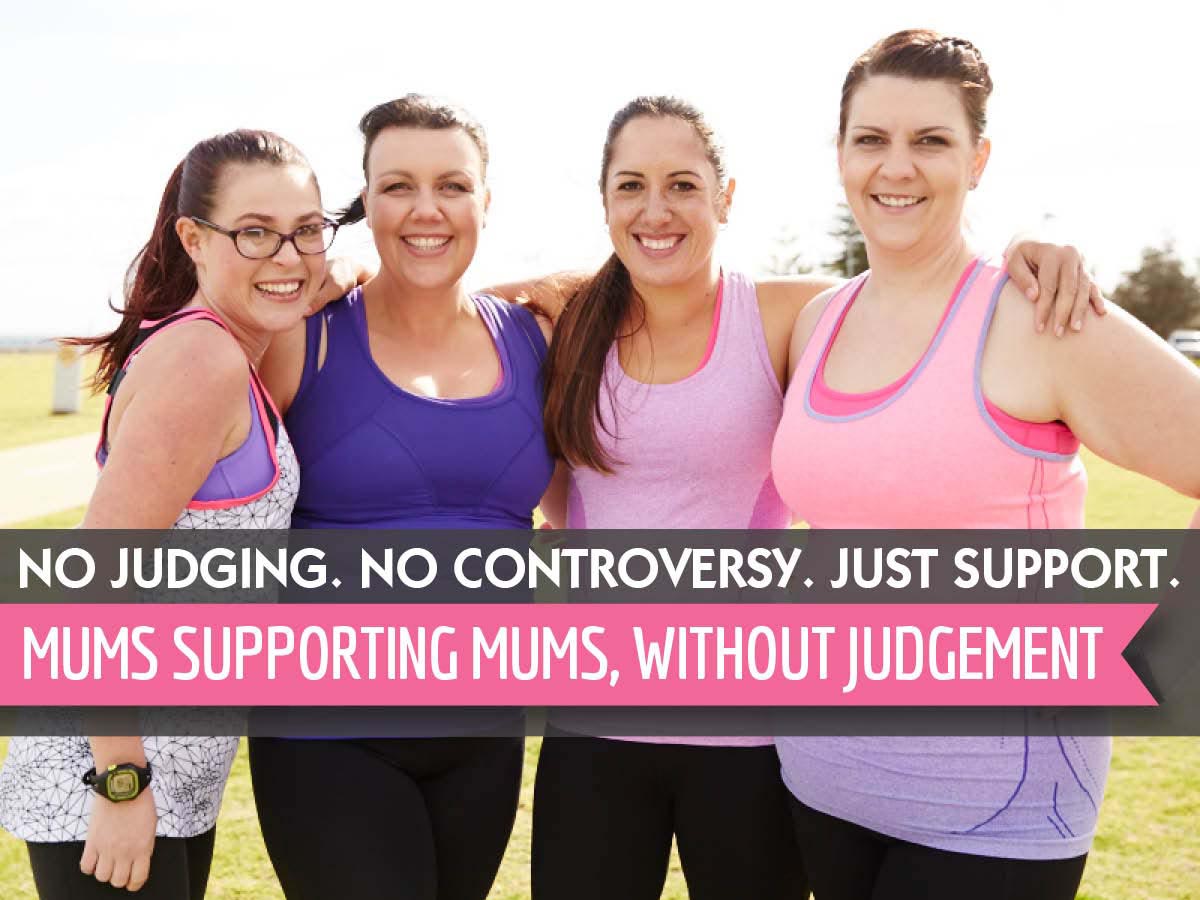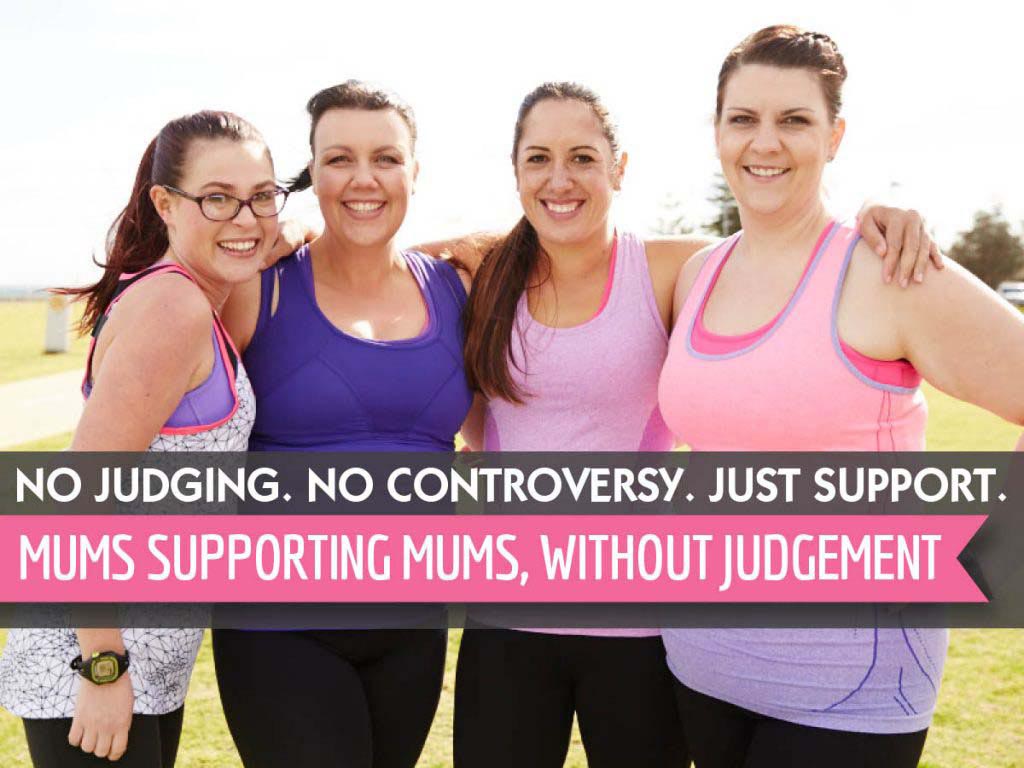 If you about to give birth or you're a new mum who would LOVE to connect with other new mums about all things baby health, losing the baby weight, becoming active after baby and staying on top of your health – be sure to check out our NEW MUMS FACEBOOK SUPPORT GROUP.
The Healthy Mummy has multiple private and JUDGEMENT-FREE groups you can access (for free) and exchange tips, tricks and experiences with other new mums.
It's also a great place to get access to (and share) family-friendly recipes and Healthy Mummy Smoothie creations (which are known to help boost breast milk supply and compliment healthy nutritional intake while breastfeeding).
You can learn more about our other Private Facebook Support Groups and Facebook Pages to follow HERE.