Baby Riddle: Second Twin Born Is Actually OLDER Than His Brother!
It's the twin teaser that has the internet baffled – little Samuel was born first but his brother Ronan ,who arrived 31 minutes later, is officially older than him. Can you figure out why?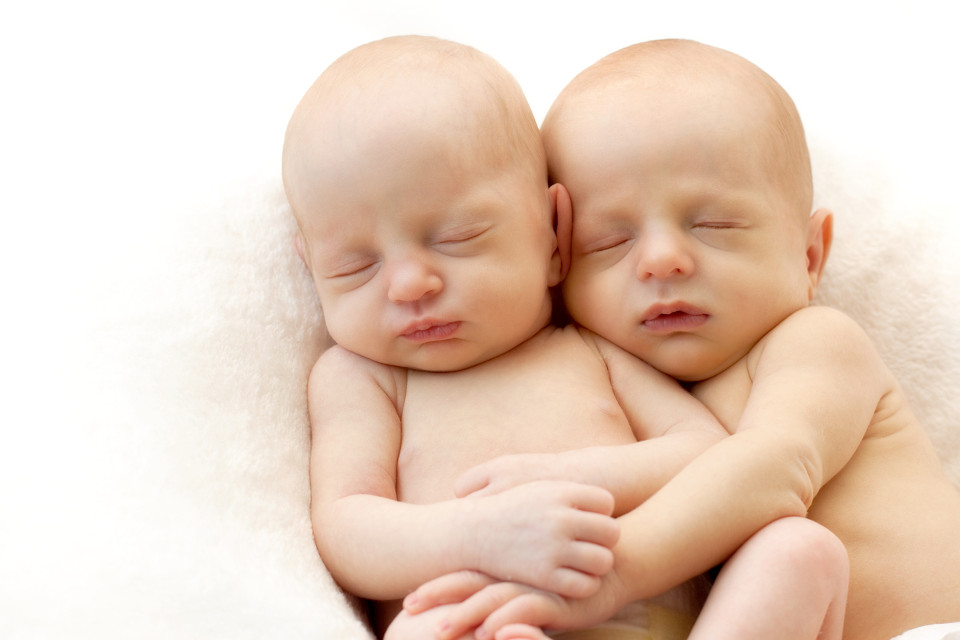 A nurse at the US hospital where the twin boys were born says she's never seen anything like it in her 40 years of nursing, and the explanation may leave you scratching your head.
A twin twist of fate
Ok, so here's how it happened – try and stay with me! Samuel was born at Cape Cod Hospital at 1.39am on November 6. Ronan was technically born at 2.10am, however at 2am that morning Daylight Savings Time ended, winding the clock back to 1.10am.
So, on the official records, despite being born second, Ronan is older than Samuel. Cool, huh?!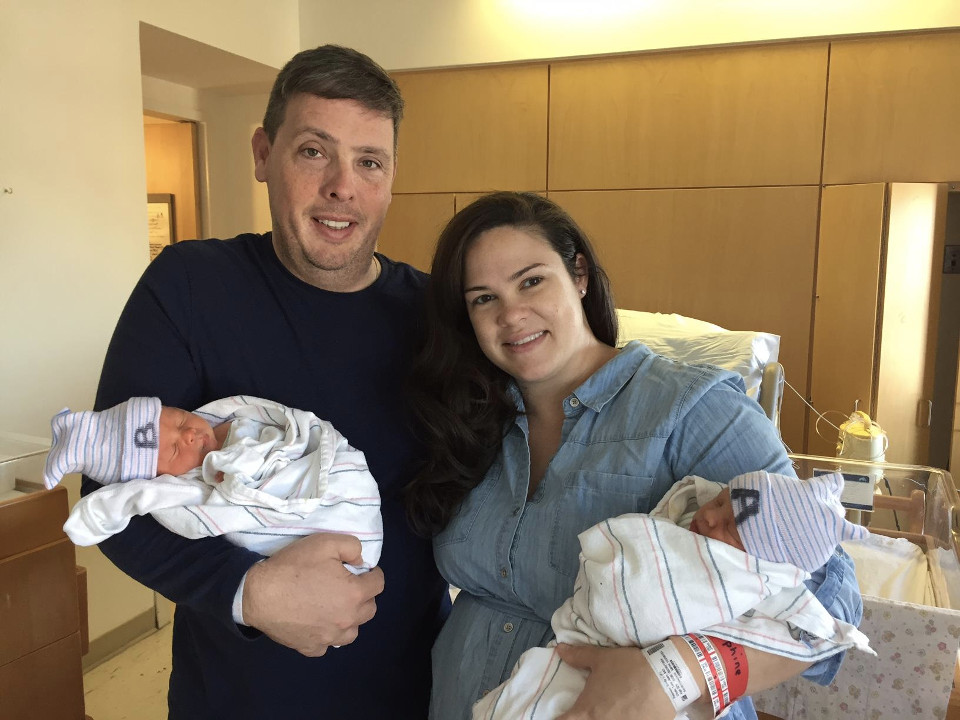 Parents anticipated baffling birth
The twins' dad Seth Peterson said with the boys due to arrive around midnight, he had a feeling things were about to take a strange twist. "I said, they're either going to be born on two different days, or the time change may come into play," he said.
Mum Emily said after she birthed Samuel, she overheard the nurses talking about the time – and then saw the clock in the birthing suite being turned back.
"I said, 'I only had an epidural, so I know I shouldn't be seeing things'. I thought my brain was playing tricks on me!"
Maternity nurse Deb Totten says she was blown away by the birth. "It's the first time I have ever seen this in over 40 years of nursing."
It's all about good timing
Of course the new year always brings its share of strange twin timing tales, including the twins we recently wrote about who were born in different years – it actually happened more than once, check out the amazing story!